LHV Group posts EUR 0.4 mln profit for Q2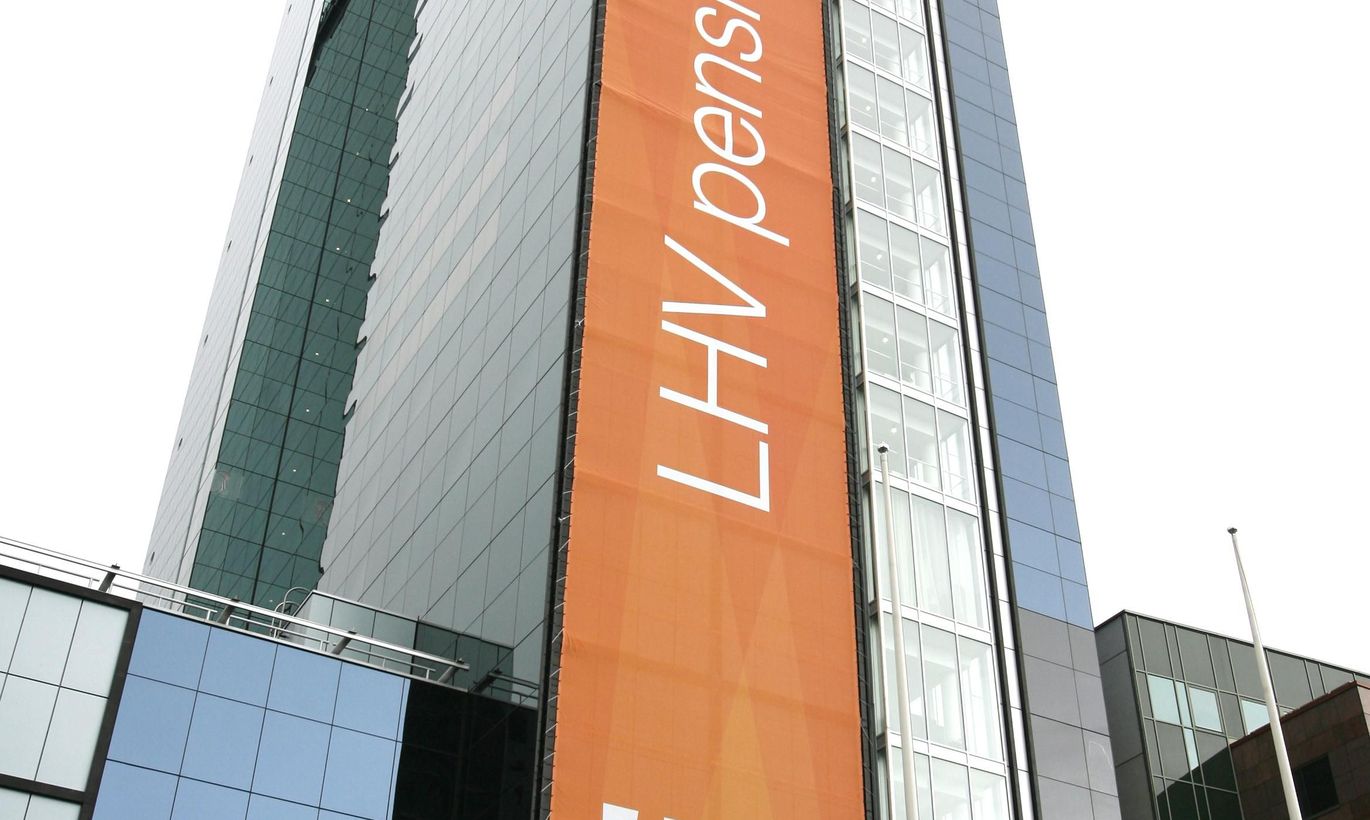 The Estonian financial group LHV Group earned a net profit of 0.4 million euros in the second quarter of 2013, of which the bank made 0.1 million and asset management 0.3 million euros.
In the first half of 2013 the group netted 2.4 million euros of which the bank contributed 1.8 million and asset management 0.6 million euros, spokespeople for LHV said.
The net income in the second quarter was 4.7 million euros. Net interest income amounted to 2.2 million euros, net commissions to 2.1 million euros and financial income to 0.4 million euros. Net profit was 0.4 million euros in the second quarter.
«The second quarter turned out to be very successful, especially in regard to granting loans. The bank's loan portfolio grew 21 percent in the three months. The growth mainly came from the field of corporate loans,» LHV Pank CEO Erki Kilu said.
At the end of the second quarter assets of the group totaled 341 million euros, the volume of deposits was 296 million euros and the volume of loans 145 million euros. Assets managed by customers of the bank increased to 267 million euros and assets managed by the asset management arm surged to 327 million euros.
LHV is an Estonian equity banking group with offices in Tallinn, Tartu, Riga, Vilnius and Helsinki. The group employs more than 170 people.