Estonia, Bulgaria to intensify cooperation for 2018 EU presidency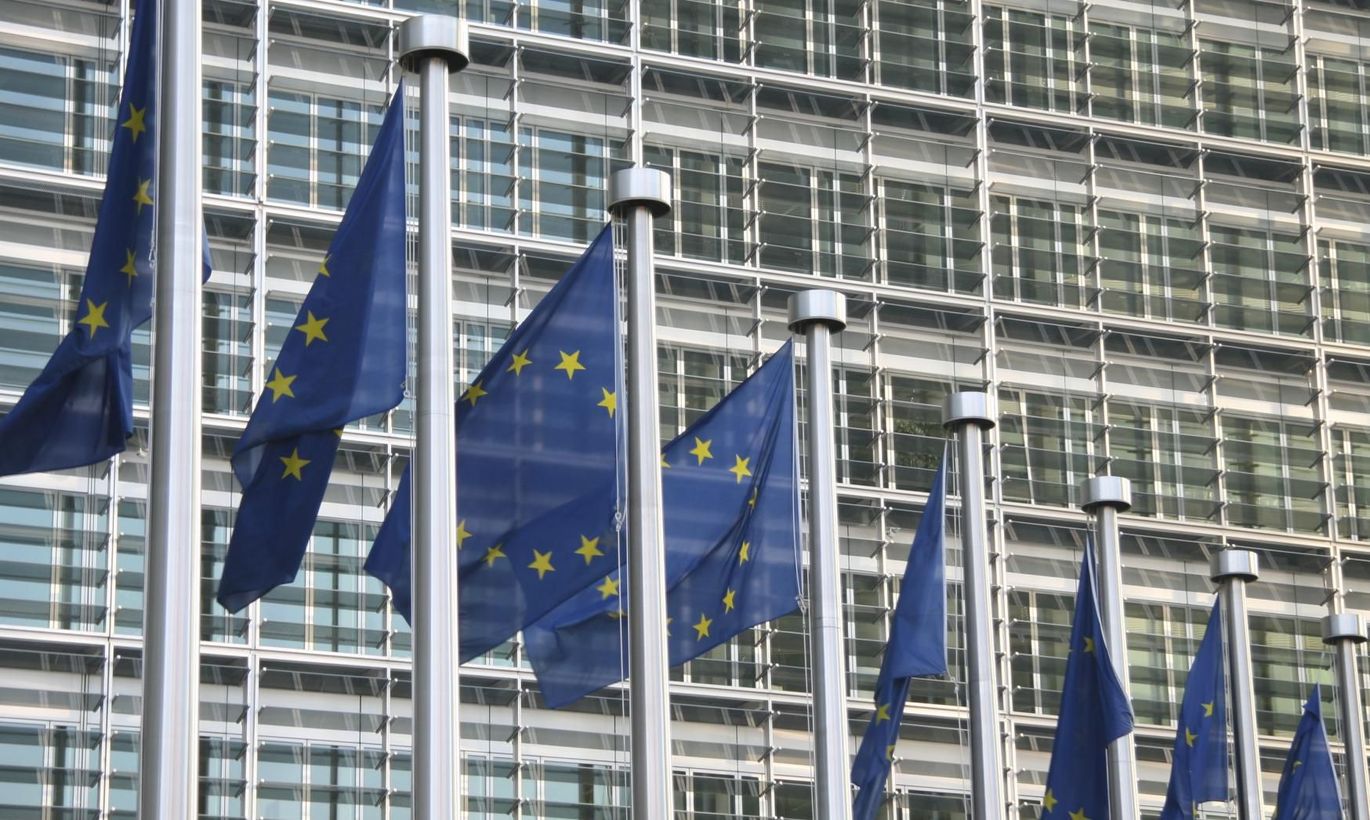 Estonian Foreign Minister Urmas Paet and his Bulgarian colleague Kristian Vigenin discussed intensification of cooperation between the two countries for the EU presidency which both countries will be holding in 2018.
«We both shall chair the European Union in 2018 and therefore cooperation to prepare for the presidency is needed, which we intend to step up,» spokespeople for the Estonian Foreign Ministry quoted Paet as saying.
Paet voiced support for Bulgaria's accession to the Schengen visa area. «Estonia's position is that the process of acceding to the Schengen area must be based on transparent rules and that accession must be based on fulfilment of those rules. Both Bulgaria and Romania meet the requirements set for joining the Schengen legal space and both have made big efforts,» the minister said.
Speaking about Bulgaria's candidacy for membership in the Organization for Economic Cooperation and Development, Paet reaffirmed support for further enlargement of the organization. «Estonia supports inviting to accession talks all countries who meet the respective criteria,» he said.
Paet and Vigenin also talked about cooperation within international organizations including mutual support for one another's candidacies.