Estonian Uvic starts export of sausage products to Russia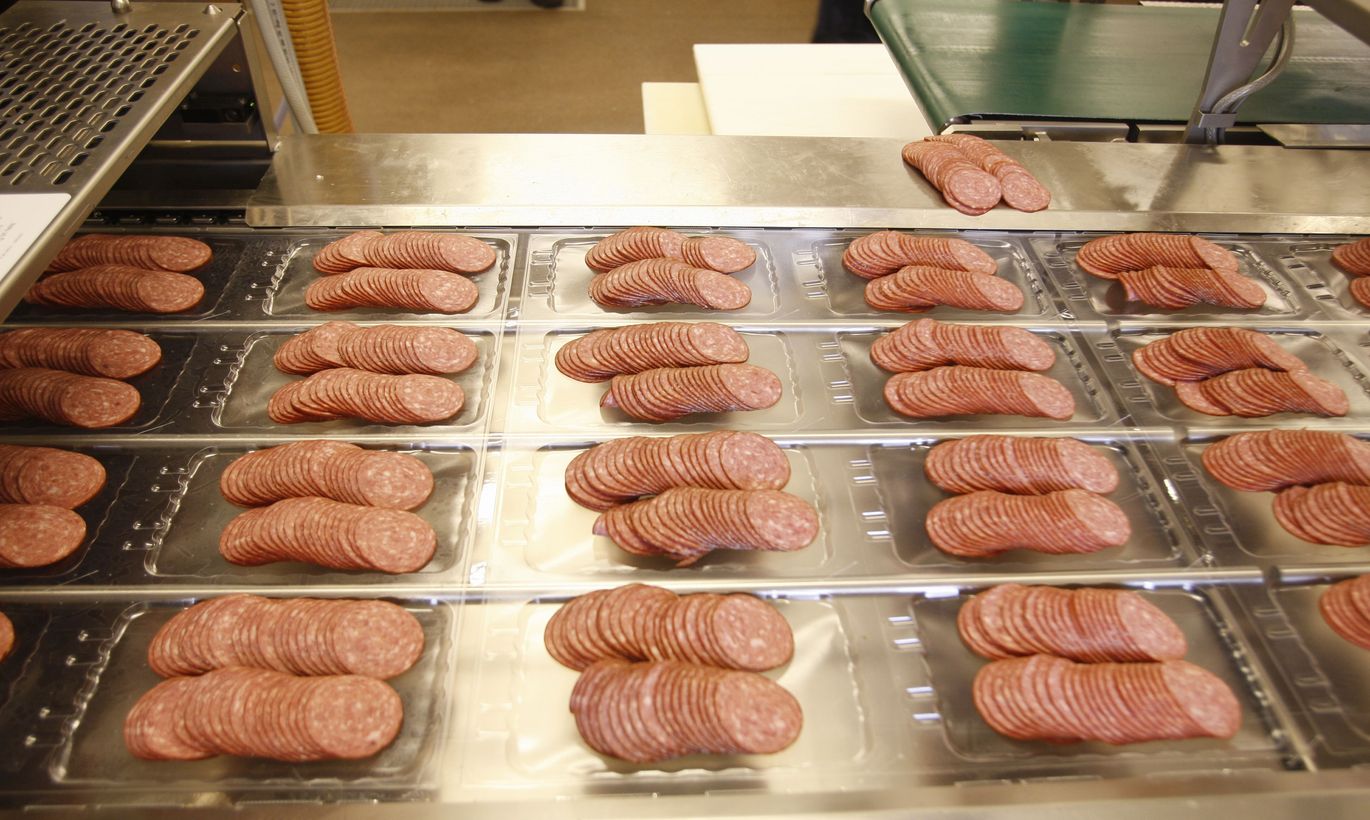 The Estonian food company Uvic is planning to start exporting sausage products to Russia in addition to the current export selection.
«The market of northwestern Russia seems very promising for us. On the one hand it is quite complicated to work here but on the other hand the efforts will pay off as a rule when the right approach is used,» chairman of the board of Uvic AS Aleksander Musarov said.
Test shipping of Uvic's sausage products has already started, Musarov said. «The feedback is positive. Therefore we are going to enlarge cooperation with local commerce chains,» he added.
Uvic currently exports up to 35 percent of the output of its factory in Juri near Tallinn. The main export markets are Latvia, Lithuania, Germany and Russia. The role of the eastbound flow is constantly increasing, the company said.
Uvic invested over two million euros in the establishment and development of a sausage and meat delicacy production department. The new capacity will allow production of up to 150 tons of products per year.
In 2012 Uvic climbed from a loss of nearly 1.5 million euros to a profit of 856,000 euros.