Estonia to send a fourth expert to EU monitoring mission in Georgia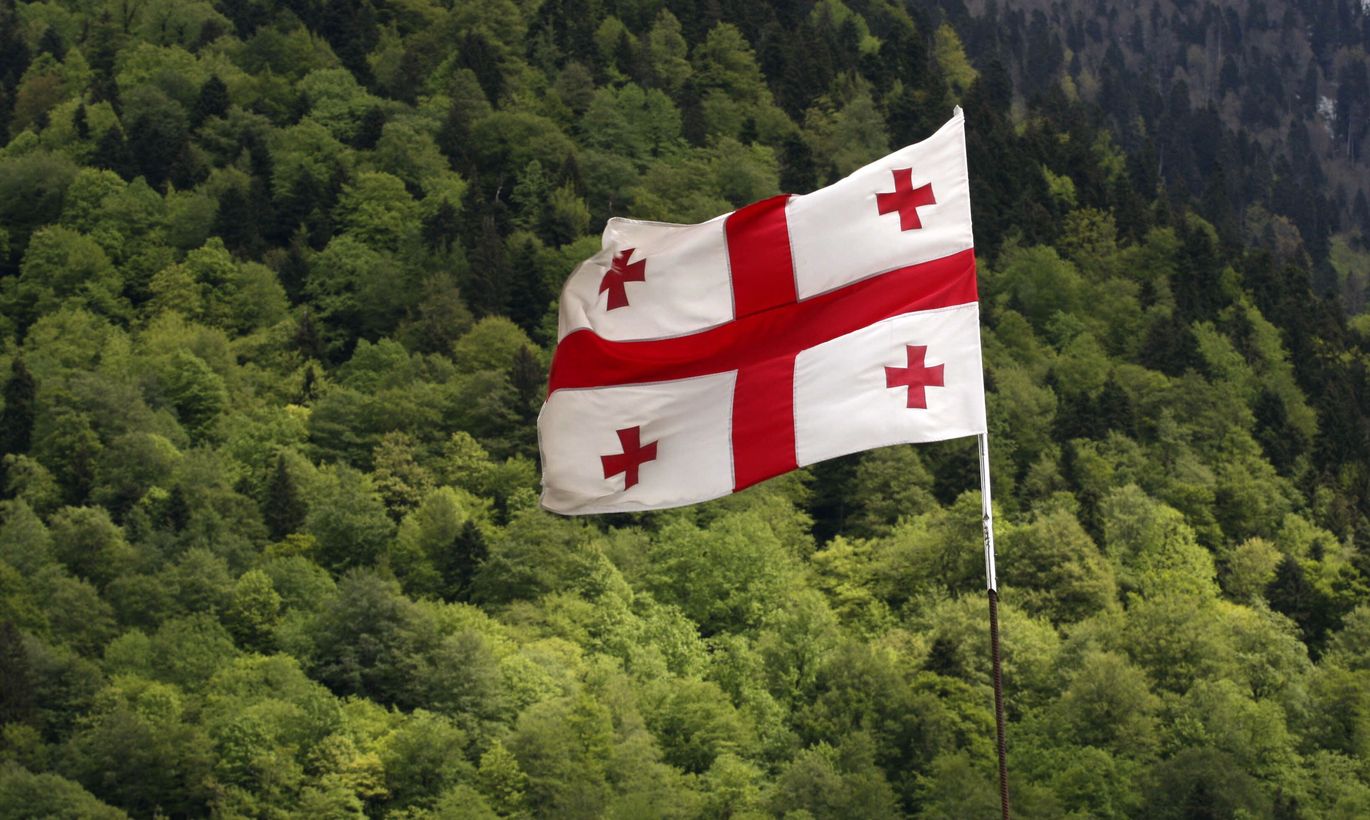 Estonia plans to send a fourth expert to the European Union monitoring mission in Georgia in which three Estonians are currently participating.
Foreign Minister Urmas Paet who is on a visit to Georgia said at his meeting with Georgian counterpart Maia Panjikidze in Batumi that Estonia would like to take the EU's relations with Georgia to a new level, spokespeople for the Foreign Ministry said. "It is important to us for the agreements concluded with all Eastern Partnership countries to be as liberal as possible to give those countries' economies room to develop," the Estonian minister said adding that moving quickly forward with visa facilitation also is of importance.
The foreign ministers discussed political developments in Georgia in the run-up to presidential election. According to Paet, it is important to keep daily politics strictly separate from administration of justice. Estonia attaches importance to the activity of the EU monitoring mission and intends to increase its contribution to it by one more expert, he said.
The ministers acknowledged the close relations of the two countries. Estonia and Georgia want to strengthen the framework of agreements by concluding agreements on road transport, cooperation in tourism and pension insurance. "Economic ties and growth in investment would be boosted by the conclusion of an agreement on the protection of investments," Paet added.
Paet was pleased to observe that Georgia has availed itself of the opportunities offered by the Estonian Center of Eastern Partnership.