Delegation of Japanese Business Federation visits Estonia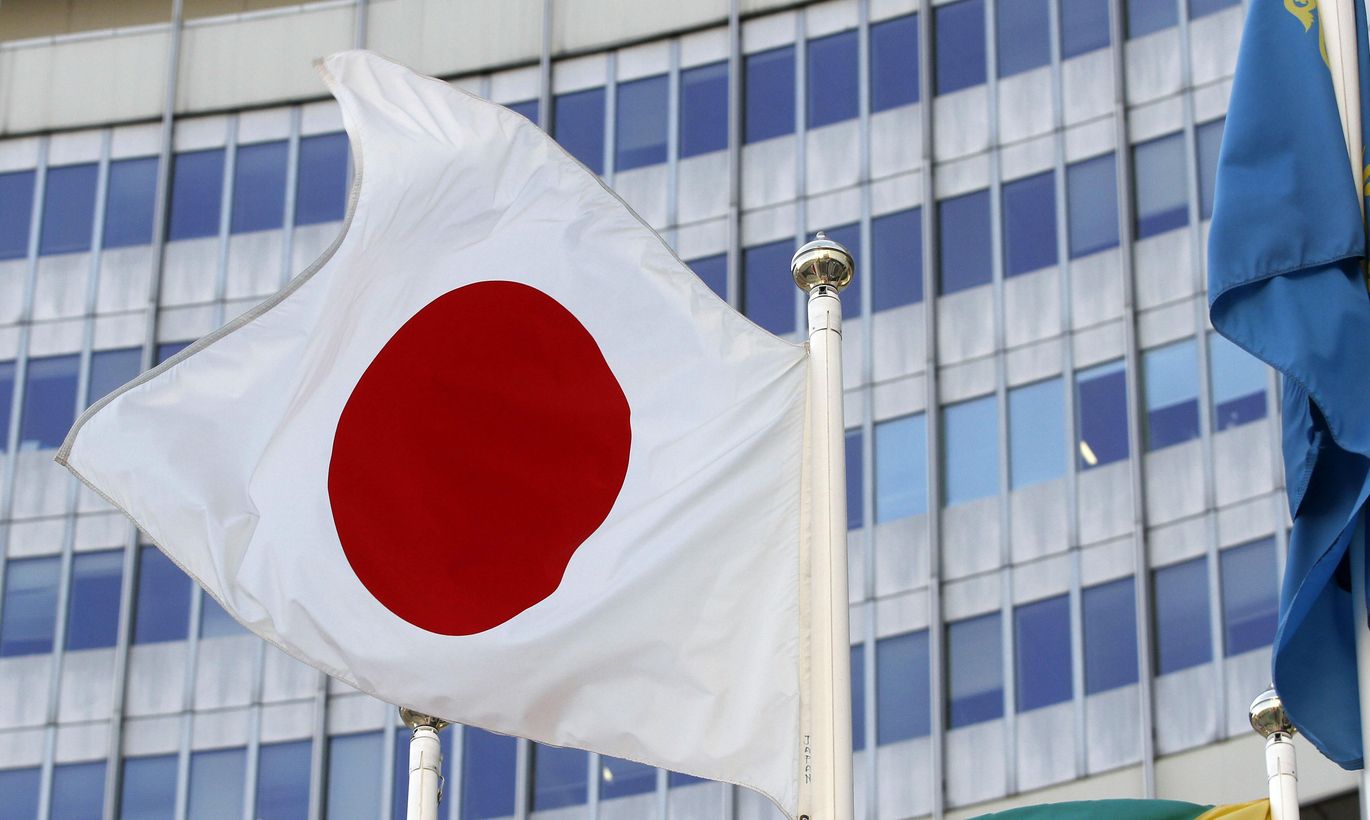 A 16-person delegation of the Japanese business organization, Keidanren, will visit Tallinn from Thursday to Saturday.
The delegation is headed by Shinichi Yokoyama, co-chairman of the European Committee of the Japan Business Federation and CEO of the Sumitomo Life Insurance Company.
On Friday the delegation will pay a courtesy visit to Prime Minister Andrus Ansip, spokespeople for the Japanese embassy said.
The delegation will also meet with the director of the office of the Estonian president, Siim Raie, take part in a formal lunch hosted by the Estonian Ministry of Economic Affairs and Communications, and attend an Estonia-Japan roundtable with Estonian economic organizations.
This is the fourth visit of Keidanren, the first one took place in 1992.