G4S acquires STV's security services operations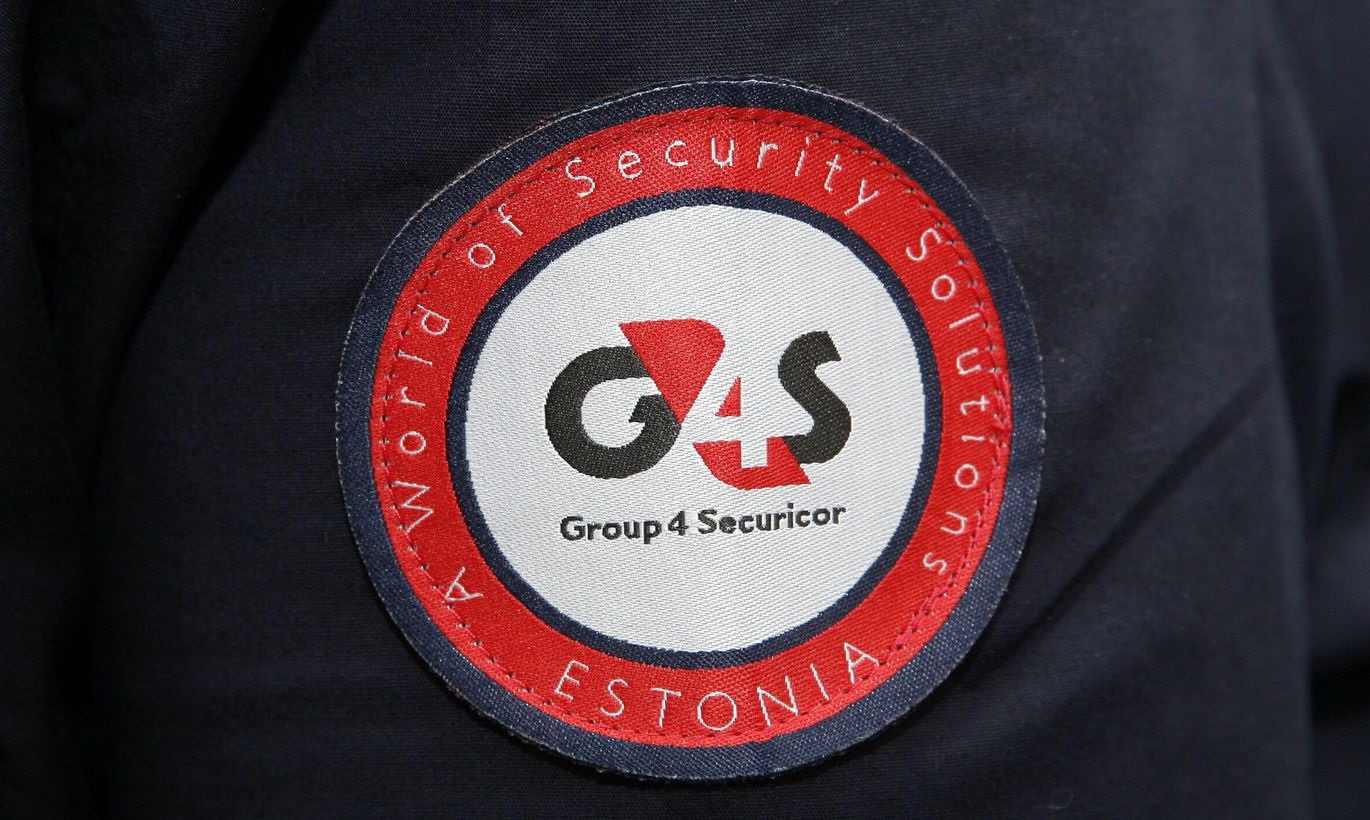 The Estonian unit of security services provider G4S and STV announced on Monday morning they have entered into an agreement whereby G4S will take over STV's security services business.
STV board member Erik Reinaru said the company has started implementing its new strategy that had been in preparation for some time which among other things calls for focusing on the core business on the telecommunications market and dropping sidelines.
STV will give up operation of its security services customer base to the market leader with a light heart as the quality of services rendered and service quality will be ensured, Reinaru added.
The acquisition of STV's security services operations will increase the customer portfolio of G4S Eesti by around 3 percent. CEO Priit Sarapuu said the security services market has reverted to growth and a consolidation that was predicted long ago is in progress.
According to data of the Security Association, G4S holds 43 percent of the security services market and 52 percent of the guard services market in Estonia.
G4S Eesti saw profit decrease to 5.9 million euros last year from the year-earlier 7.9 million euros. Its revenue dropped to 47.5 million euros from 49 million euros earned in 2011.