Top 100 tax debtors owe state EUR 82.2 mln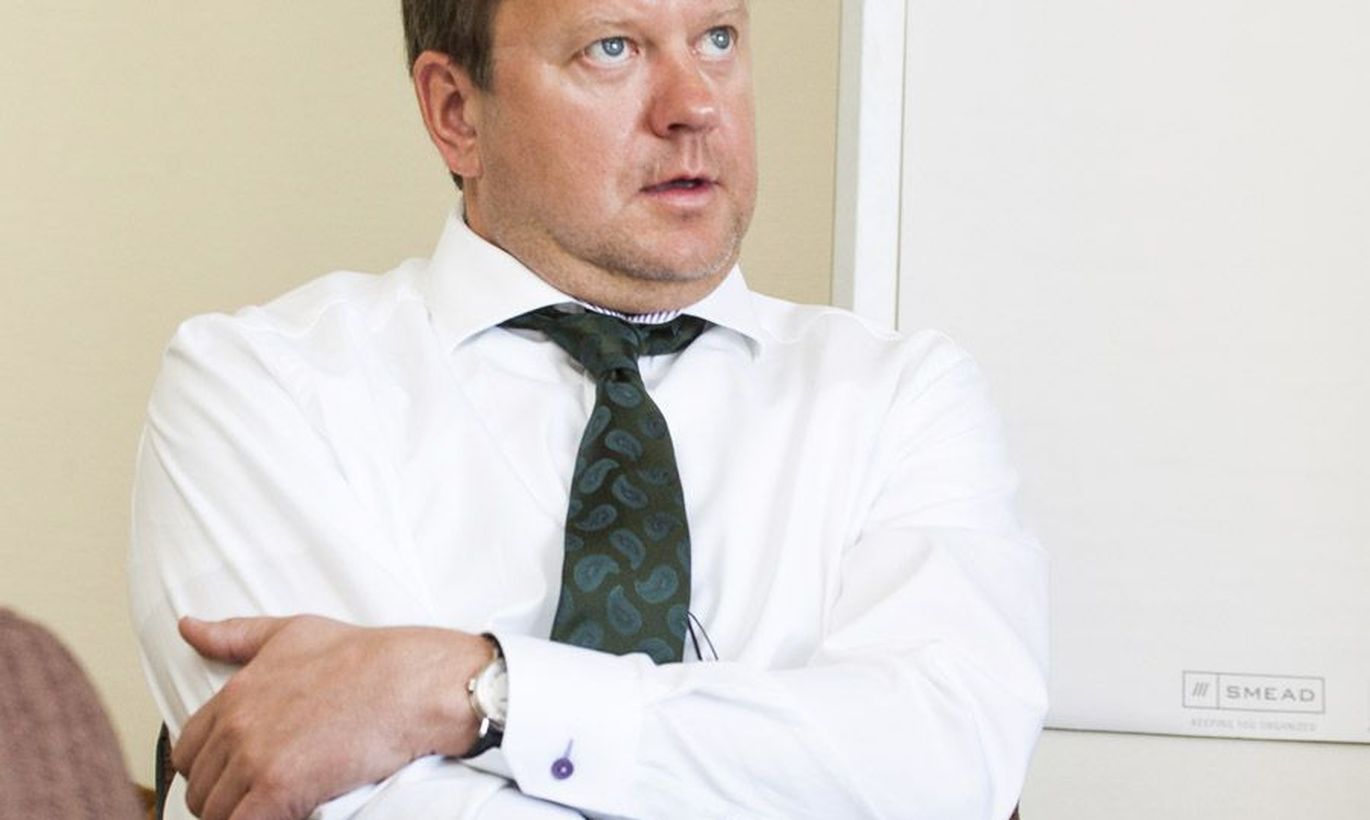 The debt of the 100 largest legal person tax debtors decreased 0.7 percent to 82.2 million euros in the period from the beginning of May to the beginning of July, the Estonian Tax and Customs Board reports.
At the beginning of July 52,886 physical and legal persons in Estonia had tax arrears totaling 327 million euros, in June the corresponding figures were 52,793 persons and 328 million euros.
The biggest tax debt has been accumulated by the now bankrupt OU Saltreks, a company that used to do business in the town of Maardu not far from Tallinn, whose debt amounts to 8.89 million euros. The second largest debtor is Polar Tekstiil with a debt of 5.49 million euros, while AS Luterma, a bankrupt food and property company formerly named AS Kalev and associated with businessman Oliver Kruuda, owes the state 2.96 million euros in tax.