Ergma: Lithuania has raised important topics for EU presidency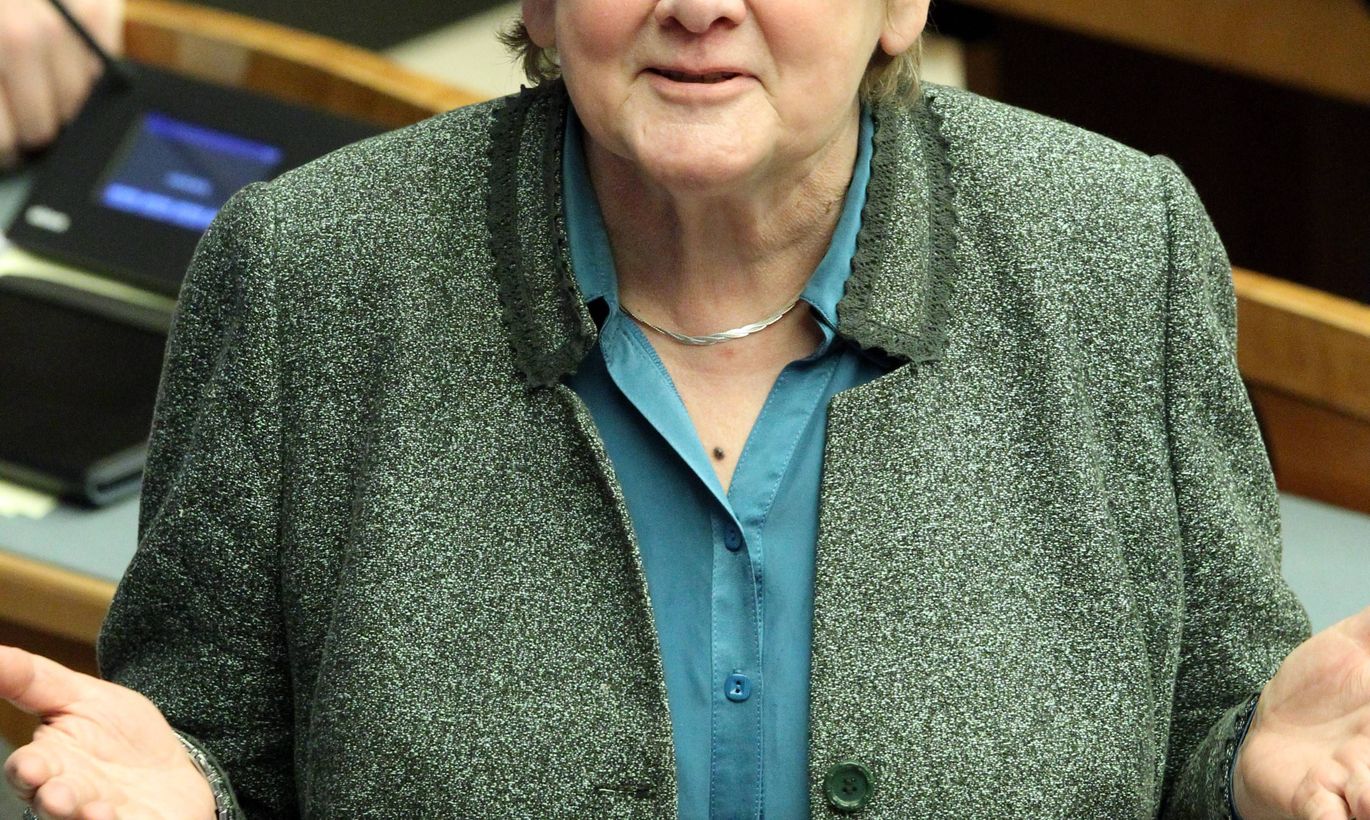 Congratulating Lithuania on the occasion of assuming the EU presidency in Vilnius on Thursday, speaker of the Estonian parliament Ene Ergma said that Lithuania has brought up important topics for its presidency.
Ergma described the EU's financial stability, economic growth and competitiveness, energy security, the Eastern Partnership program, joint development of research and innovation, and moving ahead with the Baltic Sea Strategy as matters of utmost importance for the union which must be tackled right away, spokespeople for the Riigikogu told BNS.
The said topics will need to be dealt with in many years to come and definitely these topics will be also on the agenda for the Estonian presidency in the first half of 2018, she said.  
The EU needs and deserves greater integration, the Riigikogu speaker said and mentioned the Rail Baltic project as important for the region. Ergma also emphasized the need to establish energy links.
«Solving these problems definitely is not just an ambition of local dimension. It is a matter of the security and functioning of the entire European Union,» Ergma said according to remarks released by the parliament's press office in Estonian. It will also be a signal of extreme importance for EU candidates and countries of Eastern Partnership, she added.
Partnership in the EU has given cooperation between the Baltic countries new forms and additional strength, said Ergma. She specifically pointed out the need to diversify the countries' joint activity in the interparliamentary Baltic Assembly.
Ergma said that where the Baltic Assembly of the early years was a powerful and indispensable forum to help make the will of the three nations heard abroad, today's it's a forum good for exchange of opinion, discussion and coordination of positions. «But just like every model of international cooperation needs a refresher after some time to better meet new challenges and demands, also the Baltic Assembly needs new breath,» she said.
Ergma called for greater inclusion namely of the committees of national parliaments and their decision-making power. She said she was confident that the national delegations in the Baltic Assembly will successfully carry out reforms in the coming few years to switch to more practical forms of cooperation.
Ergma said an internationally important indicator of Baltic cooperation is how well the countries will be able to carry forward through their presidencies the activities that are important for the whole of Europe. The presidencies of Lithuania, Latvia and Estonia that fall close to each other will create a kind of a chain by which one can carry important and significant projects forward, keep them fresh. «What's essential for this is not the efforts by the three of us, but unanimity of the whole of Europe,» the speaker of the Riigikogu added.