Please note that the article is more than five years old and belongs to our archive. We do not update the content of the archives, so it may be necessary to consult newer sources.
Tarmo Miilits has «reason enough to be indignant»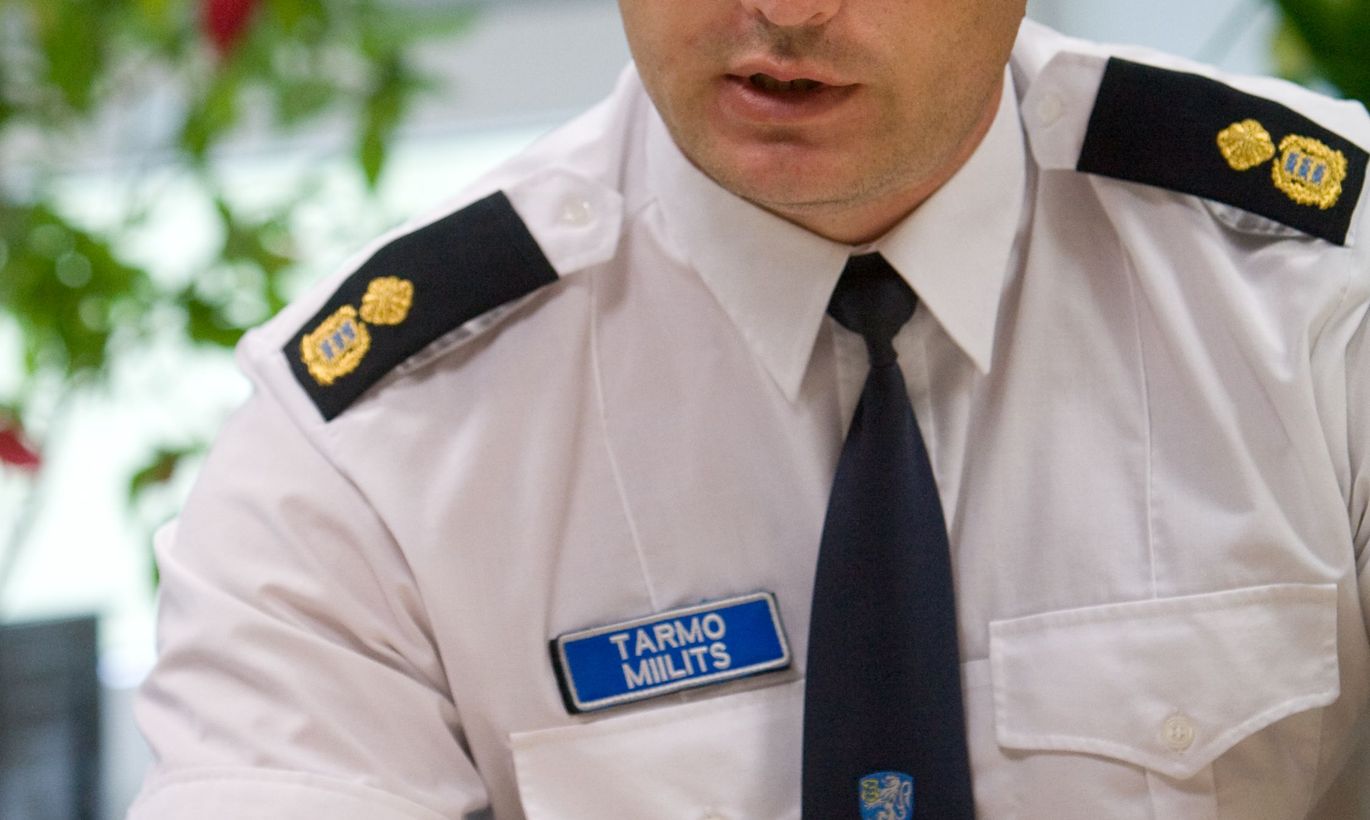 Upon decision by fresh Police and Border Guard Board director general Elmar Vaher, majority of former top managers lost their jobs, law and order chief Tarmo Miilits included.