Eften buys first property in Riga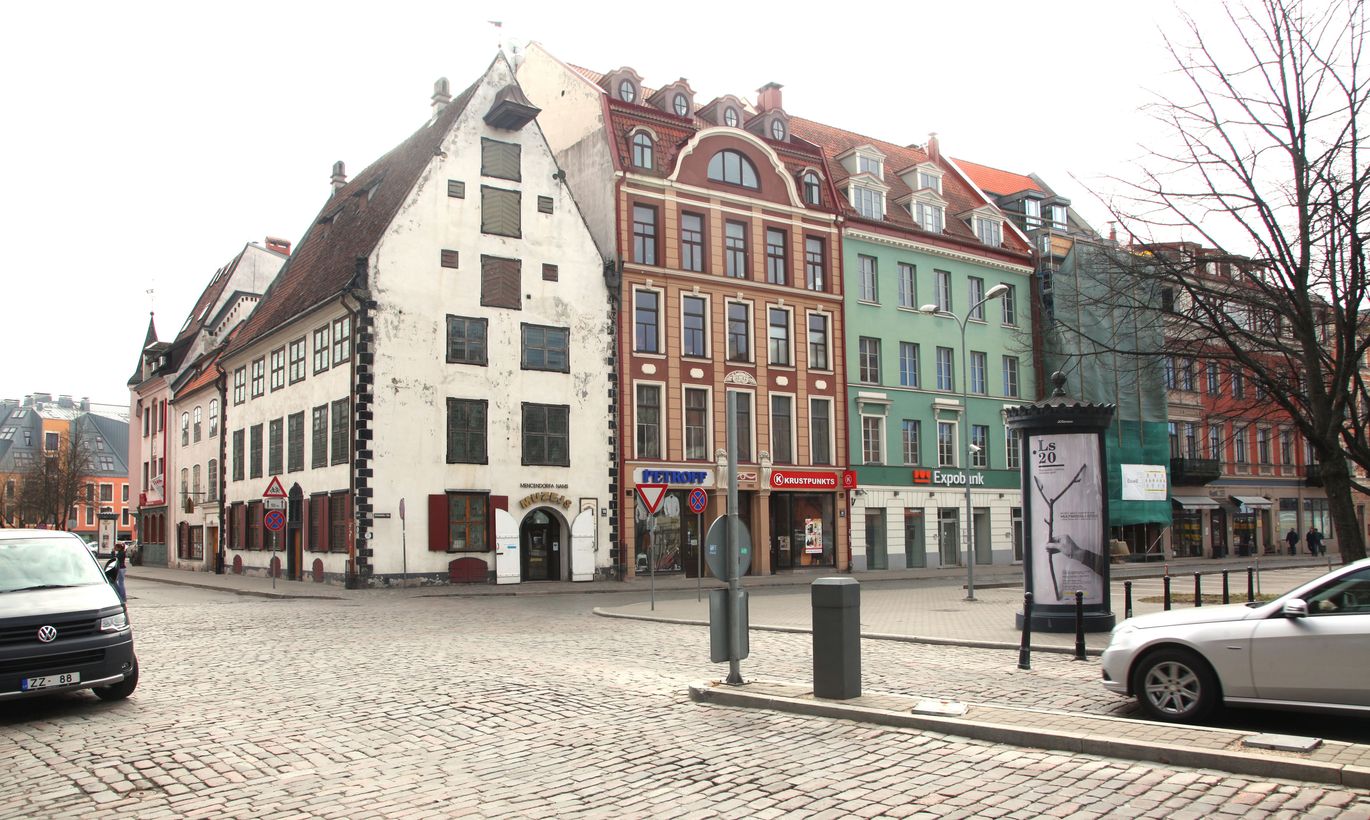 Eften Kinnisvarafond (Eften Real Estate Fund) has bought a commercial building in Riga which is its first ever acquisition in the Latvian capital and second in Latvia.
The property at Stabu 10/4 is a former industrial building that has been transformed into an office building with an enclosed net floor area of 4,160 square meters, of which rentable area makes up 3,700 square meters, Eften said.
The building has two anchor tenants -- the Latvian state music school and the AgeCom advertising company, plus a gym and a sports hall.
The seller is SIA Ektornet Commercial Latvia and the parties have agreed to keep the price of the transaction confidential. The transaction is financed by SEB Latvia.
Eften Capital SIA, a subsidiary of Newcom SIA and AS Eften Capital, is in charge of all of Eften's investments in Latvia. SIA Newcom's core owner is the Latvian real estate businessman Viktors Savins.
Eften entered the Latvian market in March this year by buying a property in the town of Jelgava near Riga where it is planning to build a shopping center and has signed Rimi as the center's anchor tenant. Construction work is scheduled to start in August.
The acquisition of the building at Stabu 10/4 brings the total number of properties in Eften Real Estate Fund's portfolio to 17. The properties situated in Estonia, Latvia and Lithuania have a total rentable floor area of 108,000 square meters.