Three top officials selected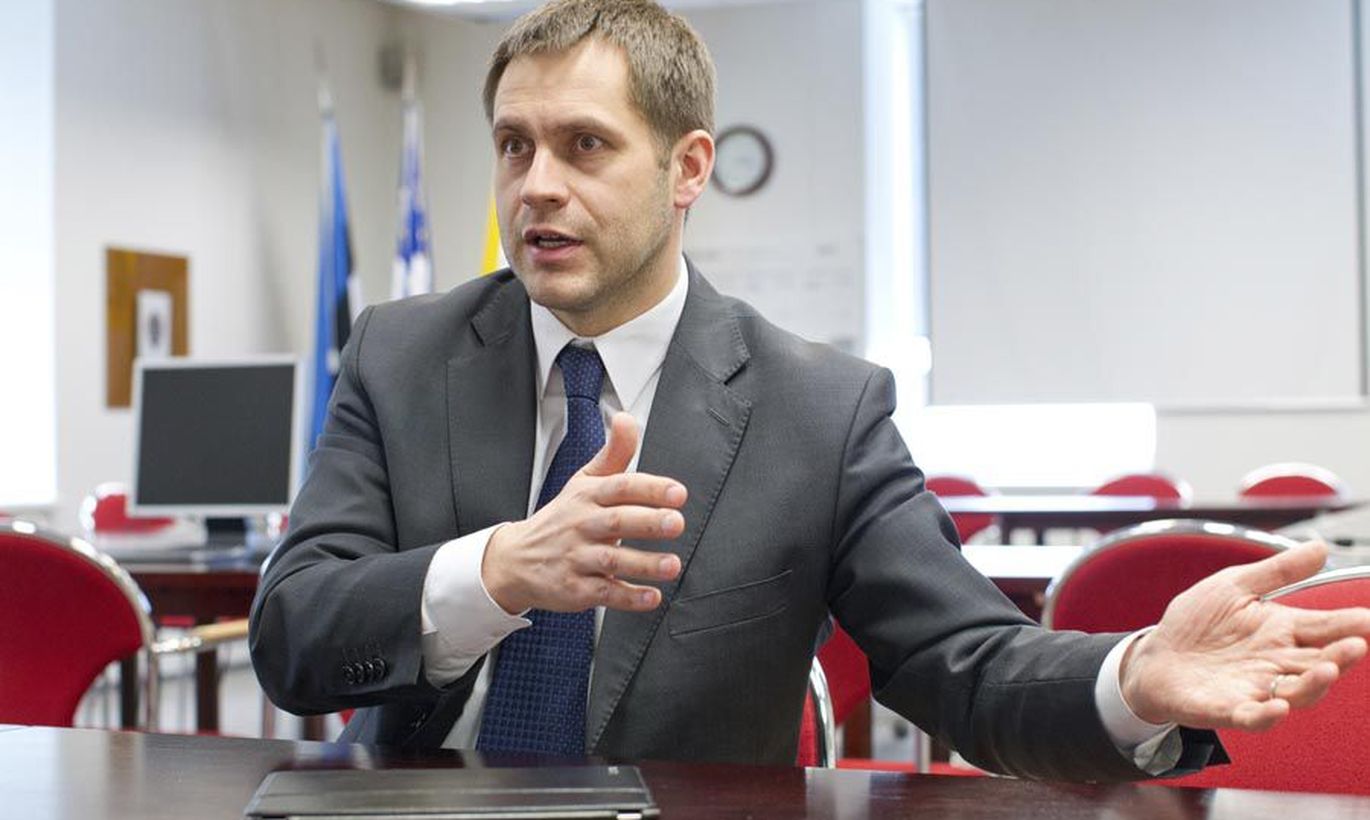 Border Guard will come under the leadership of Rando Kruusmaa, up to now employed by Ministry of the Interior, whose long-term service relationship with Police and Border Guard Board (PBGB) was suspended until 2016. The most visible victory of the man, working in border guard since 1995, has been the disappearance of long lines of vehicles from the Eastern border.
Recently, Mr Kruusmaa also participated in the interior ministry's competition for Russian special diplomacy, which, to the knowledge of Postimees, he won. The last minute offer made by the PBGB director general Elmar Vaher caused the deck of cards to be rearranged: thus, it is Tõnu Hunt heading for Moscow – the man forced out of the Border Guard
Law and Order enforcement will be lead by Joosep Kaasik. Mr Kaasik, whose police career was launched at the lowest possible rank in 1991 i.e. junior inspector, in Pärnu, having recently risen to head the PBGB planning administration, on the law and order wing of it.
Five years ago, Mr Kaasik, a man with a Master's degree, participated in the police foreign mission in Bosnia and Herzegovina. Now, he is replacing Tarmo Miilits, the latter currently running for high international posts in Europol and Afghani missions.
Criminal police will be governed by Krista Aas, the up-to-now criminal income detection chief in that very establishment. The lady possesses prior leadership experience from Southern Circuit Prosecutor's Office.
Elected Prosecutor of the Year in 2002 and specialising in economic crimes, Krista Aas lost her job as her husband, Norman Aas became Attorney-General – pursuant to law, spouses cannot work directly under each other. The future job of Raigo Haabu, the former criminal police chief, is not known as yet. PBGB chief Mr Vaher has proposed that he continue on a leading post in criminal police. Should Mr Haabu turn that down, he will probably still be working in the internal security system, being among the top specialists of the field.
The only PBGB deputy director-generals to keep their current jobs are Merike Jürilo of the Citizenship and Migration Board and Indrek Tibar, responsible for the assets.