Young Estonians giving up idea of buying a dwelling - survey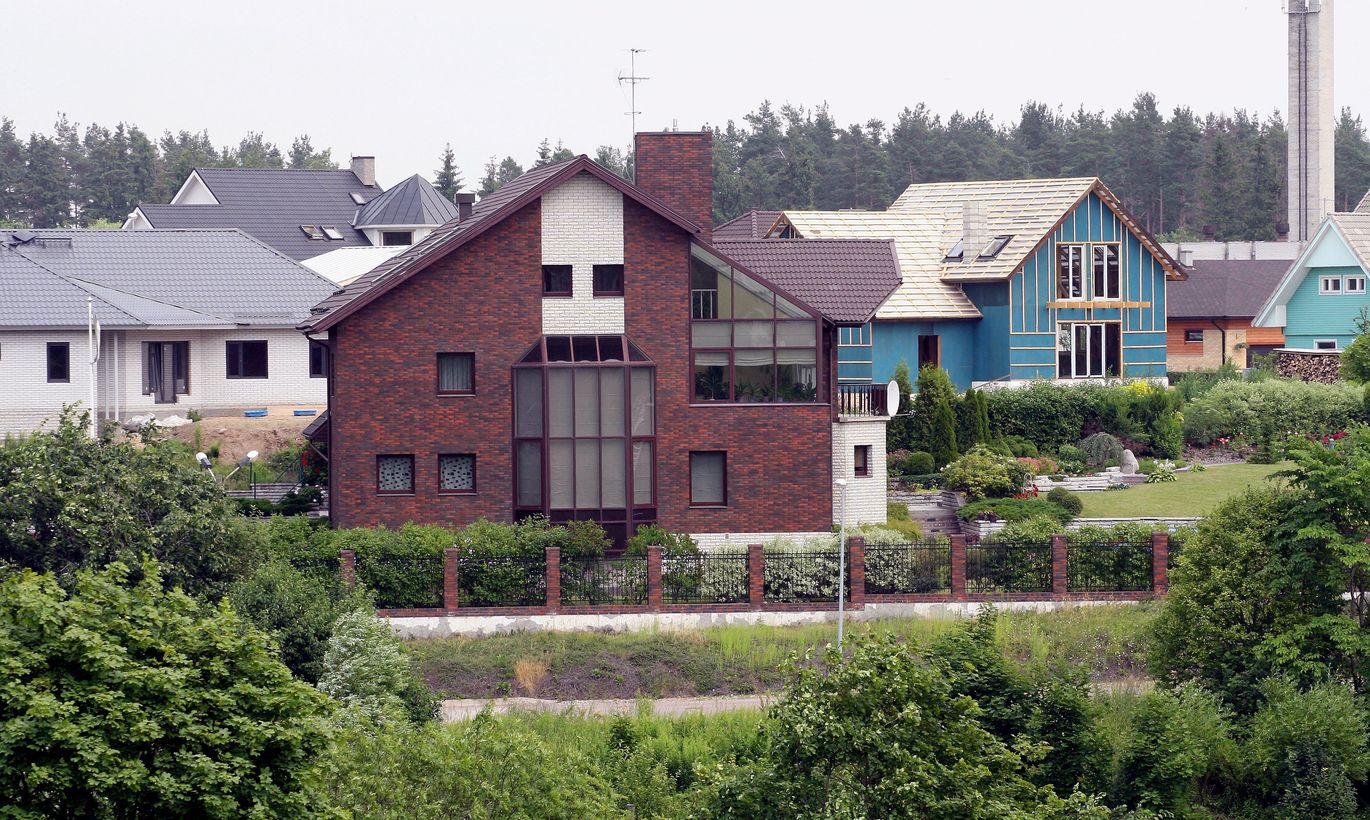 Of the young people who were planning to buy real estate still at the beginning of this year almost half have abandoned the idea by now, it appears from a survey commissioned by the Association of Real Estate Companies of Estonia.
The ratio of respondents planning to buy real estate in the next two or three years had dropped to 8 percent in the latest poll from 11 percent in a similar survey in March.
Those who consider buying real estate to be a more favorable option than alternatives made up 29 percent in the latest survey compared with 33 percent in March and 37 percent in December.
«In March 29 percent of young people aged 16-29 planned to buy real estate in the next two or three years, but now the ratio of such respondents stands at just 15 percent,» said Tonis Ruutel, managing director of the association.
In all 800 respondents were interviewed for the survey conducted by the Estonian Institute of Economic Research.