The Three Sisters Hotel changes ownership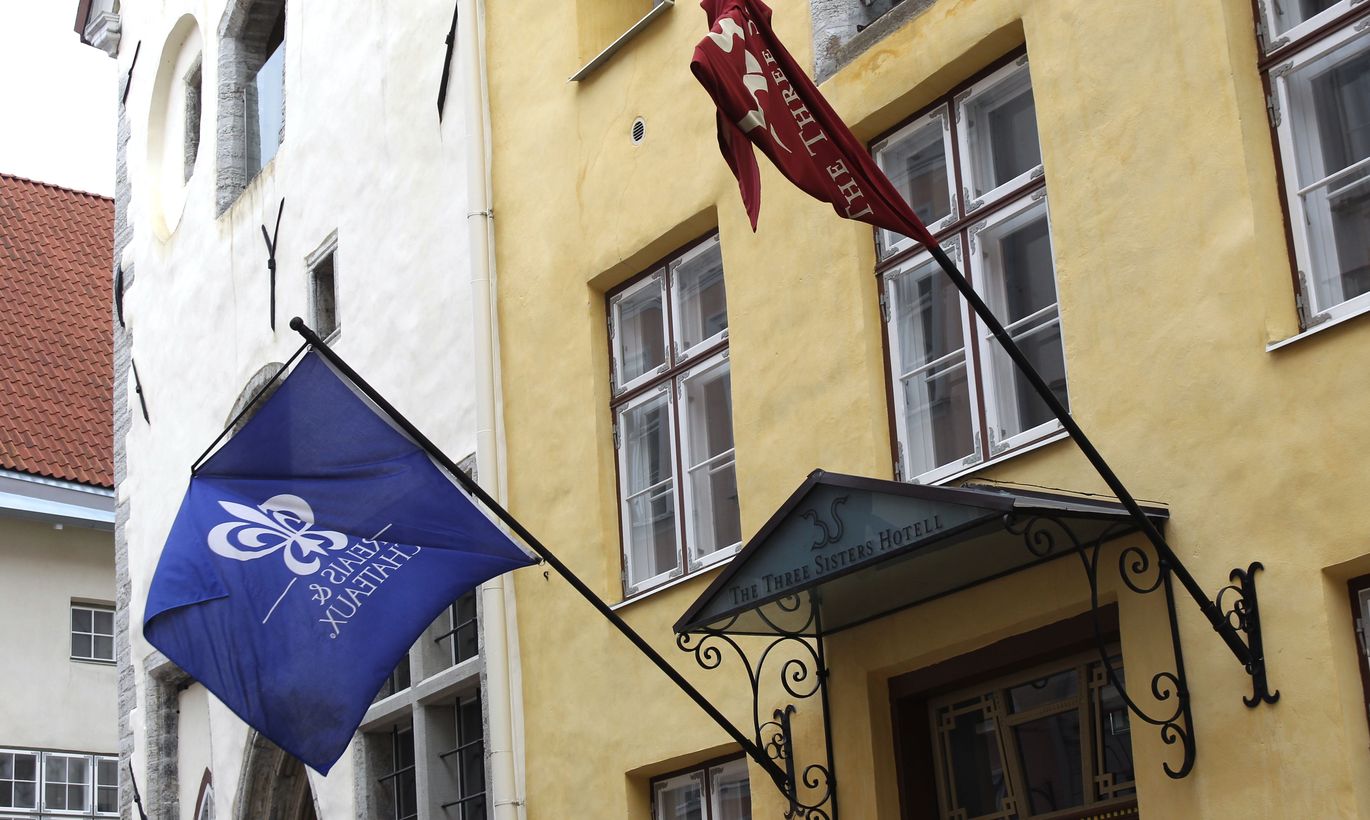 The Three Sisters Hotel, a luxury hotel situated in Tallinn's Old Town, went into the ownership of the Petramark OU company owned by Estonian businessman Veiko Kulla at the beginning of this month, Aripaev reported on Friday.
A court on Tuesday declared the hotel's previous owner, the Dutch businessman Johannes Wientjes, bankrupt on the basis of a petition by Julia Kosova, daughter of Wientjes' wife. Kosova filed for Wientjes' insolvency claiming that Wientjes owes Kosova 4.5 million euros on the basis of an oral agreement.
In April 2012 the real estate of The Three Sisters, consisting of three adjacent medieval houses of similar shape, was put up for compulsory auction for 400,000 euros to satisfy a claim by Petramark OU. It was bought by Wientjes Consultancy OU, a company of Johannes Wientjes, for 1.74 million euros. Before that the owner of The Three Sisters was OU Kolm Ode, a holding of Masle Onroerend B. V. and Wientjes.