Forbes: Tartu boasts Estonia's best investment environment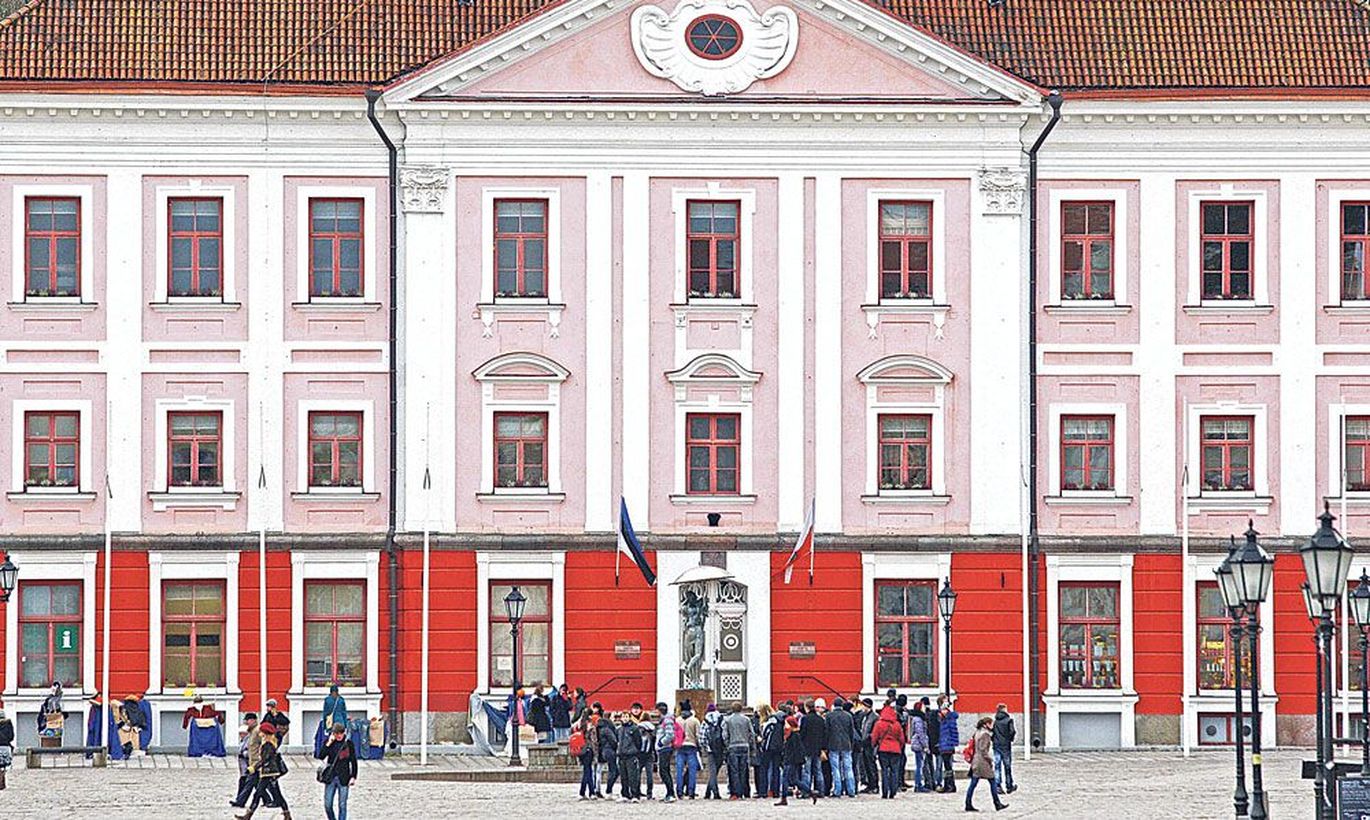 In its fresh issue, Forbes magazine for the first time publishes a list of the best Baltic regional business cities, which puts the Lithuanian cities Klaipeda and Kaunas in places one and two and Estonia's Tartu in third place.
Forbes names Tartu's successful combination of education and business as making it the best city in Estonia for business.
Klaipeda takes first place primarily because of its successful free trade zone that has attracted big business. Besides the success of the Lithuanian port city in the ranking rests on absence of excessive red tape and good political atmosphere.
Kaunas was helped by a consumer market three times the size of Tartu's.
Of Estonian cities also Parnu and Kohtla-Jarve made the top ten, taking fourth place and ninth place respectively. In the case of Kohtla-Jarve and Narva, ranked 13th, their closeness to the Russian market is seen as an asset.
Excluded from the list were national capitals and towns with fewer than 30,000 residents. The rankings are based on more than a dozen indicators from six fields such as society, residents' purchasing power, business climate, stability during the crisis, infrastructure, and environment.