Estonia ranks high in Freedom House's democratic development report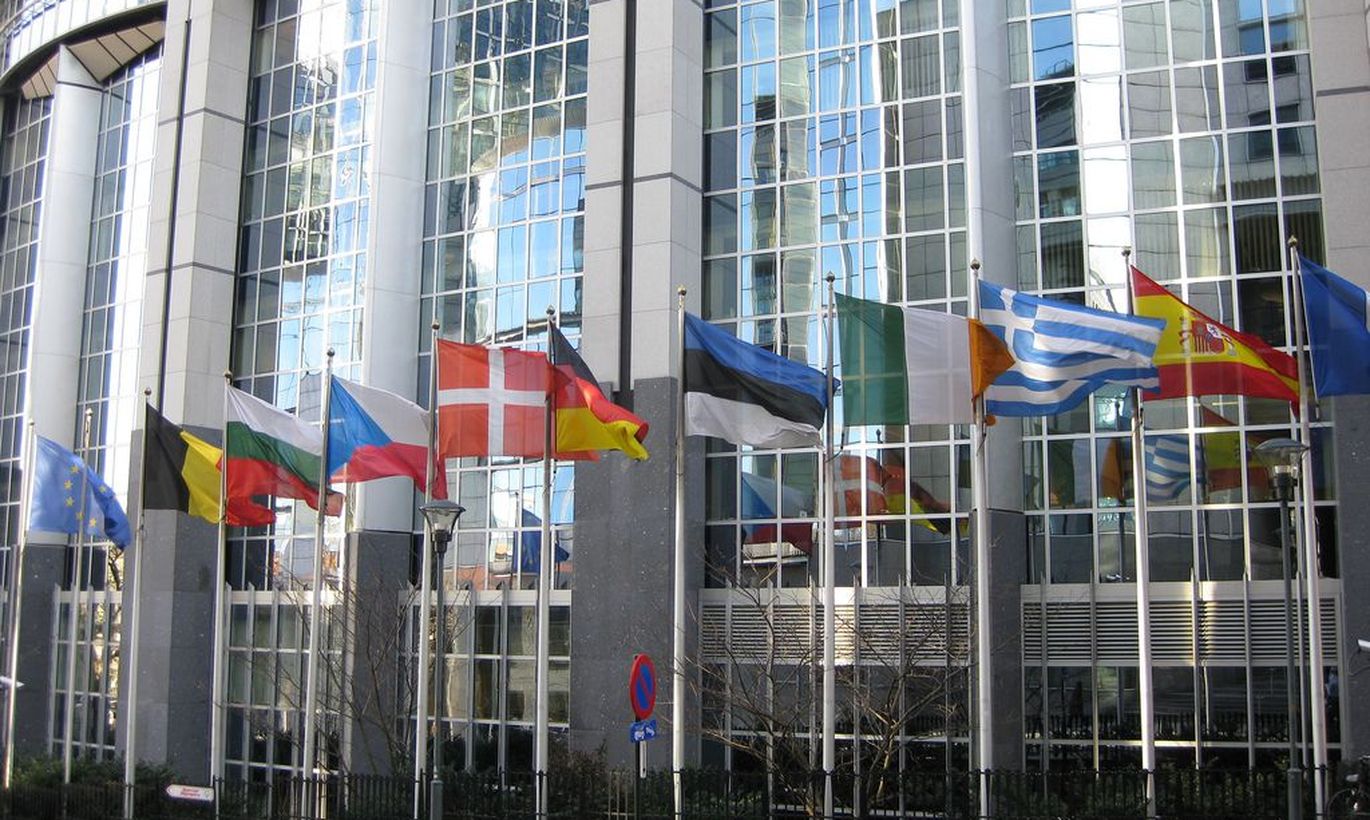 The New York based human rights organization Freedom House ranked Estonia second after Slovenia in its annual report on democratic development.
The Nations in Transit report includes 29 countries from Central Europe to Eurasia and measures their progress according to seven indicators: electoral process, civil society, independent media, national democratic governance, local democratic governance, judicial framework and independence, and corruption. The ratings are based on a scale of 1 to 7, with 1 representing the highest level of democratic progress and 7 the lowest.
Slovenia's rating was 1.89 and Estonia's 1.96. Next came Latvia with a score of 2.07, Czech Republic with 2.14, Poland with 2.18 and Lithuania with 2.32.
Freedom House notes that Estonia's rating dropped for the first time in four years. The reason was a change in the corruption index that fell due to the finance scandal of the ruling Reform Party.
Estonia's rating in the previous report was 1.93.