Russians still consider Baltics unfriendly nations - poll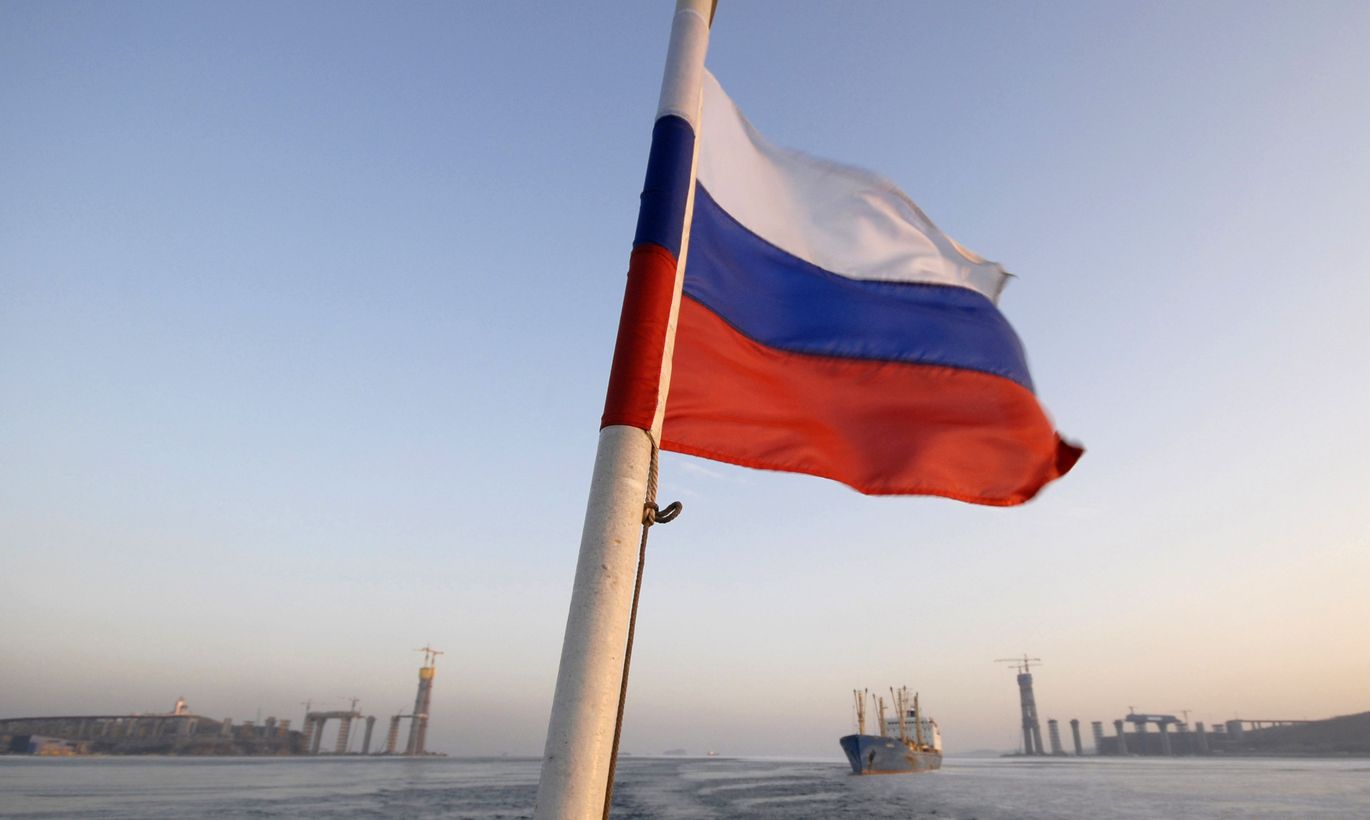 Estonia, Latvia and Lithuania are still regarded as unfriendly nations by many Russians, it appears from a public opinion poll published on Tuesday.
The independent pollster Levada Center conducted the survey in May, asking respondents to name five countries they think are most unfriendly or hostile towards Russia.
The United States was seen as unfriendly by 38 percent of respondents, followed by Georgia (33 percent). A year ago Georgia was named as the most unfriendly nation by 41 percent and the United States, by 35 percent of the polled.
The Baltic nations round out the top five, with Latvia seen as unfriendly by 21 percent, Lithuania by 17 percent and Estonia by 16 percent of respondents. A year earlier the corresponding percentages were respectively 26 percent, 25 percent and 23 percent.
Belarus topped the list of Russia's closest friends and allies (46 percent), followed by Kazakhstan (31 percent), China (20 percent), Ukraine (16 percent) and Germany (14 percent).
Some 61 percent of the polled Russians had a positive attitude towards the European Union while 23 percent saw the bloc in the negative light.