Survey: 60 pct of Estonian companies want more tax guidance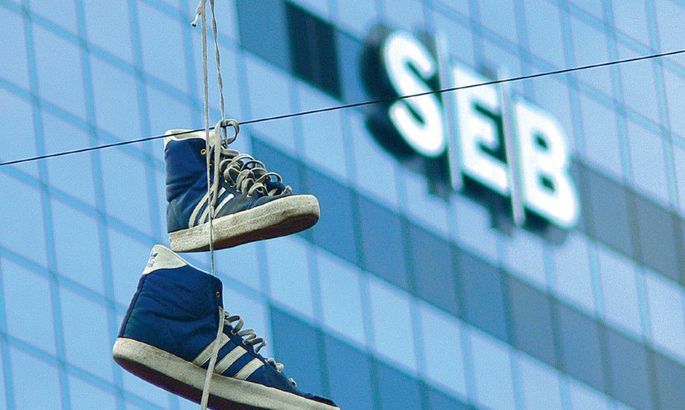 The vast majority of businesses would welcome more global cooperation and guidance from tax authorities on what is acceptable and unacceptable tax planning, even if this provided less opportunity to reduce tax liabilities across borders, it appears from the latest research from the Grant Thornton International Business Report (IBR).
The IBR reveals that 68 percent of businesses would like more tax guidance. In the Baltic countries, the ratio is 60 percent in Estonia, 80 percent in Lithuania and 90 percent in Latvia.
However, the survey revealed a marked divergence between regions, with 75 percent of eurozone businesses eager for more guidance compared to just 54 percent of their North American counterparts. Similarly businesses in Latin America, 85 percent, are more likely to look for advice compared with peers in Asia-Pacific, where the ratio of such companies was 67 percent.
A lack of confidence is evident in business expectations for growth in their own operations over the coming months. Just 14 percent of eurozone businesses and 22 percent of those in the EU expect profits to go up over the next 12 months, well below the global average of 39 percent. Whilst business leaders in Estonia, 44 percent, Latvia and the UK, both 40 percent, and Germany, 36 percent, are more bullish, a majority of those in Southern Europe actually expect profits to decline.
Business leaders are also critical of what the tax regimes in their economies are set up to achieve. Just 31 percent globally said their local tax laws and policies were geared to stimulate economic growth, with the heavily-taxed Nordic nations a surprisingly satisfied exception, at 41 percent. Senior executives in Southern Europe, 11 percent, and Latin America, 23 percent, were particularly scathing.
Conducted since 1992, the Grant Thornton International Business Report provides insight into the views and expectations of more than 12,500 businesses per year across 44 economies.