Estonia's Eesti Energia opens pilot plant in Frankfurt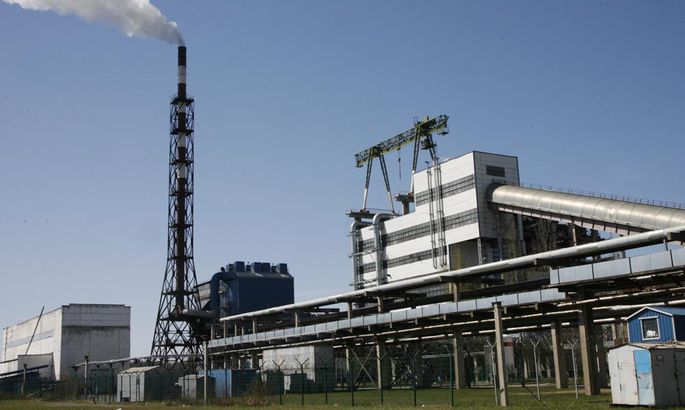 Enefit Outotec Technology, a subsidiary of Estonia's state-owned energy group Eesti Energia, has opened in Frankfurt, Germany a pilot plant using the Enefit technology that allows testing of oil production from differemt types of oil shale.
The first tests at the pilot plant will be conducted with Estonian oil shale and in the near future also tests with oil shales from Utah and Jordan will begin, Eesti Energia said.
The purpose of the pilot plant is to test the Enefit process on different types of oil shale, collect data for adapting the process and produce test batches of shale oil for analysis, Eesti Energia CEO Sandor Liive said.
"The opening of the pilot plant is a very important milestone for our development projects. We already have produced oil in a smaller test device from both Jordanian and Utah oil shale, but the bigger the device, the more reliable is the result of testing. On the basis of those data we'll be able to assess how the technology needs to be modified to adapt it to different types of oil shale. The pilot plant will also significantly increase our ability to offer the Enefit technology to customers across the world," Liive said.
The throughput of the pilot plant is up to 300 kilograms of oil shale per hour.
Enefit Outotec Technology, a joint venture of Eesti Energia and the Finnish engineering company Outotec set up to develop and supply the Enefit Technology, is based in Frankfurt.