3rd Reform Party development manager admits vote fraud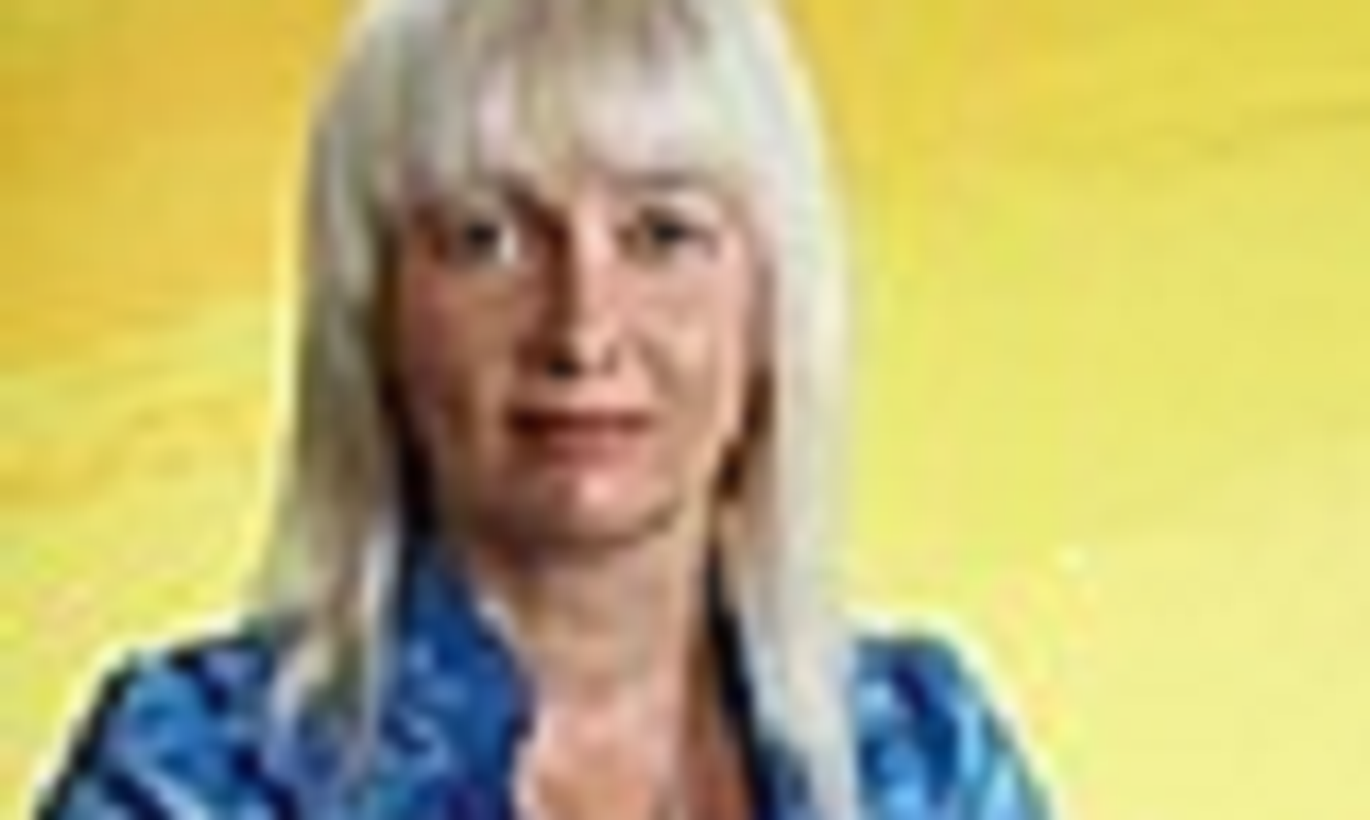 The development manager of the Reform Party's Võru region has become the third regional development chief to admit vote manipulation in the party's internal voting, the daily Postimees said.
MP Väino Linde, head of the Reform Party investigative group looking into vote-rigging in internal polls, told the newspaper that Võru County development chief Elleri-Kristel Kelp had cast votes for eight persons in the internal elections. "She got the idea from Anu Kikas, who is an employee of the office of Kristiina Ojuland and made a proposal that women could support women," Linde told the newspaper.
The Reform Party said in a press release that the investigative group identified eight cases of vote-rigging in Võru County and four in Viljandi County.
"Let me add that the case where Kristiina Ojuland's adviser Anu Kikas voted on behalf of her parents with their knowledge was not counted as fraud because it was the wish of those people," Linde said.
Linde added that in Viljandi County four cases of voting under false identity had been confirmed and altogether 11 cases were being looked at.
The development manager for the Reform Party's regional organization in Viljandi County, Ott Kukk, on Thursday offered his apologies and promised to quit the party.
On Wednesday, the governing board of Reform decided to expel MEP Kristiina Ojuland, manager of its West-Viru regional organization, over voting fraud accusations. The development director of the West-Viru chapter, Taimi Samblik, admitted to vote-rigging and quit the party of her own accord.
The court of honor said that both Samblik's and Ojuland's connection with voting in other persons' name in party board elections was proven. Ojuland, who has headed the West-Viru regional organization of the Reform Party since 2007, paid party membership dues for 39 persons which entitled them to vote in internal elections. Samblik admitted before the court of honor that it was she who committed the voting fraud, stating that she was following Ojuland's orders.
Ojuland denied having ordered the development director to rig the vote.