Super fast banking sector growth is dangerous to small states - Estonian finmin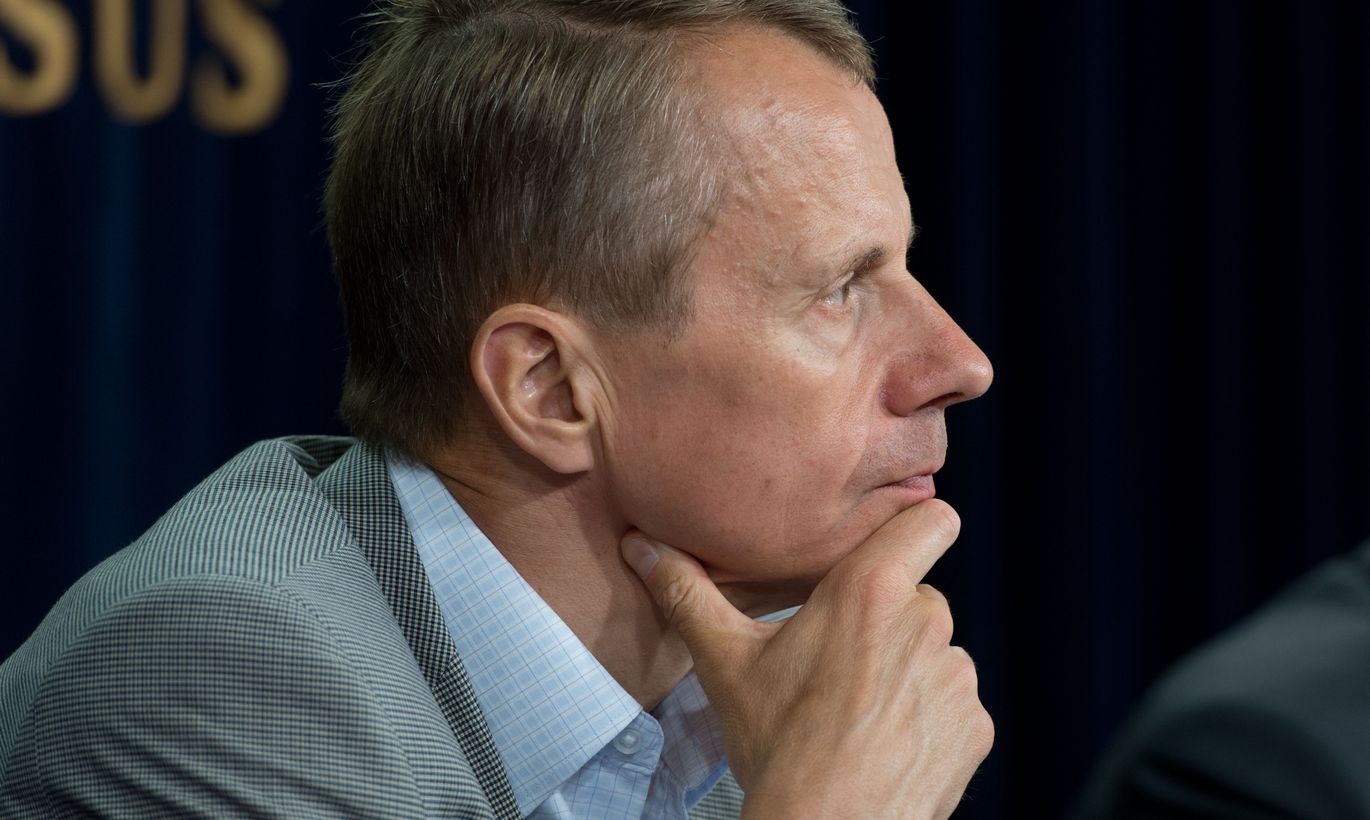 Although many studies show that the development of financial markets can be an engine of economic growth, caution should be exercised because super fast expansion of the banking sector is dangerous to a small country, Estonian Finance Minister Jurgen Ligi said.
«We need to find our own niche and use our advantages,» Ligi said on Thursday in a FinanceEstonia forum discussion on the future of the Estonian and European capital markets and current financial sector situation.

The minister also said that asset growth-based massive development of the financial sector cannot be Estonia's aim. «Our opportunity lies in financial services based on new information technology solutions,» he stated.

The FinanceEstonia forum brought together senior financial decision makers from almost 20 countries.

FinanceEstonia is a public-private cluster initiative with the aim of establishing Estonia as a vibrant and innovative location for financial services and continuously enhancing the development of local capital markets.