Russia impacting Baltic domestic policy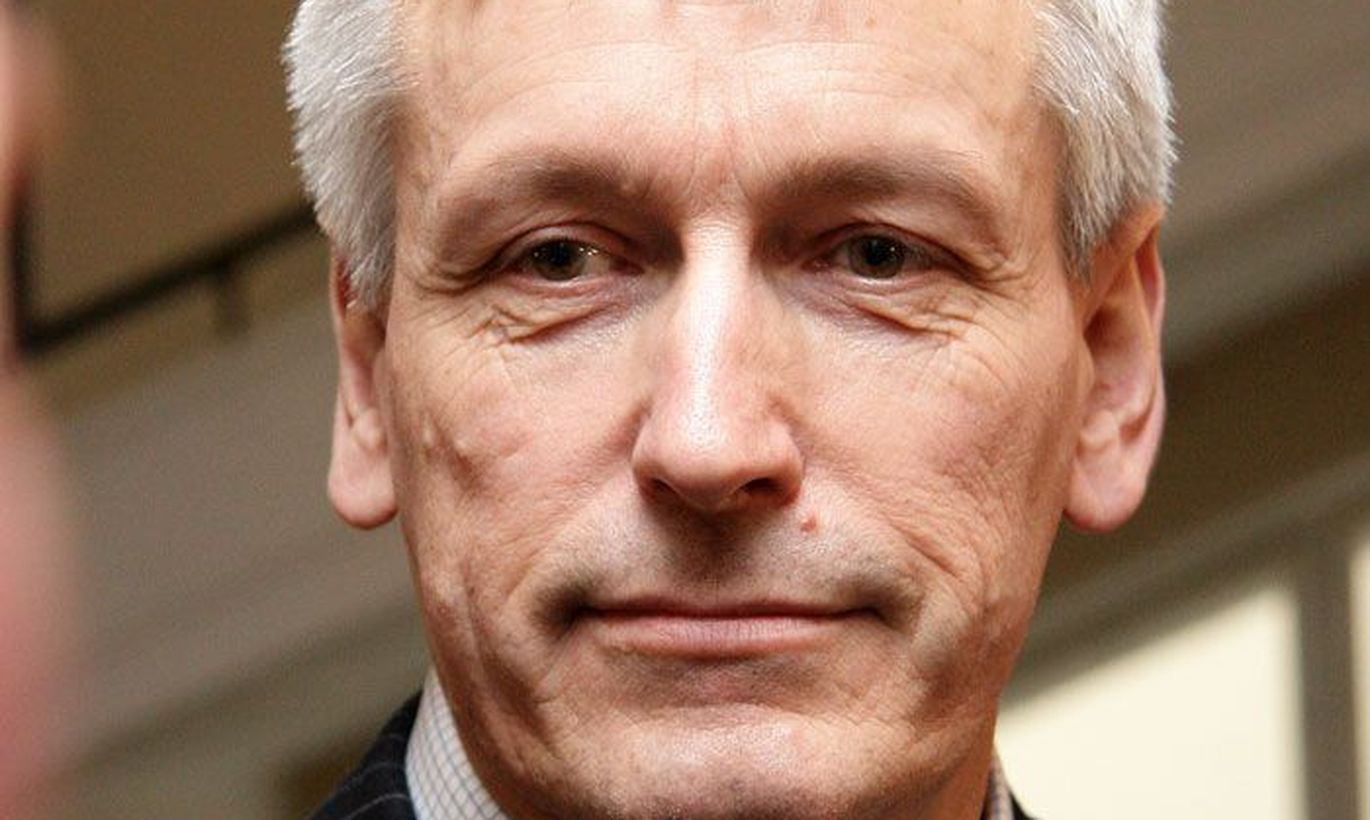 According to former Latvian intelligence chief Jānis Kažociņši, Russian compatriots fill the same role today for Russia in the Baltic States as Western European Communist parties did for the Kremlin during the Cold War. 
Kažociņš says President Vladimir Putin's decade-long compatriots policy has been well coordinated and generously financed, and is considered legitimate in Russia – which is most significant. But although it sets long-term goals, he points out that the Kremlin is not actually interested in the welfare of its "compatriots" in the Baltic States [or elsewhere – edit.]. This is evidenced by how things are with Russians in Central Asia, where Russia deems other kinds of activities more important than compatriots' welfare. "In Western Europe and particularly the Baltic States, compatriots now play the same role as Western European communist parties once did in the Cold War days for the Soviet Union," he added.
On May 27th, Jānis Kažociņš spoke at the "Security Around the Baltic 2013" conference which featured, amongst others, Russia's former deputy prime minister Boris Nemtsov, The Economist's foreign desk chief Edward Lucas, Latvian defence minister Artis Pabriks and former US defence attaché in Sweden Bruce Acker.
Mr Kažociņš was born in the UK to a family of Latvian emigrants. He served for 30 years in the British defence forces, retiring as Brigadier General. Twice, in 2003 and 2008, he was nominated by the Latvian Parliament as director of SAB, a Latvian intelligence and counter-intelligence service roughly equivalent to the Estonian KaPo, though not involved in investigating crime.
At the Stockholm conference, Mr Kažociņš presented a landmark survey of Russian interests and methods of operation in the Baltic States. He suggested it is unlikely that the Baltic States are  the first thing on Mr Putin's mind upon waking up in the morning.
However, the Latvian painted the following parallel: when the Iranian president Mahmoud Ahmadinejad made his infamous statement that Israel would be wiped off the world map [at an anti-Zionist conference, in Teheran, in 2006 – edit] and started developing nuclear arms, the world took it very seriously. Russia's president, on his part, announced this spring that the 1939-1940 Winter War against Finland, was justified as it remedied a historical peace treaty error which left the Finnish border too close to St Petersburg. Simultaneously, Russia is pursuing a broadly based rearmament strategy. "In my opinion, this also should be taken seriously," said Mr Kažociņš said.
According to him, the Russian Federation is still interested in the Baltic States and Russia seeks to maintain or recover them into its sphere of interests.
'Why is Russia continually interested in the Baltic States?" asked Mr Kažociņš. "This is part of restoration of the superpower status, a fundamental goal of Russia's security and foreign policy. It is also a part of Russia's centuries-long paranoia. Through the demise of the Warsaw Pact and the collapse of the Soviet Union, Russia has lost its strategic depth in the West and feels endangered."
According to him, the historic phobia suits Kremlin very well. He says that Russia actively desires to influence our domestic political, economic and financial processes, both openly and secretly, including by bribery and other nefarious means.
In Kažociņš' opinion, Russia's foreign and security arsenal is dominated by so called hard power [military might and some other methods – edit]. "This is the result of historical experience and thought processes developed during Soviet times," he said.
"This is best seen in Russia's budget priorities, which are characterised by dramatic increases in military spending. The money goes into the army, not where it is actually supposed to go – to diversify the economy and support the infrastructure. Exports of commodities and weapons serve as economic instruments in Russian foreign policy," Kažociņš said.
Soft power has become even more pronounced than the economy in Russia's foreign political arsenal. "We all admire Russian culture, it is impressive," he said. At the same time, Russia's political and foreign policy values are not at all attractive, except for some countries like Venezuela.
"The European Union offers democracy, prosperity, equal opportunity. The USA offers freedom, individualism and entrepreneurship. China offers an alternative economic model and jobs. Even the Soviet Union offered a dream of social equality. But what has the current Russian Federation to offer? Only things related to the past: a great victory in World War II," said Mr Kažociņš.
"However, such [historic] things resonate somewhat in CIS countries and [amongst Russians] in the Baltic States, these having a shared history with Russia. In some countries, Russian compatriots make up a considerable percentage of population, and state-controlled Russian media is highly influential. All this makes for a network of influences. Add promotion of Russian culture, sports and history, and the impact multiplies."
But In the end, this still is a forced friendship, and as such it cannot work for long, Kažociņš thinks. "As Margaret Thatcher said: if you have to insist you are a lady, then you are not."