Ardo Hansson: the central banks of the euro area have been successful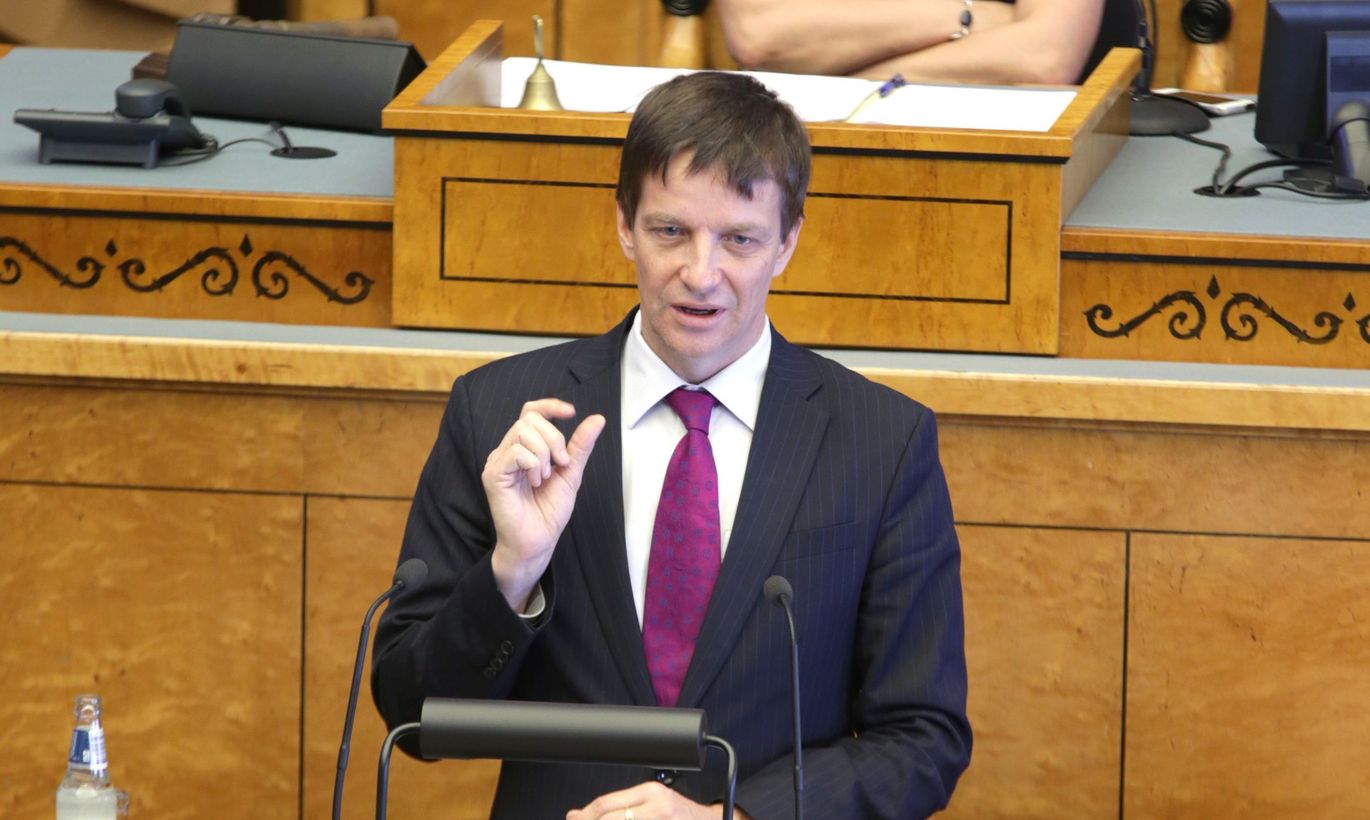 On Tuesday Ardo Hansson, the Governor of Eesti Pank, presented the central bank's annual report to the Riigikogu and said that the results of the efforts by the central banks of the euro area have been that inflation has been kept under control in the euro area and financial markets have become less fragmented.
"The main role of the central banks of the euro area is to ensure price stability in the euro area, defined as keeping inflation at just below 2% in the medium term. Last year inflation averaged around 2.5% but was clearly falling, and it had reached 2% by the end of the year and is now just under 2%. The financial markets are much less fragmented than they were a year ago", said Hansson.
Hansson believes that the Estonian economy will develop in a balanced way, having become much less vulnerable. "Balance is fragile, but as an exporting economy, we have a moderately good competitive position," he said.
Hansson used the presentation of the annual report to say that in his opinion Eesti Pank has become much more open. "We have a wide range of expert speakers who can help people in Estonia to understand economic and financial issues better. To do this we are holding public lectures in the museum of the central bank, we speak at conferences and to newspapers, and we publish surveys and reviews. The audit of the VEB Fund was a key moment for openness at the central bank", he said.
The Governor of Eesti Pank believes that the bank will succeed in its duties better and more efficiently each year. "Our first target is to do our work well and achieve our goals and as part of that target we want to maintain or reduce the costs of the central bank in proportion to the size of the total economy. We have managed to do that in recent years".