Carriage of goods by roads drops 4.8 pct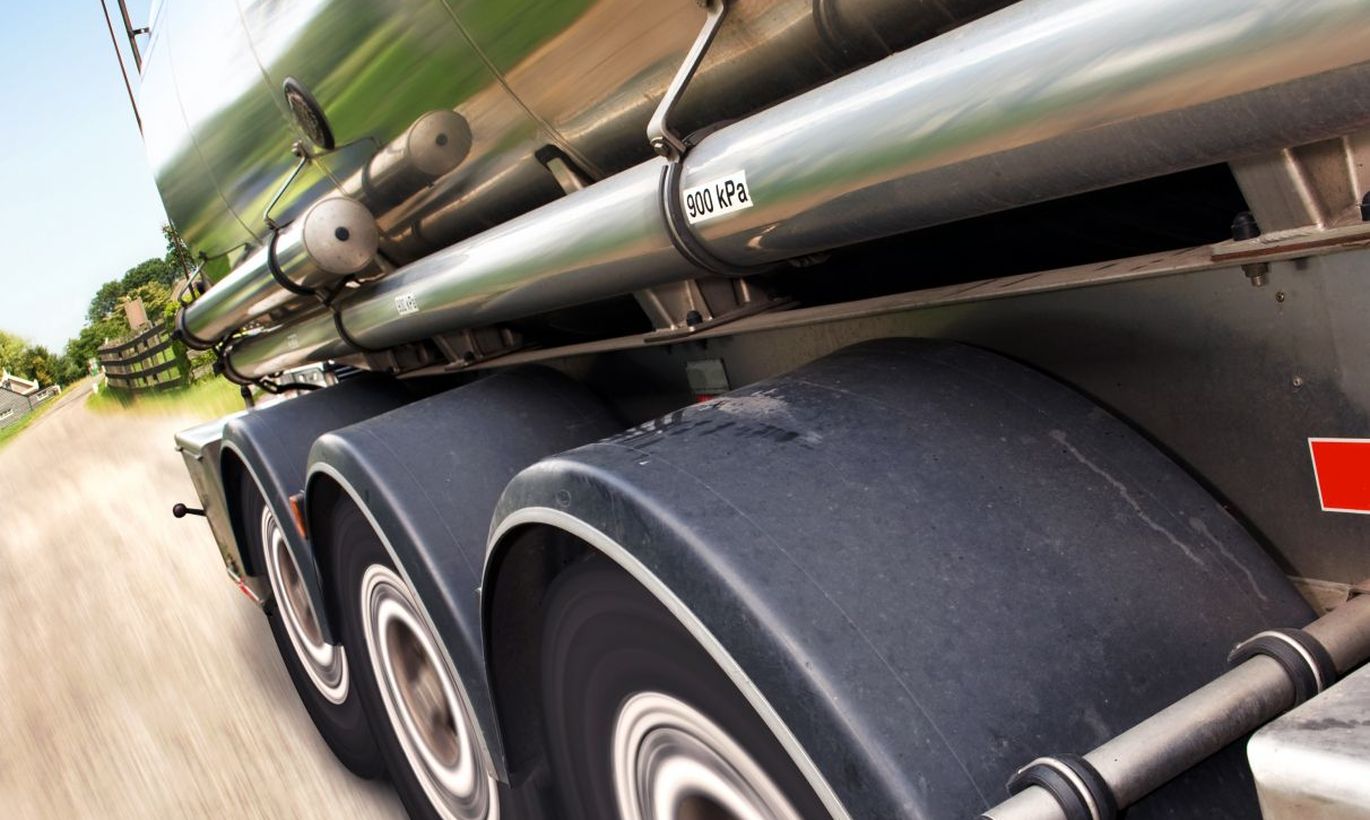 The carriage of goods by road in Estonia last year declined 4.8 percent compared with 2011 to 31.3 million tons, Statistics Estonia said on Friday.
International cargoes amounted to 5.1 million tons, marking a reduction by 8.2 percent. Domestic freight shipped by road declined 4.1 percent to 26.2 million tons.
The freight turnover of national and international road transport came to 5.79 billion ton-kilometers, marking an annual reduction of 2 percent.
The freight turnover of international road transport totaled 4.19 billion ton-kilometers, 3.7 percent less than a year ago. The freight turnover of domestic road transport increased 2.7 percent year on year to 1.6 billion ton-kilometers.