Estonian defmin seeks better terms for conscripts' loan repayment holiday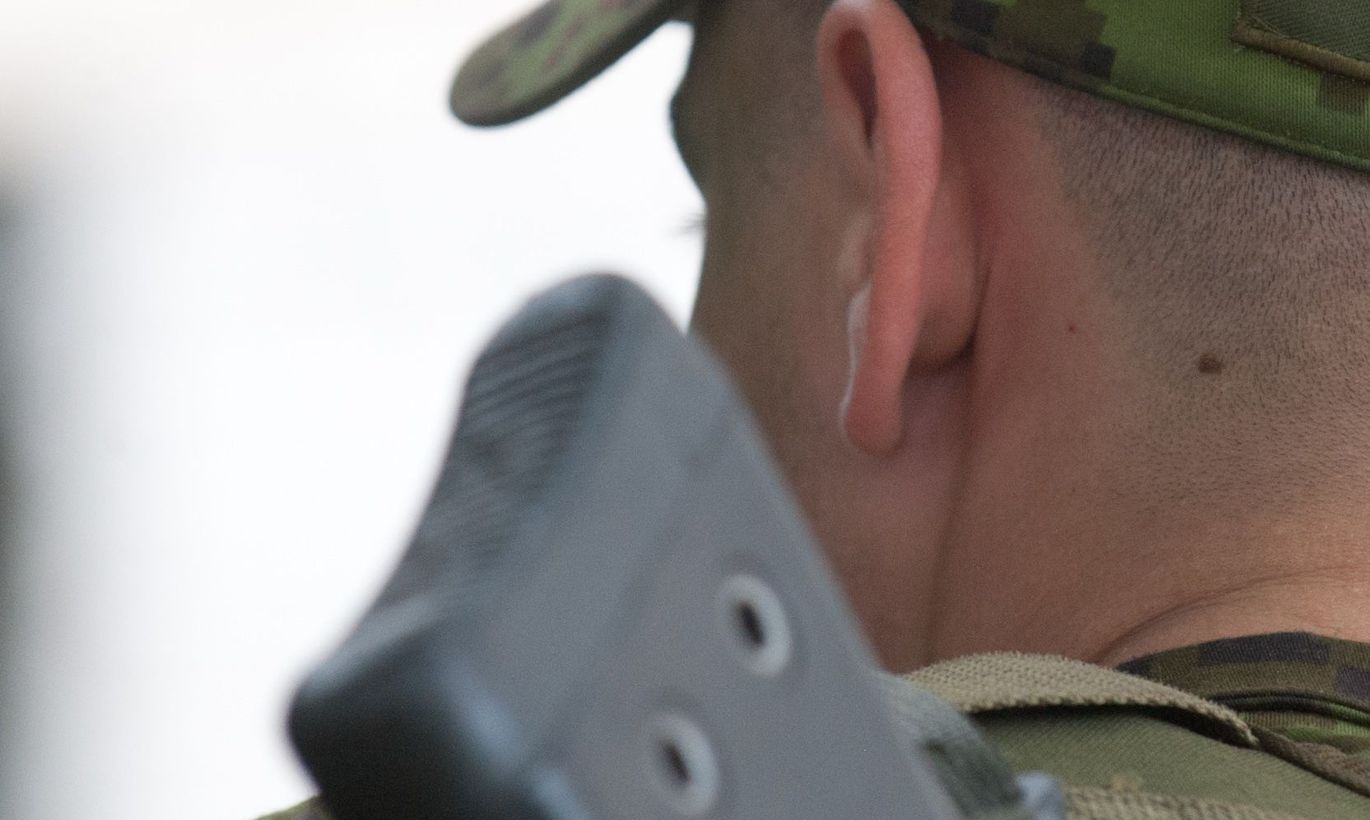 Estonia's Defense Minister Urmas Reinsalu has made a proposal to banks to amend their standard lending terms so that conscripts would not be punished with a fee and a wider risk margin when they take a loan repayment holiday for the period of time they spend in conscript service.
The minister proposed that banks consider offering their clients in conscript service the possibility in their standard terms to take a loan repayment holiday while in conscript service without having to pay an agreement fee and increasing the risk margin, spokespeople for the Defense Ministry said.
"The government provides conscripts with a monthly allowance of 75 to 200 euros that is meant for transport fares, buying of personal hygiene items and other things necessary for service, but not to meet one's loan obligations," Reinsalu said.
"Banks consider making one's contribution to increasing security as important and do not see conscript service as a factor increasing the risk pertaining to a loan," managing director of the Estonian Banking Association Katrin Taliharm said.
She added that as a rule the agreement on a repayment holiday for a borrower in conscript service was not accompanied by a review of the risk margin. "While the agreement about a repayment holiday is generally accompanied by a service fee, we are convinced that as socially responsible organizations banks are ready to make exceptions to conscripts as far as service fees are concerned," Taliharm said.
An estimated 100 to 120 conscripts having a mortgage loan start service in the Estonian defense forces every year and estimates by the defense forces suggest that this number may increase when the economic environment improves.