Lithuanian president awards decorations to 24 Estonians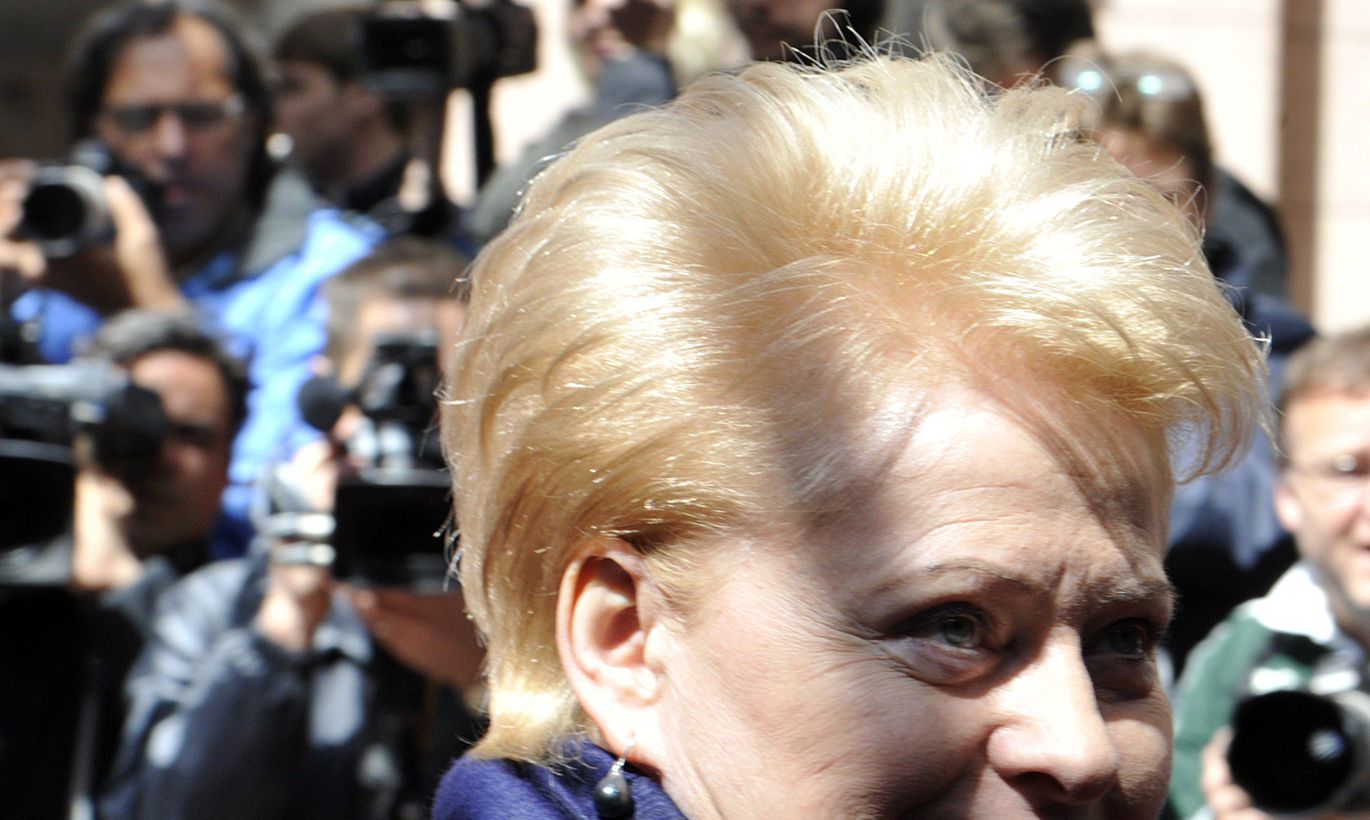 Lithuanian President Dalia Grybauskaite has awarded two dozen Estonian citizens with national decorations of Lithuania for personal contribution to the development of bilateral relations and active efforts to improve political, cultural, economic and public cooperation between the two countries.
The Grand Cross of the Order for Merits to Lithuania was awarded to Estonia's Prime Minister Andrus Ansip and the country's Ambassador to Lithuania Toomas Kukk.
Recipients of the Grand Cross of Commander of the Order for Merits to Lithuania include Bank of Estonia governor Ardo Hansson, Estonia's former prime minister Mart Laar, Finance Minister Jurgen Ligi, Estonia's Ambassador to Russia Juri Luik, Minister of Economic Affairs and Communications Juhan Parts and Defense Minister Urmas Reinsalu.
The University of Tartu professor and Lithuania's honorary consul to Estonia, Birute Klaas-Lang, and director of the office of the Estonian president Siim Raie received the Cross of Commander of the Order for Merits to Lithuania.
Other recipients of the Cross of Officer and Cross of Commander include Estonian presidential advisers, employees of the Foreign Ministry and Skype founders Ahti Heinla, Priit Kasesalu and Jaan Tallinn.
The orders were awarded on the occasion of Estonian President Toomas Hendrik Ilves' state visit to Lithuania.