Cabby covers up pleasure trip telling police he was kidnapped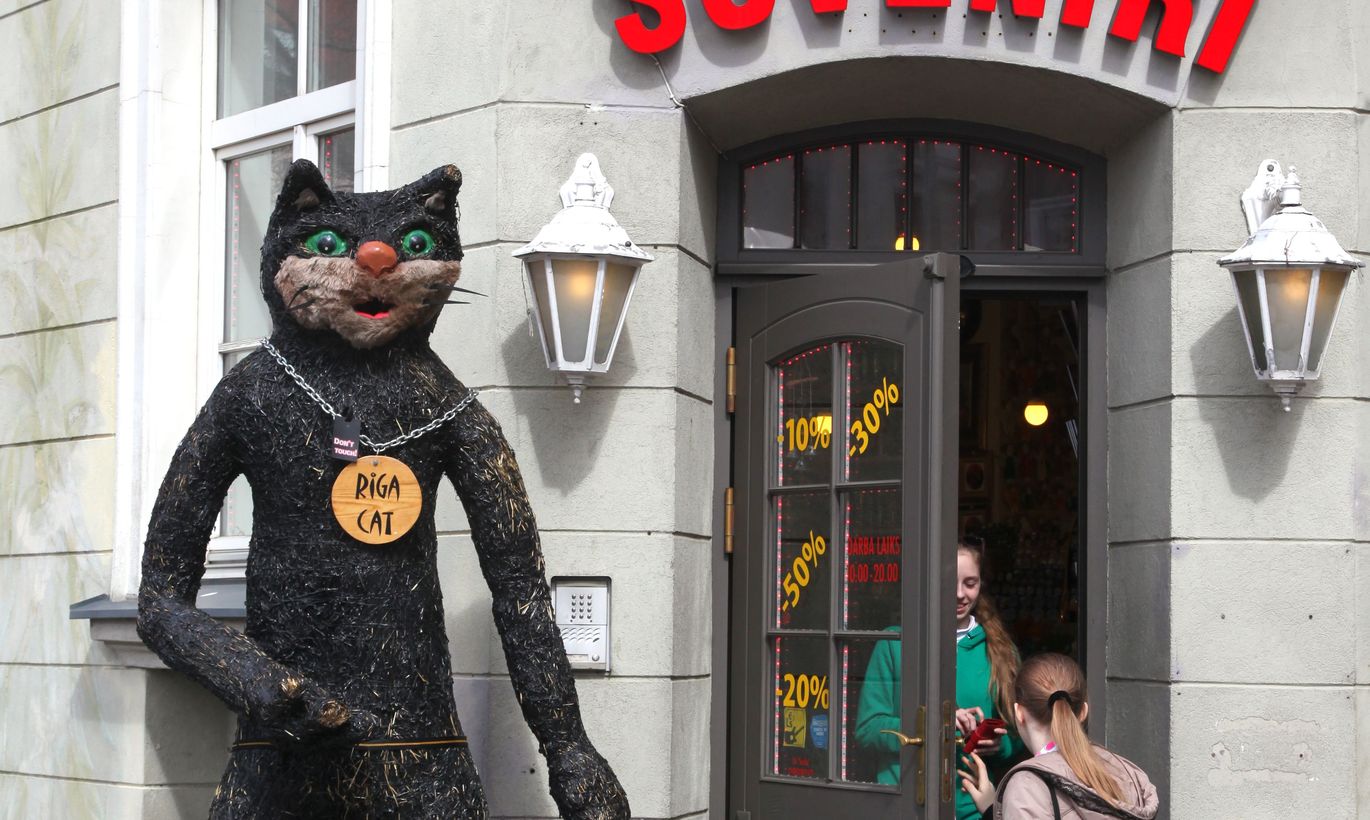 In mid-May, a taxi driver treated police with an adventure story of him falling victim to two robbers, held captive in a cellar for five days
On May 15th, a man turned to police in Pärnu, telling them he was in process of providing taxi services in Tallinn as two men entered his vehicle. One of the intruders hit him over the head with a hard object, whereby he passed out. He only fully regained consciousness in Häädemeeste Commune, Pärnu County – in a farmhouse basement, where he spent five days. Having escaped the cellar, he walked to a nearby filling station, promptly notifying the police.
Imprisonment turns into pleasure trip, to Riga
Police reacted in all seriousness. Upon inspection, however, it became evident the man's story was a fable.
In reality, the man spent five days in Riga, for pleasure.
«In reality, the man spent five days in Riga, for pleasure. To have an alibi with those closest to him, he hid his vehicle in Häädemeeste, addressed the police and claimed to have been kidnapped,» said Nils Sempelson, head of Western Prefecture criminal bureau.
Thus, the «kidnapping» backfired on the man, now himself accused in a criminal case of false testimony and false oath. The man pleaded guilty and Pärnu County Court punished him, in compromise procedure, by three months and 27 days of conditional imprisonment, with three years' probation period.
Police: white lie to police equals offence
Mr Sempelson underlines that police always takes crimes seriously and misuse of such trust is always punished. He adds that false testimony may, initially, feel like no big deal – however, resulting criminal penalties may afterwards hinder people in their search for a job, for instance.
Pursuant to Penal Code, intentional false testimonies, explanations or oaths, false declarations of damage or loss etc are punishable by fines or imprisonment up to three years. If accompanied by artificial creation of evidence, the penalty is a fine or imprisonment of up to five years.