Peetri town folks want Lake Ülemiste partially opened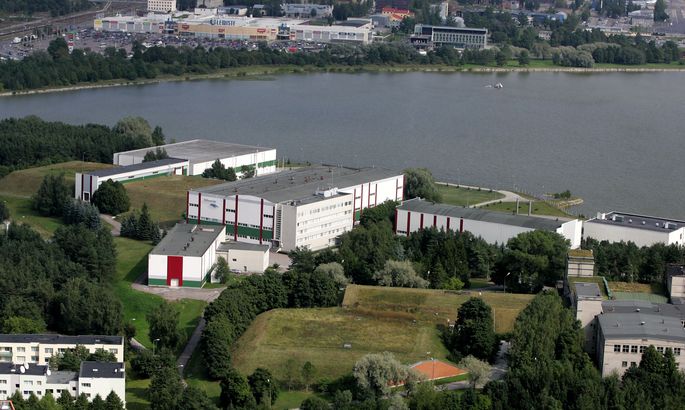 At the end of April, member of the parliamentary Environmental Committee Tõnis Kõiv wrote to AS Tallinna Vesi, in the name of Peetri small town representatives, asking about the company's stand on opening up parts of the lake shore. In its reply to people, the enterprise is willing to weigh the options.
Mr Kõiv explained that there is a decent gravel road along Lake Ülemiste shores, nice for walks, jogging, bicycling and other activities not implying direct contact with water.
In the reply sent to Peetri dwellers by the AS Tallinna Vesi chairman Ian Plenderleith, the company is, in principle, ready to review the options for partially opening up the lakeside territory, while stressing the need to ensure careful protection of the water treatment plant.
To understand how public access could be afforded to drinking water reservoirs in Estonia, AS Tallinna Vesi proposed a survey on how the AS Tallinna Vesi majority owner United Utilities views use of banks of drinking water reservoirs in the UK. That would provide more insightful ways of assessing the risks and possibilities linked to opening Lake Ülemiste and other drinking water reservoirs' banks.
Allowing people to access the lake, up to now closed, would be a weighty decision, needing substantial and responsible prior study. According to Mr Kõiv, the initial response by AS Tallinna Vesi is an encouraging step forward. «I am happy that AS Tallinna Vesi is not against further discussions of the issue,» said Mr Kõiv.