Please note that the article is more than five years old and belongs to our archive. We do not update the content of the archives, so it may be necessary to consult newer sources.
Peetri town folks want Lake Ülemiste partially opened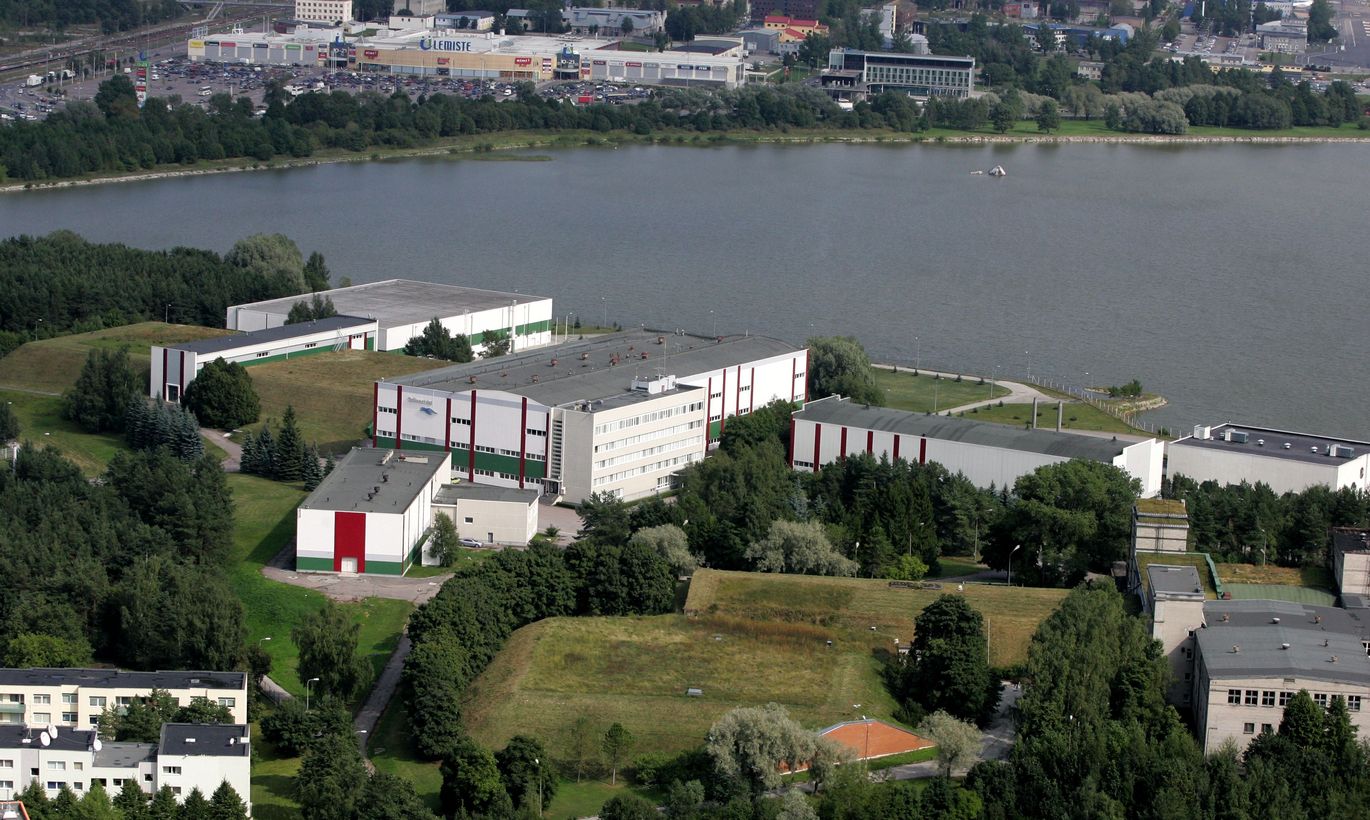 At the end of April, member of the parliamentary Environmental Committee Tõnis Kõiv wrote to AS Tallinna Vesi, in the name of Peetri small town representatives, asking about the company's stand on opening up parts of the lake shore. In its reply to people, the enterprise is willing to weigh the options.