Estonia seeking abolition of EU sugar quotas, higher farming subsidies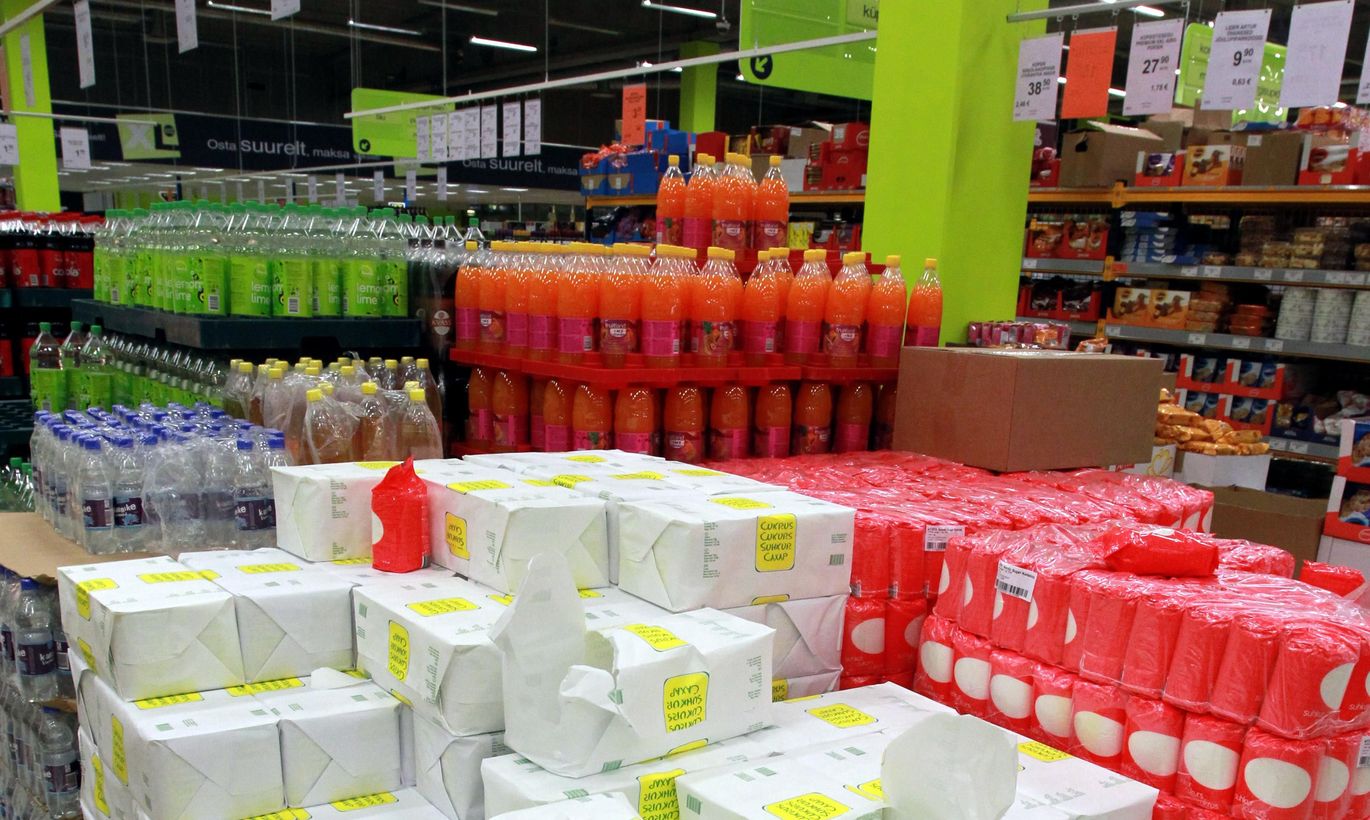 Estonia is seeking the right to pay higher direct subsidies on the first hectares of a farm and abolition of sugar production quotas as soon as possible at the European Union Agriculture and Fisheries Council meeting in Dublin.
Agriculture Minister Helir-Valdor Seeder is taking part in the informal meeting at which Common Agriculture Policy questions that have not yet been agreed are under discussion, spokespeople for the Agriculture Ministry said.
Besides seeking higher payments on the first hectares and speedy abolition of sugar production quotas, Estonia will raise at the meeting the complicated situation of pig farming and Russia's ban on the import of live animals.
"Member states applying the common area support such as Estonia and other new member states must have the same opportunity as the so-called old member states to use the voluntary redistributable support," Seeder said ahead of the meeting. In his words, this means that higher direct support could be paid for the first hectares of a farm and a lower rate applied to payments for following hectares. "This would enable us to partly fulfill the goal of curbing higher subsidies," the minister added.
Estonia also plans to speak up for putting an end to sugar production quotas as soon as possible. "We are for abolishing sugar quotas at once because this is the only way to alleviate price problems on the market," Seeder said.
In his words, there is no justification for the situation where the EU is restricting the production of sugar while the price of sugar on the internal market is higher than the world market price. Estonia also opposes some member states' wish to retreat from the compromise achieved in the Council to do away with quotas by 2017 and extend the deadline.
The European Council  is expected to approve the updated Common Agricultural Policy in June.