Estonia-Georgia relations haven't changed after elections - Mihkelson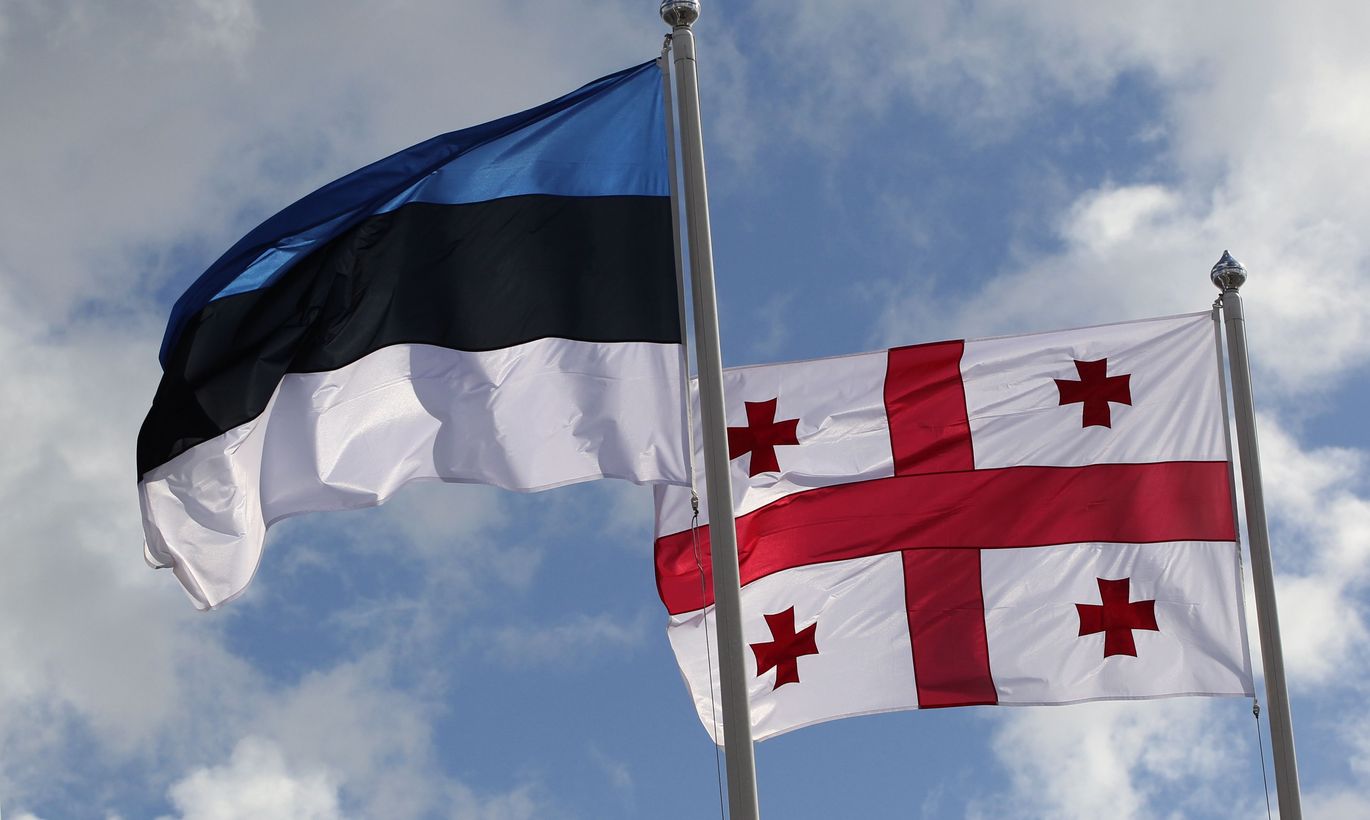 The relations between Estonia and Georgia have not changed since the coming to power of the new coalition in Georgia, chairman of the Riigikogu foreign affairs committee Marko Mihkelson said in an interview with the Russian news desk of BNS Estonia.
"I would characterize the processes that are taking place in Georgia now as positive," Mihkelson said when asked if the fears and concerns expressed in relation to the new government of Georgia in the European Union and Estonia were justified. He specifically pointed out that after the elections in October power went from one government to another peacefully. "That is very important," the Pro Patria and Res Publica Union (IRL) MP said, adding that in the 1990s change of power in Georgia was almost always accompanied by bloodshed.
Thus, the peaceful shift that we saw is "new practice" for Georgia, he added.
Mihkelson said he has had meetings lately with representatives of the new Georgian coalition and the opposition alike. "Our cooperation now differs in no way from the cooperation we had with the previous Georgian government," he said.
He admitted however that there were reasons to fear that the legal system would be made use of in Georgia to pursue political goals, like it happened in Ukraine and Belarus, for instance.
"I can see that Georgia's present political orientation in foreign policy does not differ from the orientation of the previous government," the MP said. Mihkelson described the upcoming presidential election in Georgia as well as the local elections as extremely important, as they will show what path of development the government of Bidzina Ivanishvili has opted for.
Mihkelson said that in his view Georgian politicians know very well that the most important thing for progress is "normal political developments" that will offer the possibility to make decisions that are crucial for the country's development.
"We know how we have been reforming the Estonian state over the last 20 years. I think that Georgia now is at the beginning of that process and a long path lies ahead. But I'm optimistic about it," Mihkelson said.
The interview was conducted in Russian language on May 20.