Ingman Group acquires 21 pct of Estonian dairy farms of Trigon Agri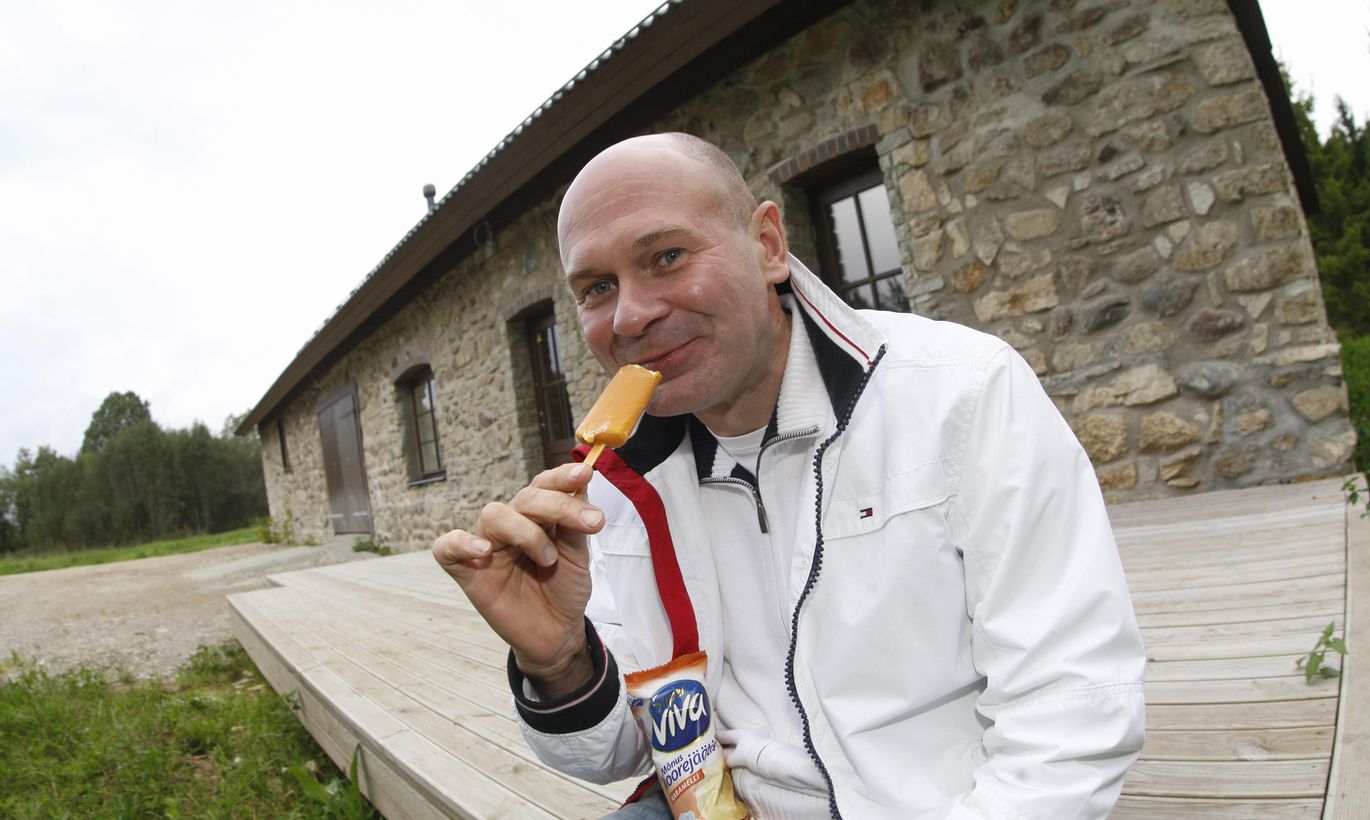 Ingman Group, a holding company of the Ingman family from Finland, has acquired a 21 percent stake in Trigon Agri's subsidiary Trigon Dairy Farming Estonia that owns numerous dairy farms in Estonia.
The transaction with Trigon Dairy Farming Estonia (TDFE) was carried out at a valuation equal to the consolidated book value of the Estonian dairy farms of Trigon Agri as at the end of 2012, the company said. Peter Ingman, the owner of Ingman Group, will get a seat on the supervisory board of TDFE.
"Receiving an investment from an investor with exceptional experience and expertise in the milk processing sector in Scandinavia is a clear sign of the very high quality of our Estonian dairy farming operations," chairman of Trigon Agri Joakim Helenius said in a press release. "I am very happy with the results achieved to date by the management team and believe that having such a strong partner will greatly benefit TDFE as it strives over time to become the largest and the most efficient dairy farming group in the EU region."
Following the transaction, TDFE becomes self-financing as a subsidiary and will have the ability to fully carry out the modernization and expansion of its recently acquired Vaatsa farm, with the aim to develop it in two stages into the largest milk farm in the EU with planned capacity of 3,300 milking cows housed in one large facility.
With the capital raising transaction completed, Trigon Agri is now free to proceed in releasing value from its Estonian dairy farming operations as has been declared in previous stock exchange releases by selling shares to outside investors.
Helenius has earlier talked about possible listing of TDFE on the Tallinn stock exchange.
TDFE had consolidated revenue of 10.7 million euros in 2012. As of year-end 2012, the operations carried bank borrowings of 8.6 million euros, which will remain with the subsidiary following the completion of the transaction with the Ingman family.
Peter Ingman, who sold the ice cream maker Ingman to Unilever and moved to Estonia, was on the lookout for new investment options in Estonia already at the beginning of this year. Ingman Group has been active in Estonia via funds and is looking for companies that have been in business for a few years and have annual sales of at least 10 million euros, the businessman told Eesti Paevaleht in January.
In Finland Ingman Group last year bought a holding in the outdoor garments maker Halti and increased its holdings in the IT company Digia and the industrial equipment engineering company Etteplan.
Despite having sold Ingman Ice Cream to Unilever, Peter Ingman now manages the group's ice cream making arm in Belarus that exports its output to Russia. Exporting ice cream to Russia from Finland would be too expensive because of customs duties, the businessman told the newspaper.