Baby born on board Tallink ship headed from Riga to Stockholm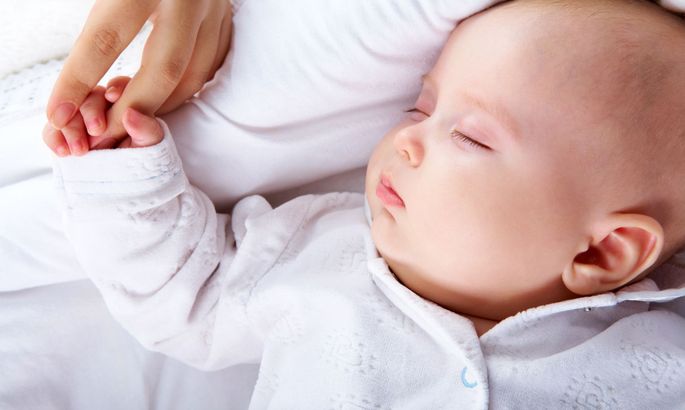 A boy child was born to a Russian woman aboard the Tallink ship Isabelle en route to Stockholm from the Latvian capital Riga early on Thursday.
The boy was born to the 34-year-old citizen of Russia at 3:50 a.m. The ship's doctor assisted by members of the security team helped deliver the baby. The ship's personnel were also in contact with doctors at a hospital by telephone via the Swedish emergency center, spokespeople for Tallink said.
The mother and the baby are well. They were handed over to medics who met the vessel in port.
Because of the birth of the baby the ship arrived in Stockholm 40 minutes ahead of schedule.