Estonia: EU summit must emphasize role of local sources of energy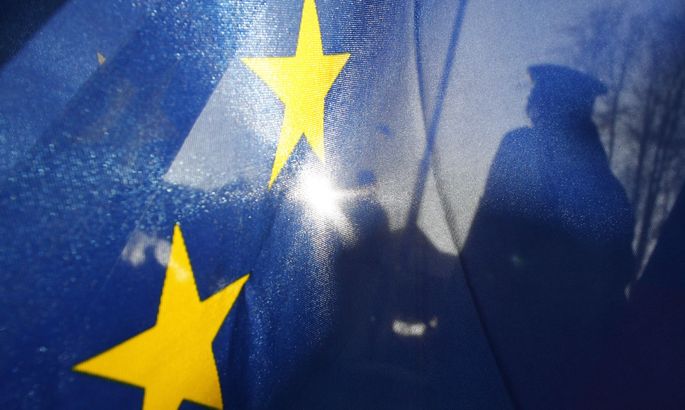 Estonia wants the upcoming European Union summit to increase awareness of the potential of local sources of energy on the European level, the Estonian representative to the EU said after Tuesday's meeting of the General Affairs Council that made preparations for the meeting of EU leaders due on Wednesday.
"Use of domestic resources helps to ensure energy supply, greater diversity of sources of energy reduces the European Union's dependence on external suppliers and favors economic development in Europe," Matti Maasikas, who represented Estonia at the meeting of the General Affairs Council, said according to spokespeople.
"For that also the positive effect of local resources on economic growth, jobs, competitiveness, and security of supply has to be taken into account in addition to environmental aspects. Too strict restrictions and ignoring the economic advantages of using one's own sources of energy may increase the risk of carbon leak," he said.
Maasikas said that in the present context of economic crisis all EU policies should support Europe's competitiveness and creation of jobs and economic growth.
"Smart and sustainable energy supply is essential for the European economy," the ambassador said. "The decisions of the Council must show the direction for this."
As regards the second major topic of the upcoming summit, taxation, Estonia sees combating tax evasion and tax avoidance as extremely important.