Boom prices in Pirita – million euros for apartment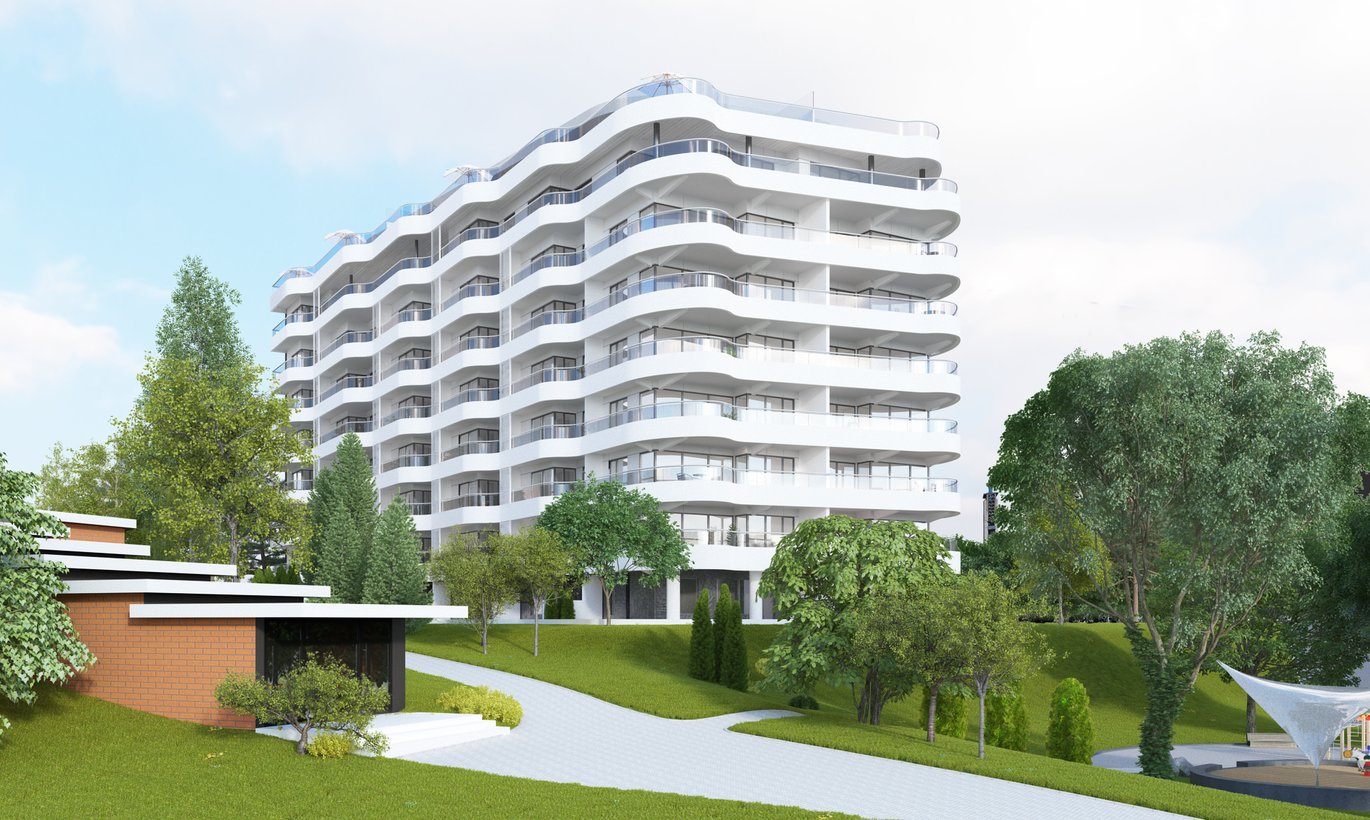 Metro Capital Management is selling apartments in a building to be erected at Pirita Road, the square meter price peaking near €5,500.
For the most expensive, 180 m2 top storey flat, a total of €985,000 is being asked i.e. €5,490 per m2.
On the same floor, two apartments have already been booked, even though the development called Meerhof should only start this summer, to be completed at the beginning of 2015.
Earlier, E24 has written that, as a rule, new apartment prices of €1,900-4,000 per m2 are acceptable with people, in Tallinn city centre and its vicinity. The m2 asking price with some separate exclusive developments comes between €3,000-4,000.
Still, there are the occasional ones with €5,000 asked for m2. For instance: Merko is developing a 14-storey house at Kentmanni St 6, with over a 100 apartments. The walls not being erected as yet, many flats are already booked.
The most expensive flat of the house is also booked – the top storey luxury apartment of 144 m2, for which €727,000 is being asked – making m2 to cost over €5,000.