Pressure on producer prices is easing - Estonian ministry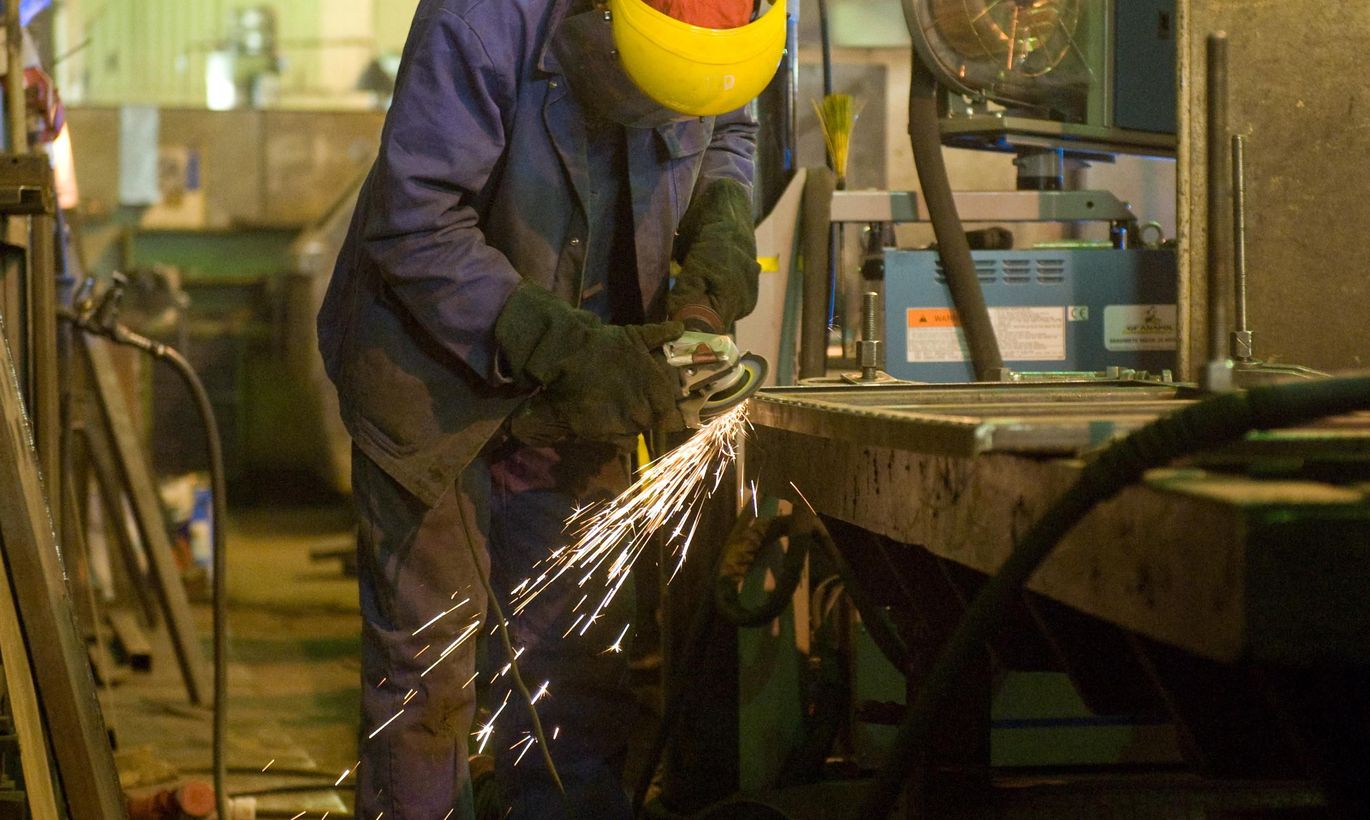 The Estonian Ministry of Economy and Communication in its commentary on producer price statistics for April attributed the near stagnation in producer prices in manufacturing both to price changes of imported inputs as well as modest demand, which keeps also export prices on a downward trend.
The producer price index of Estonia's manufacturing output in April was 1.1 percent higher than in April 2012, Statistics Estonia said on Monday. Compared to March 2013, the index for manufacturing was 0.2 percent lower.
"In a breakdown by branch the picture is not the same everywhere, however," Karel Lember, chief specialist at the ministry's economic analysis department, said.
While the annual rate of price increase was mostly in the range of a couple of percent or less, the food and beverage and rubber and plastics sectors stood out with a year on year increase of 6.3 percent, manufacture of building materials with 4 percent and manufacture of electrical equipment with 4.5 percent.
In food industry the sector posting the fastest growth was fish industry, where output prices surged 12.7 percent year on year. In dairy industry, the biggest sector in food industry, the rate of growth remained within the limits of a couple of percent, said Lember.
The export price index slid 1.0 percent compared to March 2013 and was 1.1 percent lower than in April 2012. The import price index dropped 0.9 percent compared to March 2013 and 2.4 percent percent compared to April 2012.
Lember pointed out that export prices have been on a decline already for six consecutive months and in import prices a similar trend continued for the third month in a row. He said the decline could be attributed to continuously weak external demand as well as a resulting decline in the global market prices for oil and other commodities.
In April the decline in expert and import prices was again influenced more than average by oil products and electronics products. The export and import price of oil products dropped equally 16 percent year on year while electronics products were down at a stable rate of close to 2 percent on year.
Of the sectors having a bigger weight in the index, export prices climbed the most year on year in food industry and manufacture electric equipment, which saw increases of respectively 3 percent and 2 percent. In import prices a growth by one-tenth in primary agricultural products continued to be the fastest. The latter category holds a small weight in the index, however. The import prices of beverages and metal products grew by 2 to 3 percent over April 2012.
"Entrepreneurs' expectations as regards future developments in selling prices have come down a lot in recent months," said Lember. Of the businesses interviewed by the Estonian Institute of Market Research 15 percent expected prices to rise in the coming few moths, almost half the ratio of such respondents in February. Over 80 percent of the industrial enterprises interviewed expected prices to remain unchanged.
In line with the price developments that have taken place, the food industry and rubber and plastic industry saw the biggest price increases ahead.