Last year the visits to museums exceeded three million-threshold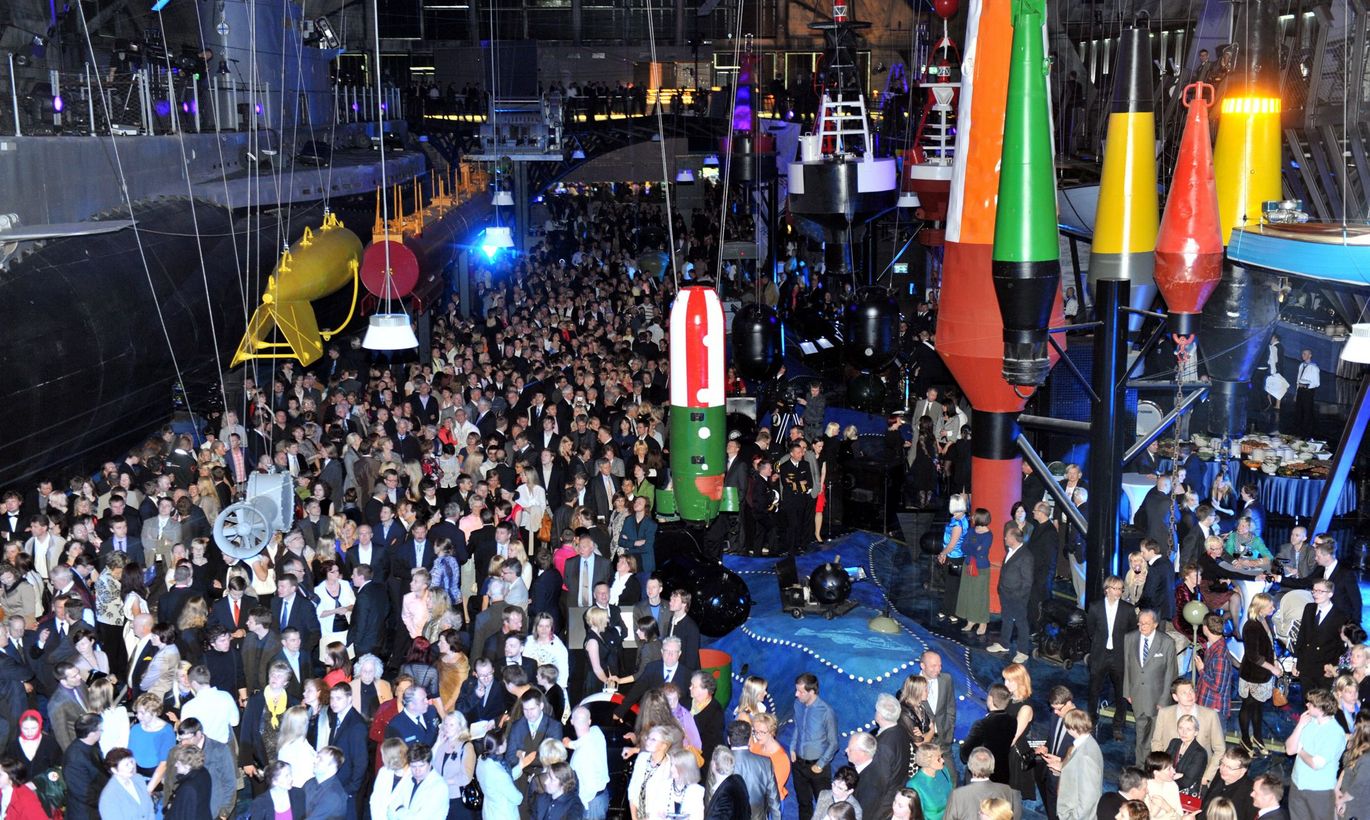 According to Statistics Estonia, in 2012, museum visits amounted to 3.04 million. Compared to a year earlier, the number of visits to museums increased 14%.
The number of foreign tourists visiting museums has increased. According to the estimates of museums, 35% of museum visitors were foreign tourists and their total number amounted to over a million.
The museums have become more flexible and active in their work. Compared to the previous year, the total number of exhibitions increased by a fifth. Exhibitions are organised also outside the museum premises. The number of such exhibitions increased 61%. The number of education programs organised in the premises of museums has grown by 30% and the events organised by museums has increased by 72%. People find more reasons to visit museums more than once a year.
In 2012, there were 245 museums in Estonia. They were open for visitors on average for 216 days during the year. The number of open days remained on the same level compared to the previous year. In 2012, the average ticket price was 2.5 euros and it was 24% more expensive compared to the previous year.
In 2012, 1,645 persons worked in museums, which is the biggest number since Estonia regained its independence. The number of museum workers increased 4% during the year.
The total income of museums was 42.8 million euros in 2012 which is slightly higher than a year earlier. The income from donations and endowments has decreased by 70% but the income from paid services (incl. ticket sales) increased 52%. The subsidies from the state and the local governments increased 30%.
The expenditures of the museums were over 35 million euros in 2012 which is 12% more than a year earlier. Of those, personnel costs increased by 13% during the year. Costs of collection increased 12%. Investments of the museums decreased 27% in 2012.
Change in museum activities compared to 2010, 2011–2012