IMF emphasises to Estonia the need to create a fiscal framework for the medium term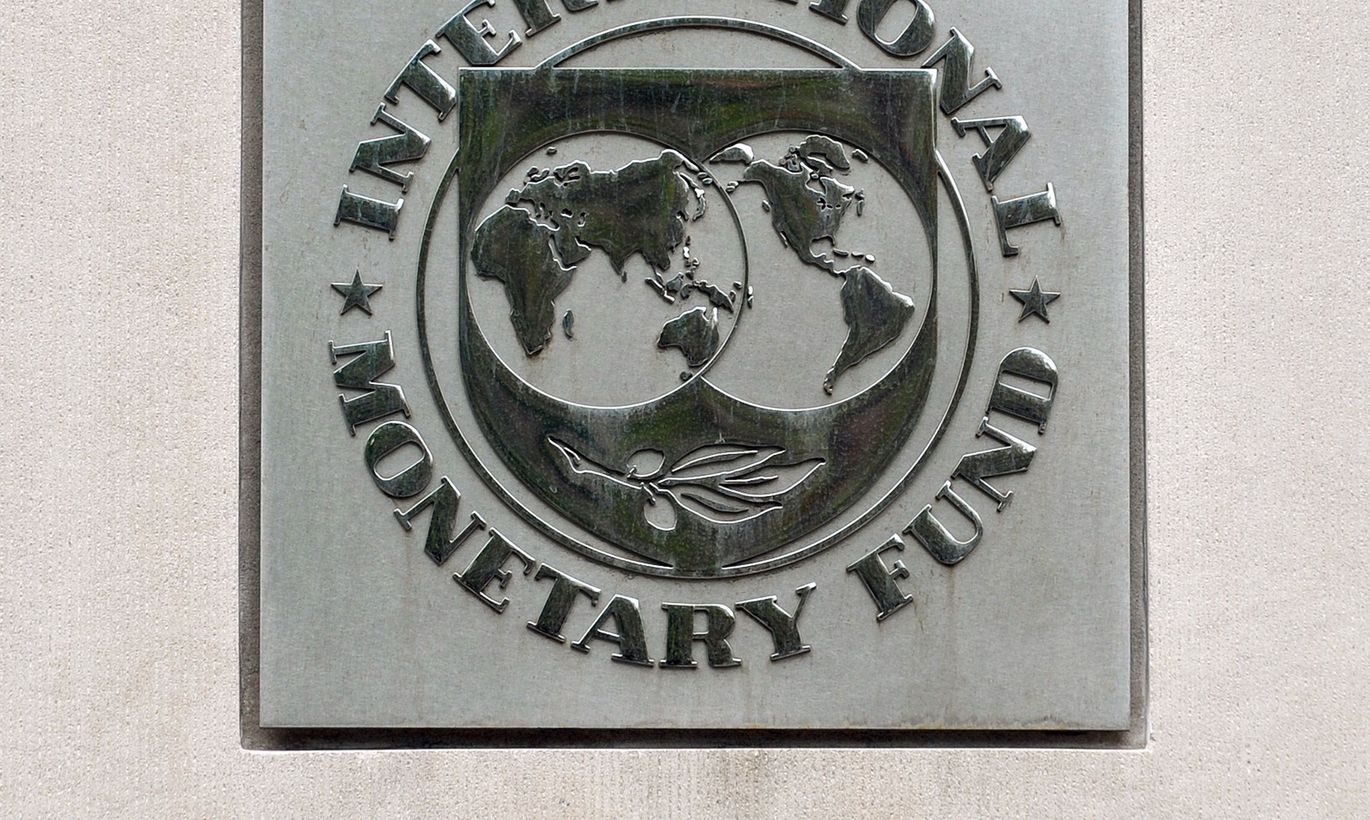 On 3 May the Executive Board of the International Monetary Fund (IMF) approved the report on Estonia's economy and outlook, which acknowledged Estonia's current comprehensive economic policy and stressed the need for a medium-term fiscal framework.
The IMF finds that the Estonian economy is on the right track for recovery and that inflation has slowed, but that economic policy must still focus on supporting fiscal and financial stability and on reinforcing competitiveness. To achieve this, economic growth and employment growth need to be facilitated, a resolutely prudent fiscal policy maintained, and cross border cooperation in the financial sector strengthened. The IMF recommends that Estonia increase in the credibility of its fiscal policy by adopting a simple and transparent fiscal framework for the medium term.
"The IMF quite rightly identified Estonia's main challenge as reinforcing sustainable economic growth and financial stability and that is what we are working for", said the Governor of Eesti Pank, Ardo Hansson. "We agree with the IMF that although economic policy so far and the adoption of the euro have helped to reduce imbalances and vulnerabilities, Estonia needs to continue with a prudent fiscal policy and support the current and future strengthening of the financial sector. Setting a medium-term fiscal framework will equally help reduce uncertainty and strengthen budgetary discipline".
The IMF finds that Estonia's financial sector has become steadily stronger as the improved balance sheets of the banks alleviate the risks from the external environment, and that the banks are well capitalised and have sufficient liquidity buffers. To strengthen financial stability however, it is important to enhance cooperation with the financial supervision authorities, the central banks and the governments of the home countries of the banks operating in Estonia.
"We share the view of the IMF that promoting sustainable economic growth will require external competitiveness to be strengthened, and knowledge-based activities will be a key factor in this. The existence of sufficiently qualified labour resources is ever more important for the longer-term development of the economy. As the aging population and the decline in the labour force are processes that cannot easily be reversed, it becomes more important than ever to focus on developing an economic environment that favours the creation of jobs with higher added value. This means encouraging life-long learning, effective cooperation between the education system and employers, and policy measures that favour the mobility of the labour force", explained Hansson.
The report approved by the IMF Executive Board is based on the thorough annual Article IV consultation report on Estonia's economy and outlook from March this year, for which IMF representatives spent almost two weeks meeting figures from the public and private sectors in Estonia.