G4S holds 52 pct of Estonian security services market in 2012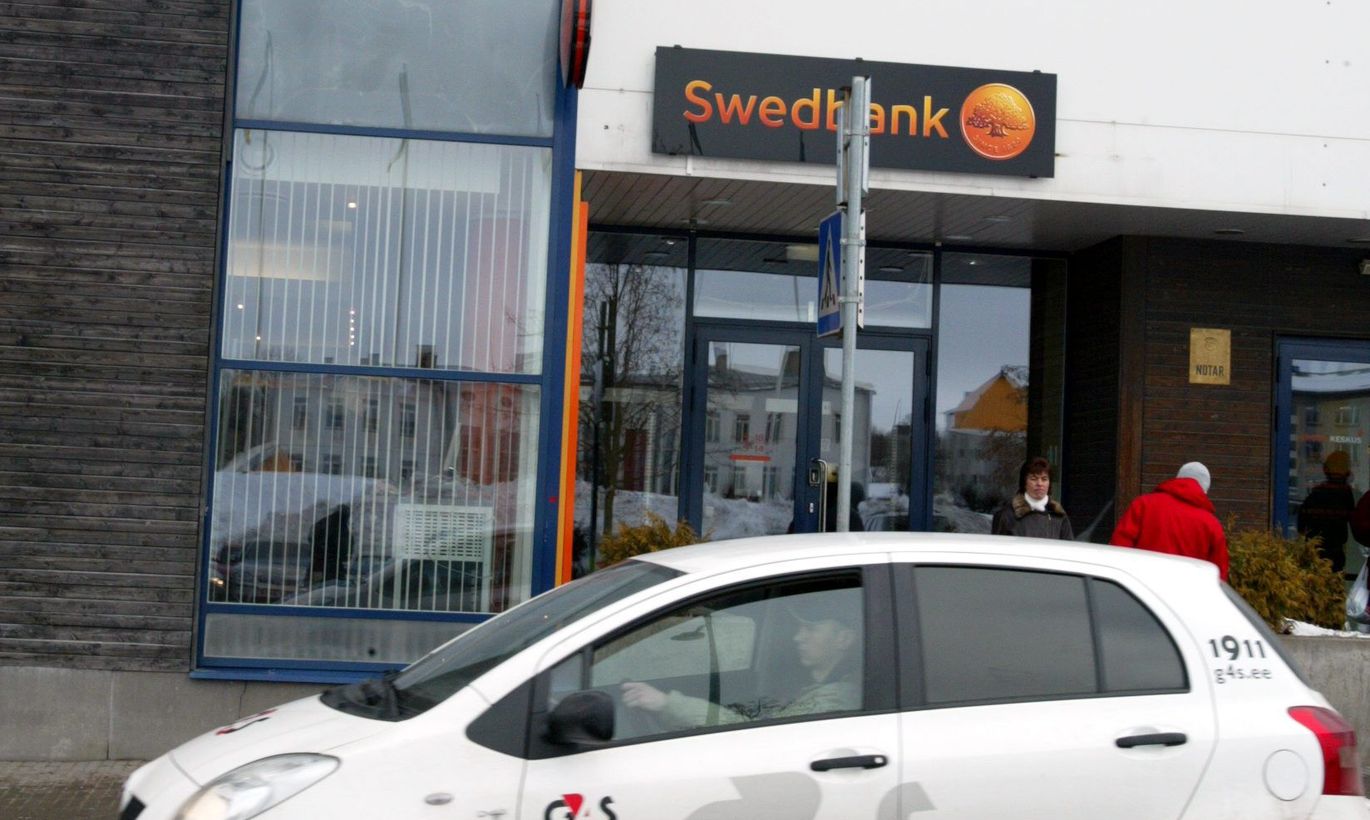 G4S held 52 percent of the security services market in Estonia last year, followed by USS Security Eesti with a 20 percent slice and Securitas Eesti with 12 percent.
The size of the Estonian security services market was approximately 127.3 million euros, of which services accounted for 54.6 million euros and sale, installation and maintenance of security systems for 43.7 million euros. Compared to the previous year, the overall volume of security services increased by 8.7 percent which is a clear signal of consumers' growing need of security services, the Estonian Security Association said. The surveillance services market expanded by 3.5 percent and that of manned security guarding by more than 5 percent.
The market share of Alfastar that is being merged with USS Security was 5 percent, of Grifs 4 percent, of P. Dussman Eesti 2 percent, and of Caesar Turvateenistus 1 percent. Other providers held 4 percent of the market, it appears from the overview by the industry body.
G4S accounted for 43 percent of the market revenue last year. Next came USS Security with 9.1 percent and Securitas with 6.4 percent. Revenues of Hansab made up 4.6 percent and of Alfastar 3 percent of the total.
The overall number of security workers grew by 1,000 from the previous year which the association said heralds growing competition for high-quality staff and continued wage pressure. Companies operating in the security sphere give work to 5,894 people of whom 4,580 are security guards and 347 are involved in equipment installation. The average salary of security workers grew 3.9 percent and that of technicians 5.2 percent.
The survey covered 26 companies that account for an estimated 87 percent of the overall market.