Police museum opens in Rakvere, Estonia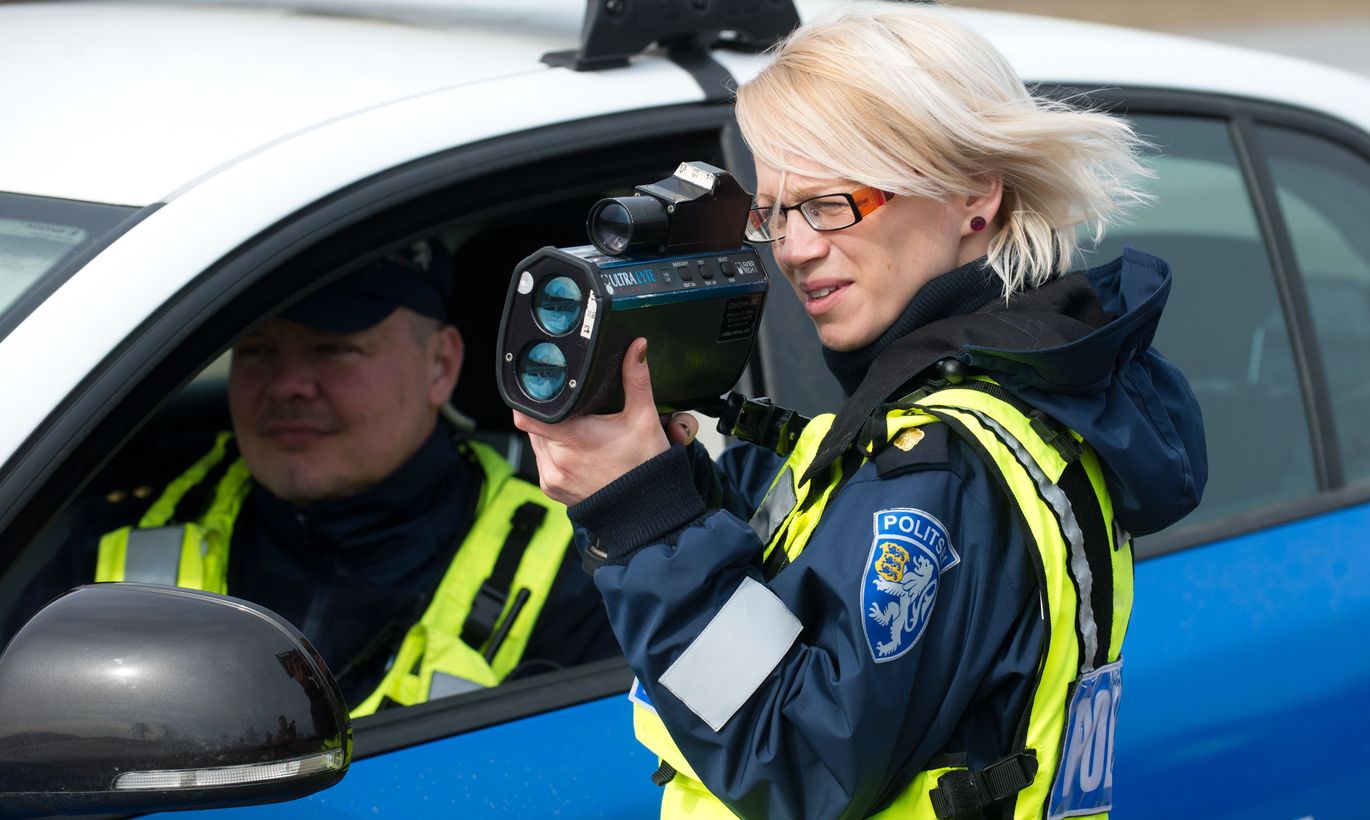 A new museum called Estonian Police Museum opened its doors to visitors in the northern regional capital Rakvere on Friday.
The chairman of the board of the Virumaa Muuseumid (Viru County Museums) foundation, Ants Leemets, said the museum's inauguration took place on Thursday and the museum is open to the public starting Friday.
"What we are showing is not so much history but the present-day situation, what the police are doing today," Leemets said.
The museum features a road traffic room, a law enforcement room, a riot room, a crime room, a police honors room, a narcotics room, a forensic workshop, a counterfeits workshop, an intelligence room, a history room and children's police museum.
The idea to set up a police museum in Rakvere arose from the wish to offer something to all of Estonia and the people visiting Estonia, said Leemets. "The idea got its start three years ago, and two years ago we signed a cooperation agreement with the then director of the Police and Border Guard Board Raivo Kuut, because the exhibits have to come from the police, we cannot buy them," said Leemets.
The police museum cost an estimated 100,000 euros to set up, according to Leemets. The sponsors, aside from the police, were the Ministry of Culture, the Rakvere town government, the West-Viru county government, and the Kultuurkapital national endowment for culture.
Leemets predicted the museum to receive approximately 20,000 visits per year.