Tõnis Kint, penultimate head of government-in-exile, to be reburied in Estonia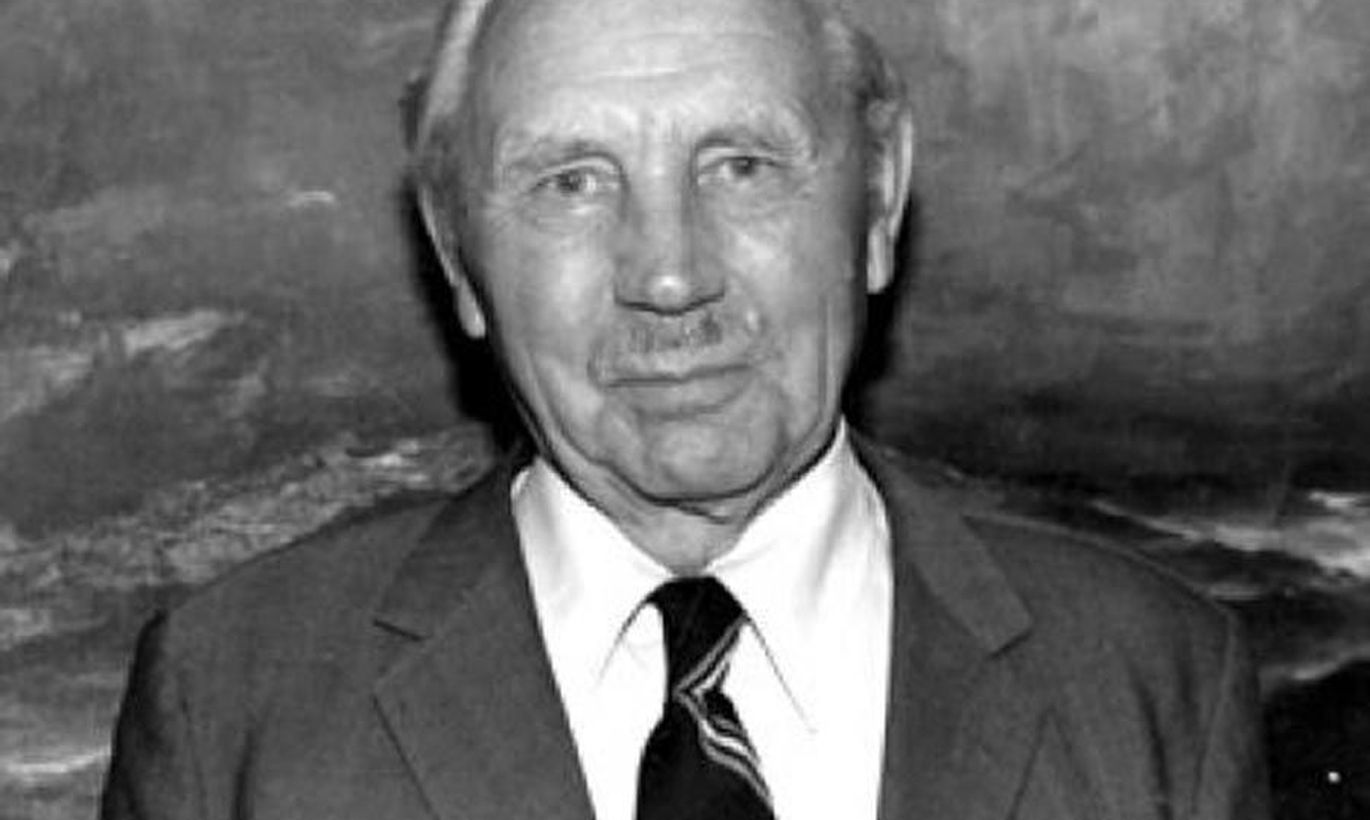 The remains of Tõnis Kint, the penultimate head of the Estonian government-in-exile and acting president, and his wife Magda Kint are to arrive in Estonia from Sweden next week and a reburial in the Forest Cemetery of Tallinn is scheduled for August 17.
Tõnis Kint served as the exile government's prime minister and acting president from Dec. 23, 1970 to March 1, 1990. Kint is Estonia's longest serving head of state and according to the State Chancellery he is the only Estonian head of state with known place of burial whose remains have not been reburied in Estonia yet.
A veteran of the 1918-1920 War of Independence, Kint was a member of the first Riigivolikogu upper house of the bicamaral parliament introduced in Estonia in 1938 and chaired its standing committee for land, work and people's welfare.
He ran as candidate in the general elections in Soviet controlled Estonia in 1940, but like all candidates running against the Estonian Working People's Union he saw his candidacy deleted.
Kint escaped to Sweden in 1944, where he assumed a position in the exile government first as agriculture minister and acting war minister in 1953 and as deputy prime minister in 1963. He served as the exile government's fourth and penultimate prime minister and acting president from Dec. 23, 1970 to March 1, 1990, in which position he was succeeded by Heinrich Mark, who ended the activity of the exile government on Oct. 7, 1992 and handed the authorities over to Estonia's democratically elected President Lennart Meri the following day.
Kint, who had studied agriculture in Tartu and Copenhagen in the 1920s, was employed as archive assistant at the Uppsala Agricultural University from 1945 to 1949 and as agricultural adviser for the Stockholm County in 1945-51. In 1951-1975 he worked as researcher at the Swedish Agricultural Union and its Research Institute for Agricultural Economics.
From 1971 to 1975 Kint was chairman of the Estonian National Council.