76 pct of women aged 15 and over are mothers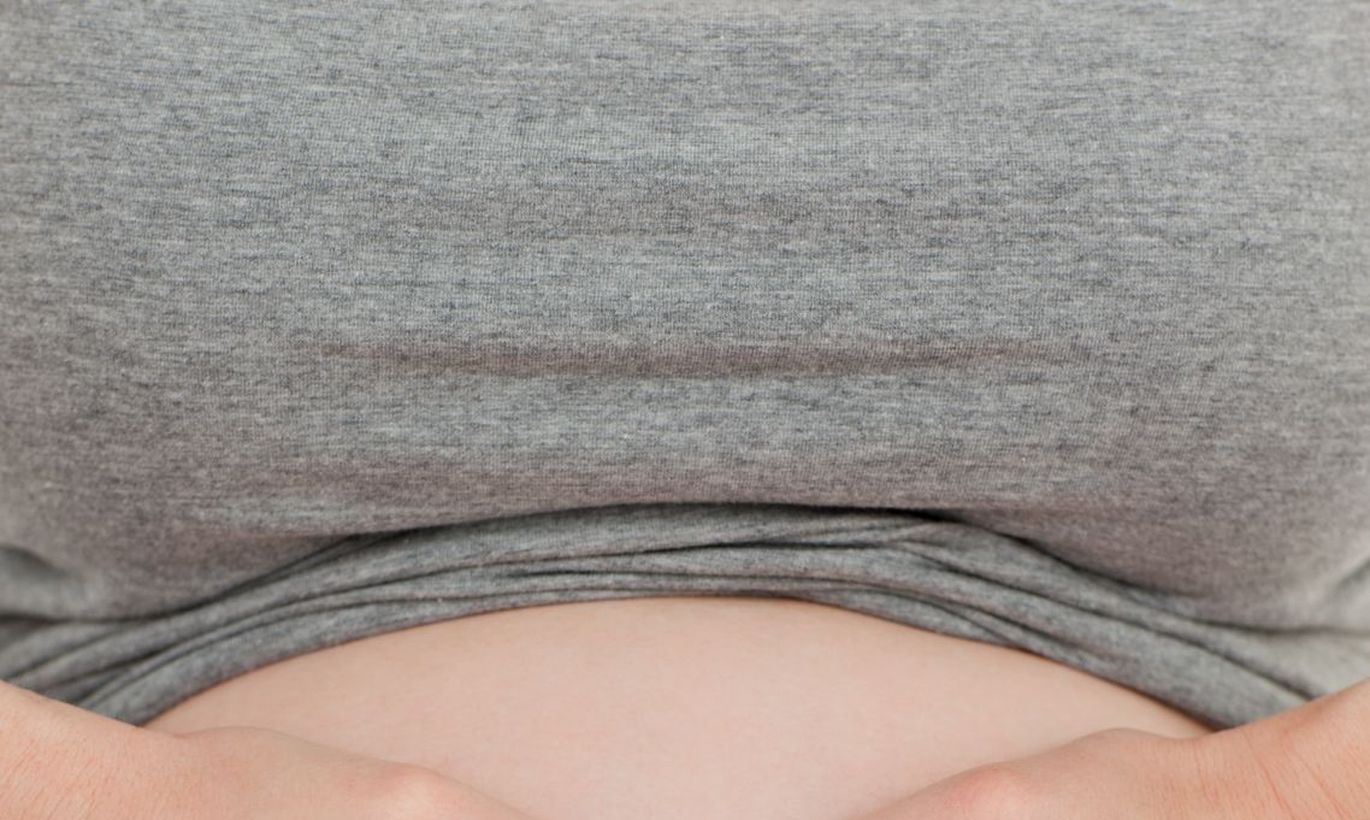 The 2011 Population and Housing Census found that 76 percent of Estonian women aged 15 and over are mothers and every 23rd has given birth to at least four children.
According to census data, women 15 years of age and older who had children numbered 454,855, analyst Anu Tonurist wrote in the blog of Statistics Estonia. Most women have one or two children, 14 percent have three, 3.5 percent have four and 2 percent have at least five children.
Mothers of at least four number 26,383, which makes one out of every 23 women aged 15 and over.
There are in Estonia three mothers of 18. Four women have given birth to 16 and 15 children each.