Ryanair: no one can beat our prices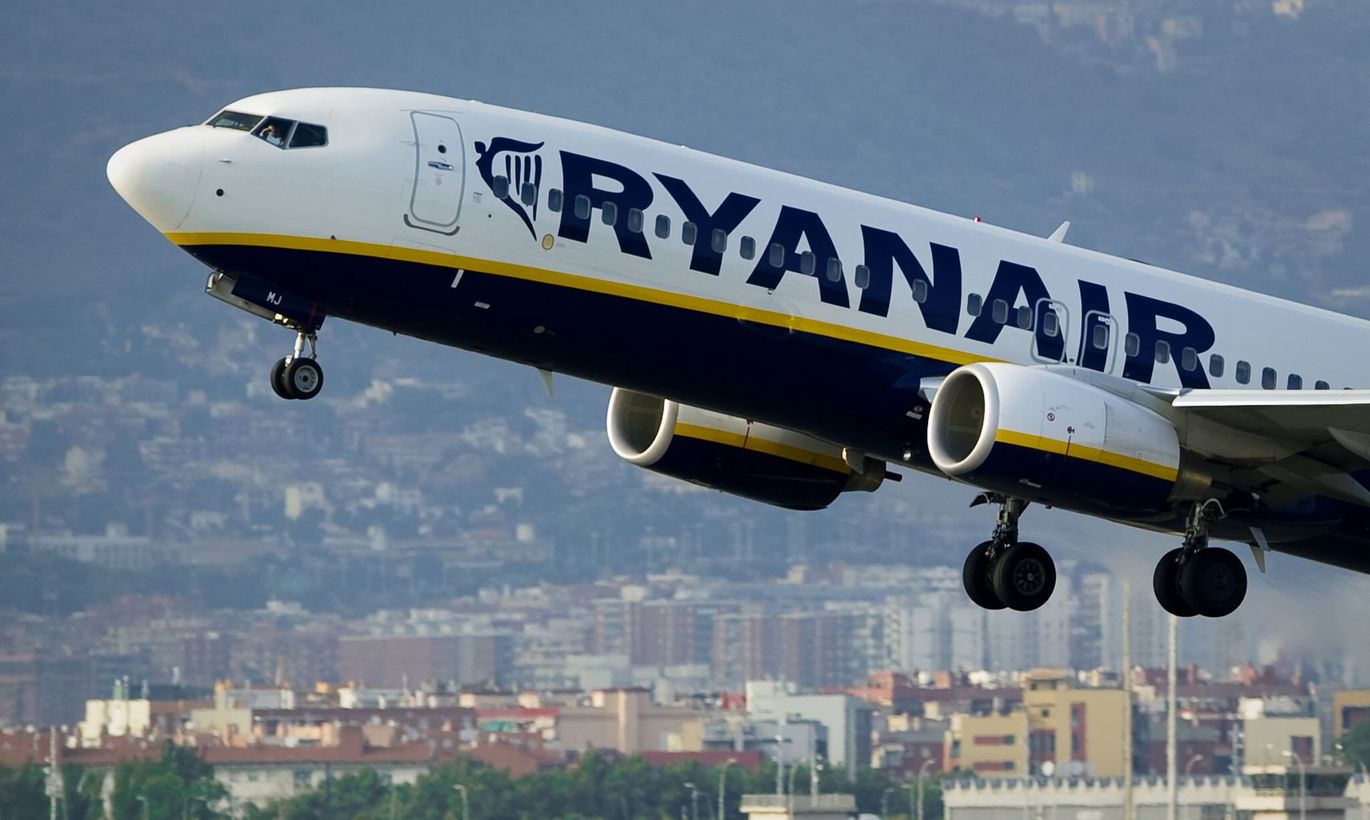 Ryanair press representative tells E24, in an interview, how the budget carrier has survived while others groan under hardships.
Answers Ryanair spokeswoman Elina Hakkarainen:
Tallinn and Estonians do not seem to be very important for Ryanair. Why?
Estonia is a very important market for Ryanair and we will continue growing here. In only two and a half years, slightly more, we have increased the amount of routes to ten, flying 350,000 passengers a year and providing jobs for 350 persons, thus underlining our commitment and our investments into Tallinn and into Estonian tourism.
How has Ryanair managed to survive the economic crisis, while other airlines groan under hardships?
Ryanair offers the cheapest price, the best customer service, and connects 180 airports of 29 countries, by over 1,500 flights a day. Therefore, this year we carry 89 million passengers and the growth will continue. Cheaper price always wins.
Should Estonian Air also consider the budget carries business model?
We never comment activities by airlines using the more expensive price model, like Estonian Air.
Well, so be it. But is there any room left, on the European market, for budget carriers?
There is always room for competition; more and more travellers in Europe choose budget carriers instead of the ordinary ones. The latter, meanwhile, are being consolidated and restructured.
At the same time, no one can compete out low prices, wherefore, for 28 years, we have enjoyed unprecedented growth, carrying more passengers than any other airline in the world and continue growing, carrying 100 million people by 2019.
Has Ryanair any other merger or acquisition plans, after Aer Lingus?
No. Ryanair will continue growing. We have just ordered 175 new Boeing 737-800 planes, increasing our fleet to 400.