Institute sold fake diplomas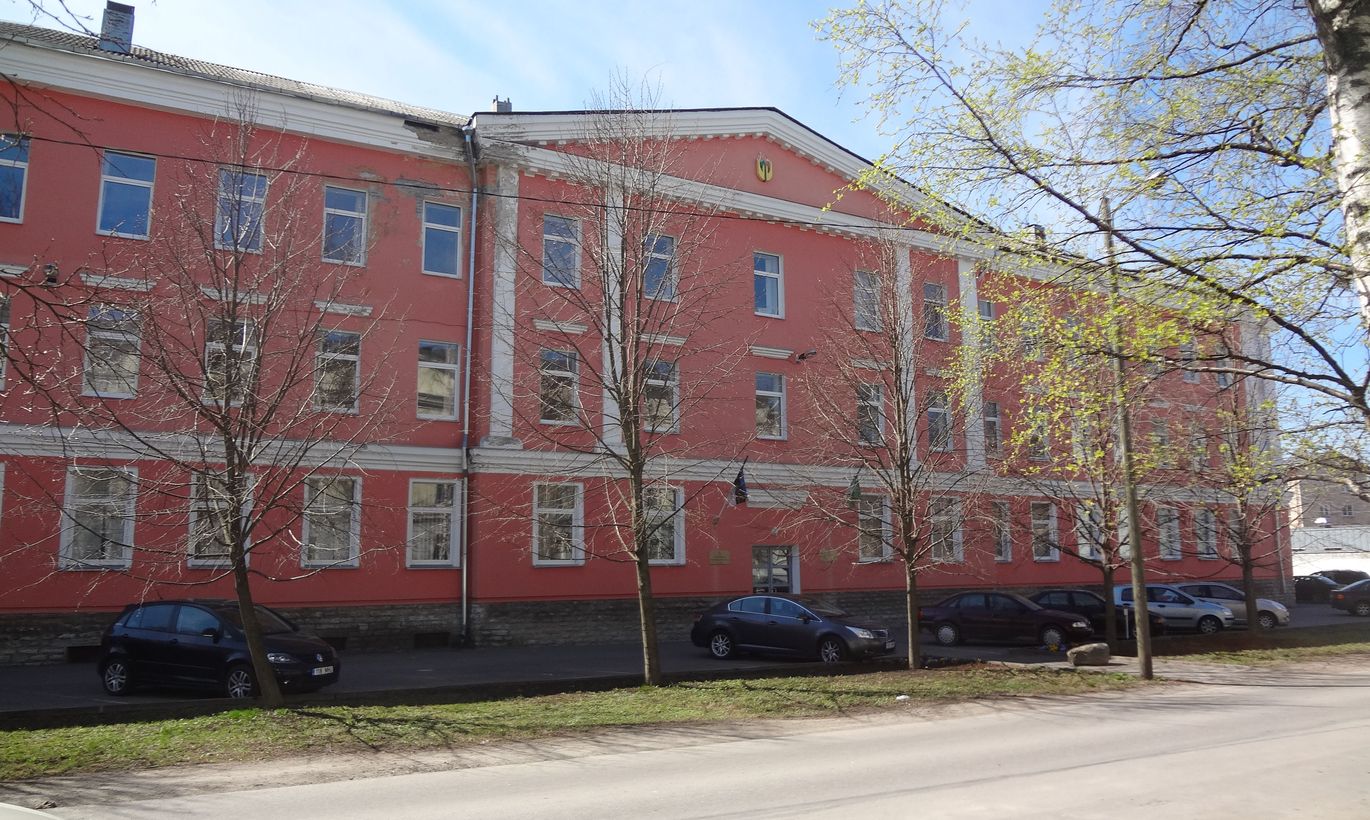 State supervision by Ministry of Education spotted sales of diplomas and other violations in Institute of Economics and Management. Loss of education licence now looms.
State supervision procedures regarding Institute of Economics and Management (ECOMEN) were initiated by Ministry of Education and Research upon suspicions that the institution provided studies in Check Republic on a level not conformable to current requirements, with diplomas issued to unqualified persons. The suspicions proved substantiated.
As additional facts surfaced, supervision was also applied to the activities of the entire institution, with more violations uncovered. For instance, exams were passed and final papers defended in unnaturally short timeframes. In one proven instance, a 4-year study programme was passed in 98 days.
Three violations were presented for police investigation. It was proven that ECOMEN provided studies in a Master's curriculum without licence. Also, there is reason to suspect forgery of signatures, the institution also using national coat of arms on its seal, only allowed for a state agency.
Diploma theses have been defended in topics unrelated to goals of the curriculum and academic achievements expected. For instance: within the curriculum Enterprise Management, a Czech language Diploma thesis was defended in the subject of Integrating a Child with Untypical Autism in Regular Basic School. Unto academic reports, arbitrary subjects, unrelated to curricula, have been entered. A person graduating from Enterprise Management has subjects like Central Nervous System Physiology and Vital Functions Safety etc entered unto the academic report.
Into the state register (EHIS), false data has been presented by ECOMEN. Among other things, Czech Republic has not been entered as a place of providing studies. Regarding prior education of the students, some data is missing. At least one student lacked the prior education needed to acquire a higher education.
The state supervision results were confirmed by Jaak Aaviksoo, Minister of Education and Research. The minister will propose that the government revoke the education licence given to the institution in the curriculum group for business and management.
According to Mr Aaviksoo, it is not only a matter of an institution of higher education cheating the state. «First of all, it is cheating the young people, in good faith starting studies to acquire a higher education conformable to Estonian quality requirements. Also, there is practice in a foreign state with obvious traits of diploma sales,» said the minister. «The reputation of Estonian higher education has been damaged both locally and internationally,» stressed Mr Aaviksoo.
Students may continue elsewhere
The ECOMEN students may continue their studies at various institutions of higher education. Professional higher education in the Russian language, in curriculum group of business and management, is fully available at Estonian Entrepreneurship University of Applied Sciences (EUAS) and Euroacademy;Bachelor's study at Tallinn University of Technology.
Currently, 397 students are enlisted at ECOMEN's Russian language curricula (43 at first course; 77 at second; 101 at third; and 176 at fourth). Pursuant to Private Schools Act, an educational institution with its licence revoked must, in cooperation with Ministry of Education and Research, guarantee its students the opportunity to continue their studies at the same or another educational institution, in the same or similar field of study.
As experts, representatives of the Estonian ENIC/NARIC centre and EKKA Quality Assessment Council were involved in the supervision procedure.