Price of TNS Emor basket of staples inches up 0.5 pct on year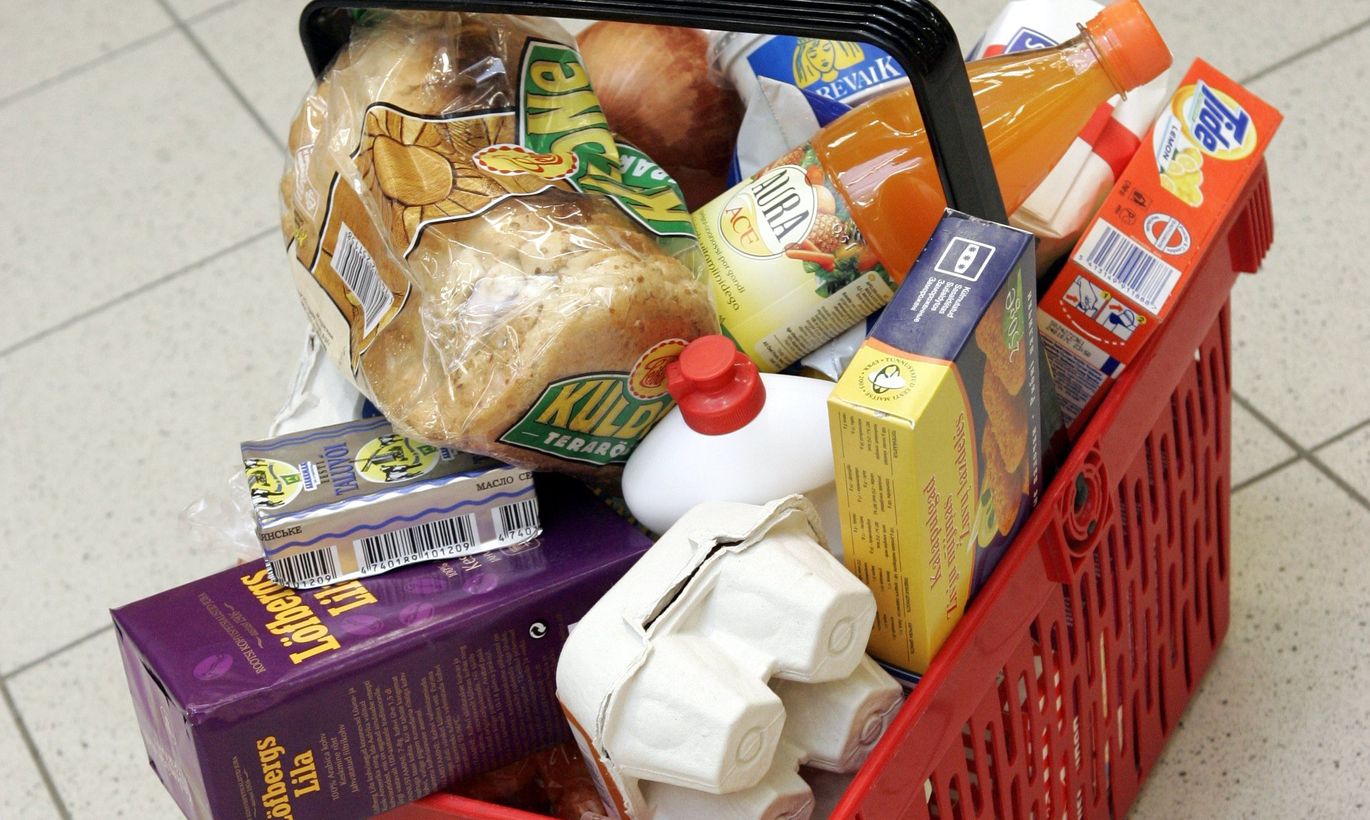 The basket of food staples used by pollster TNS Emor for its monthly food price survey cost 67.97 euros per person in April, 0.37 euros or 0.5 percent more than in the same month a year ago.
Month on month, the price of the food basket declined by 0.69 euros or one percent.
While no significant change took place in the price of the food basket year on year, in different groups of products very big changes were recorded in both directions, the pollster said.
Of the products in the basket, unpacked potatoes rose the most or 36.7 percent, followed by imported tomatoes with an increase of 21.6 percent and imported apples with 19.8 percent. In fish and meat, fresh salmon rose 17.6 percent and the Kodune staple brand of minced meat consisting half of pork and half of beef went up 11.7 percent.
The staples that became cheaper year on year are imported long cucumber, which came down 20.5 percent, rye bread, 5.6 percent, sugar, 3.6 percent, boiled sausage, 3.4 percent, natural cheese, 3.2 percent, and white bread, 2.9 percent.
The TNS Emor basket of grocery staples includes more than 50 dairy, meat, cereal and fish products, fruit and vegetables, and eggs and sugar.
Retail prices of the products are collected from 26 stores in major Estonian towns nine times a year and from 45 stores across Estonia two times a year. Prices are monitored in the largest retail chains whose proportion in the sample broadly reflects their market share.