Estonia good place to be a mother - intl study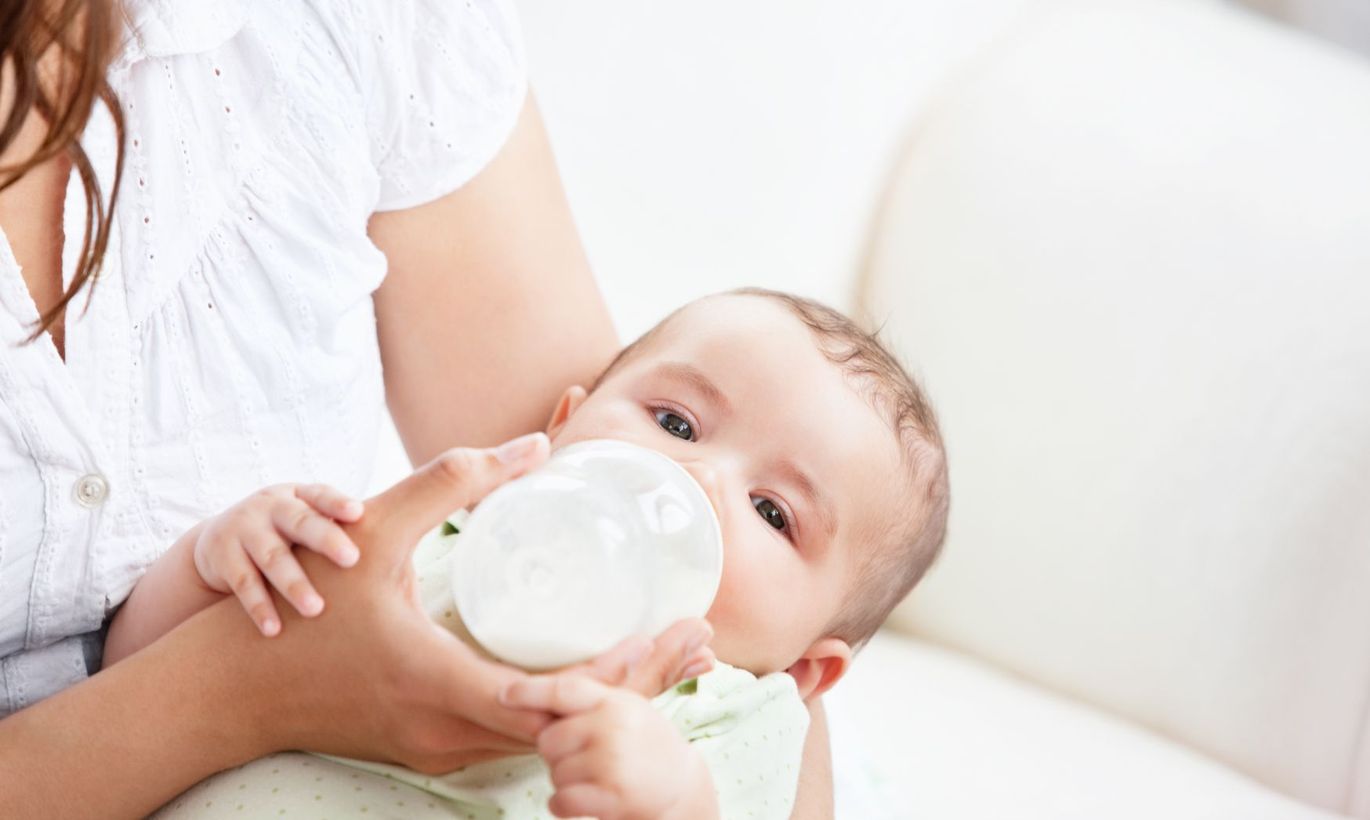 Estonia ranks high in the annual Mothers' Index released by the international nonprofit Save the Children in the run-up to Mother's Day but placed even four rungs higher three years ago.
The Mothers' Index rankings are determined by five indicators on education, income, women's political representation and the chances a mother and her baby will survive.
This year's index ranks Finland, Sweden, Norway, Iceland and the Netherlands as the best places in the world to be a mother.
Estonia was ranked 21st out of 176 countries surveyed, below Ireland and ahead of Canada. Of neighboring countries Latvia placed 38th, Lithuania 26th and Russia 59th.
Being a mother is the toughest in Sierra Leone, Somalia and Democratic Republic of Congo, the survey found.
In 2010 Estonia was ranked 17th.