Enterprise Estonia to sign memo with Japanese bank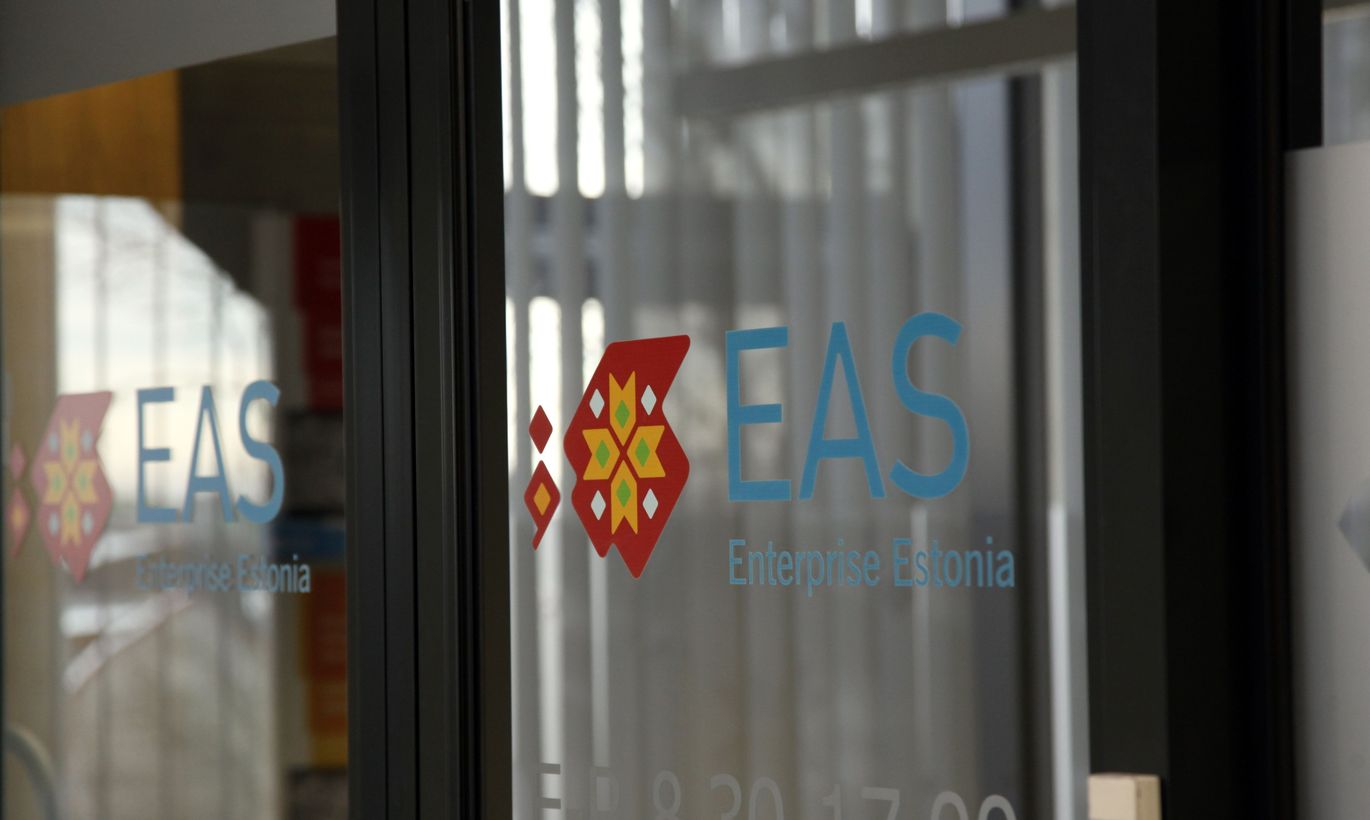 Enterprise Estonia and the Innovation and Business Center of the Tallinn University of Technology will organize a visit by an Estonian economic delegation to Japan to introduce Estonia as a breeding ground for innovative companies and to sign a memorandum of understanding with a Japanese bank.
In the course of the visit Enterprise Estonia will sign a memorandum of understanding with Mitsubishi UFJ Financial Group (MUFG), the world's largest bank, to launch exchanges of investment-related information.
"This is an important step in the development of business between Japan and Estonia," said Kristi Tiivas, director of the investment and trade development division of Enterprise Estonia. "Enterprise Estonia's representative in Tokyo, Kosaku Yamaguchi, has contributed a great deal of effort to reach this meaningful step, which may bring real benefits to both sides," she added.
During the trip from May 7-10, the delegation is scheduled to have meetings and seminars at Japanese businesses and universities, including Mitsubishi, Expedia, and Tokyo Denki University.
"Economic cooperation between Japan and Estonia has considerably intensified in recent years. The aim of the visit is to introduce Estonia and find ways to further enhance this cooperation," said the head of the delegation, Taavi Kotka, deputy secretary general of the Estonian Ministry of Economy and Communications.
In addition, Enterprise Estonia will hold an IT seminar for local small and medium sized enterprises to introduce the good business environment of Estonia. Estonian innovation success stories such as as Transferwise and GuardTime will participate in the IT seminar.
Introducing its scientific achievements will be one of the goals of the Tallinn University of Technology in Japan. Researchers from the university, led by Docent Innar Liiv, have collaborated with Mitsubishi Motors Corporation to study the conditions of use and driving of electric cars under Nordic conditions. The Tallinn University of Technology representation will be headed by the director general of the university's Innovation and Business Center, Tea Varrak.