Obligation to record oral exams lifted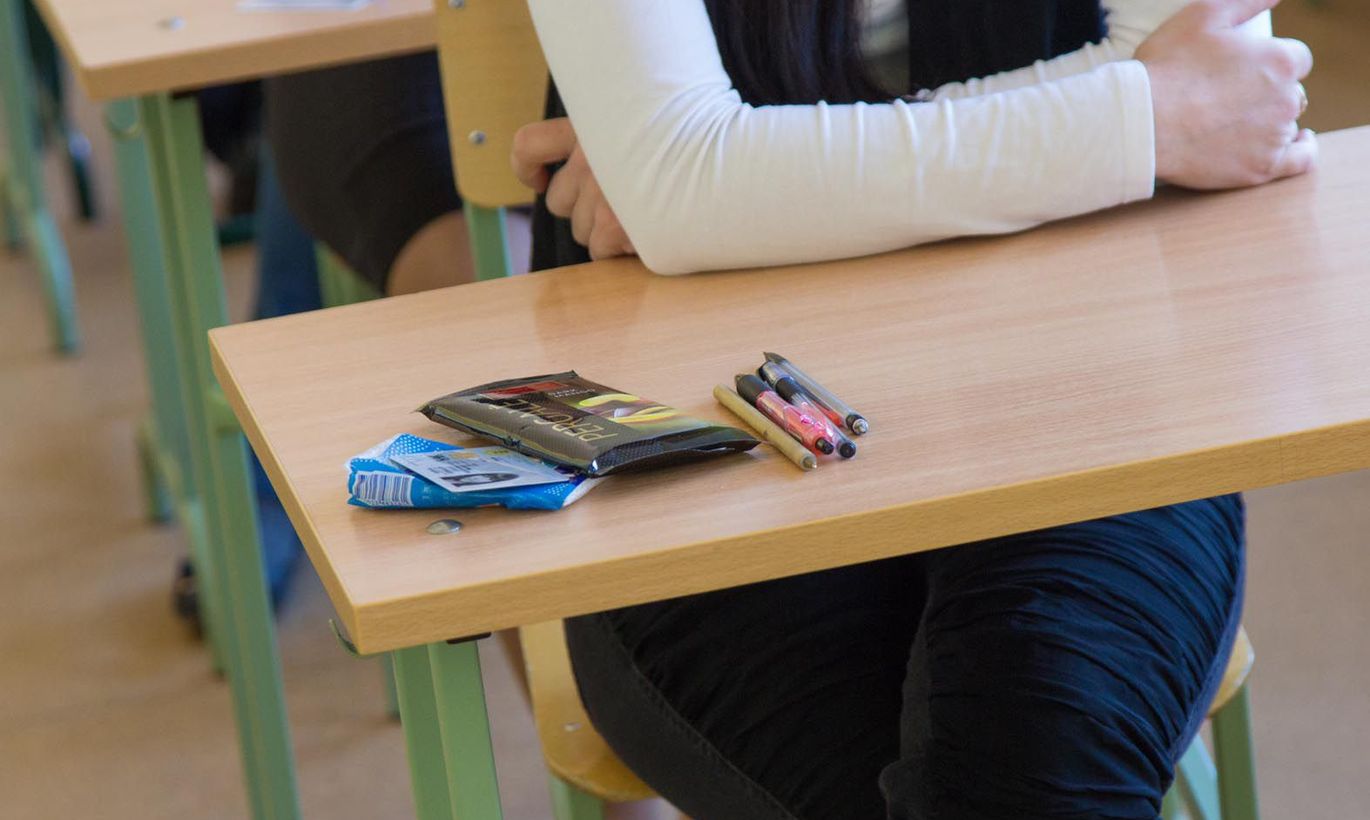 By a ministerial regulation Estonian schools have been relieved of the obligation to record all oral parts of examinations beginning from this year.
Oral parts of basic school and high school graduation examinations will be recorded only if a student requests this before taking the exam, spokespeople for the Ministry of Education and Research said.
Recording the oral part of an exam gives students who contest their scores the possibility of a review. The previous regulation obliged schools to record all oral parts of examinations beginning from this year.
The feedback from schools was that a blanket obligation to record foreign language exams was too much of a burden for them and administration of such a quantity of recordings increased bureaucracy. Recording also might cause excessive stress to examinees, schools said.
Added to the regulation was a clause whereby the foundation Innove responsible for organizing exams will together with the Ministry of Education select a number of schools that will be obliged to record oral parts of basic school final examinations and state examinations from the next academic year and forward the recordings to Innove for analyzing.
The recordings will provide objective information that will be used to improve the format and evaluation criteria of oral exams and to train examiners.