BMGS Estonia to build cruise quay No 2 of Tallinn Old City Port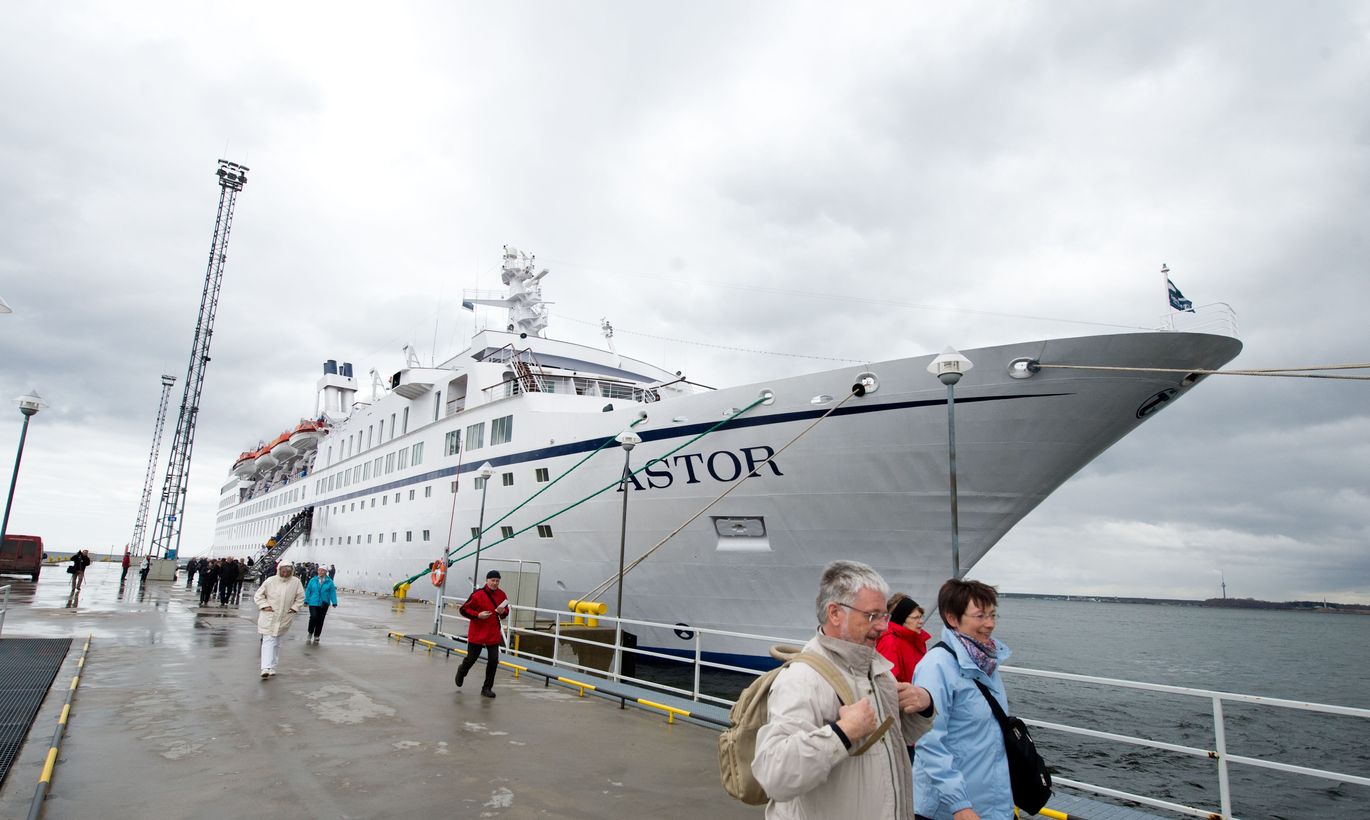 An offer worth 9.8 million euros by BMGS Estonia has been picked as winner in a tender of the state-owned company Port of Tallinn to build a second dedicated quay for cruise ships in the Old City port of the Estonian capital Tallinn.
The quay should to be completed by May 1, 2013, Port of Tallinn's marketing and communications chief Sirle Arro told BNS.
The new quay would be 421 meters long and 20 meters wide, with a depth of 11 meters. The surface of the quay would stand 2.3 meters above sea level and the quay would be capable of serving ships up to 340 meters long, 42 meters wide and having a draft of up to nine meters. Among its equipment it will have pipes for supplying ships with freshwater and accepting waste water from ships.
The project involves dredging work of approximately 12,300 cubic meters.
The port's first quay specially built for cruise vessels, measuring 339 meters in length, was completed in the spring of 2004 at a cost of over 80 million kroons (EUR 5.1 mln).