East Capital Explorer buys majority stake in Starman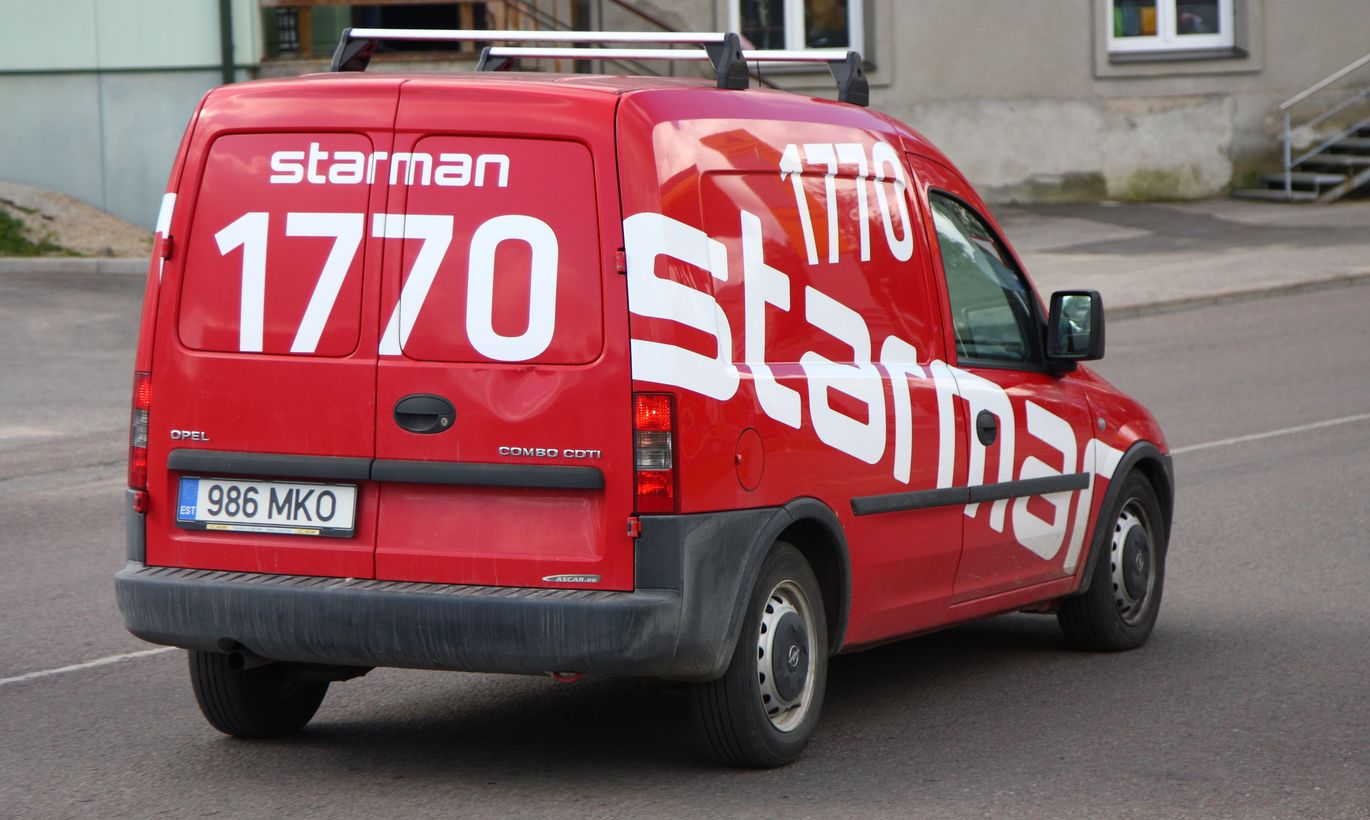 The Swedish investment company East Capital Explorer has agreed to acquire a majority stake in Starman, the leading cable television, broadband internet and voice cable services provider in Estonia, based on a total enterprise value of 107 million euros.
East Capital Explorer will invest approximately 24 million euros to acquire 51 percent of Starman while the remaining stake of 49 percent will be held by Starman's founders, Peeter Kern and Indrek Kuivallik.
East Capital Explorer will acquire the shares from the existing owners, a consortium led by Bancroft Private Equity Gmbh & Co. KG. The founders will increase their current equity stakes in Starman by investing an additional 5 million euros on the same terms as East Capital Explorer. OU Com Holding, a company of Peeter Kern, will increase its stake from 20.9 percent to 34.3 percent and Polaris Invest, a company of Indrek Kuivallik, from 11.3 percent to 14.7 percent.
SEB and Swedbank are financing part of the acquisition with an acquisition loan.
Peeter Kern will stay on as member of the management board of Starman and Indrek Kuivallik will stay on as member of the supervisory board.
"Starman is a well-managed company with a track record of solid financial performance and high profitability. We see further opportunities for growth in this area in the Baltics and Starman is well-positioned to take advantage of this growth. We are looking forward to further developing the company together with the founders," Gert Tiivas, head of Baltic private equity at East Capital, said in a press release.
"The transaction is the biggest corporate acquisition financing transaction this year and SEB is very glad to be part of it," said the CEO of SEB Estonia, Riho Unt.
The transaction is subject to approval from the Estonian competition authorities, and is expected to be completed during the second quarter of 2013.
Starman's revenues in 2012 amounted to 28 million euros and EBITDA was 13 million euros.
Listed on NASDAQ OMX Stockholm, Mid Cap, East Capital Explorer is a Swedish company created with the specific aim of bringing investment opportunities in eastern Europe to a broader investor base.