Estonia's position in global press freedom rankings improves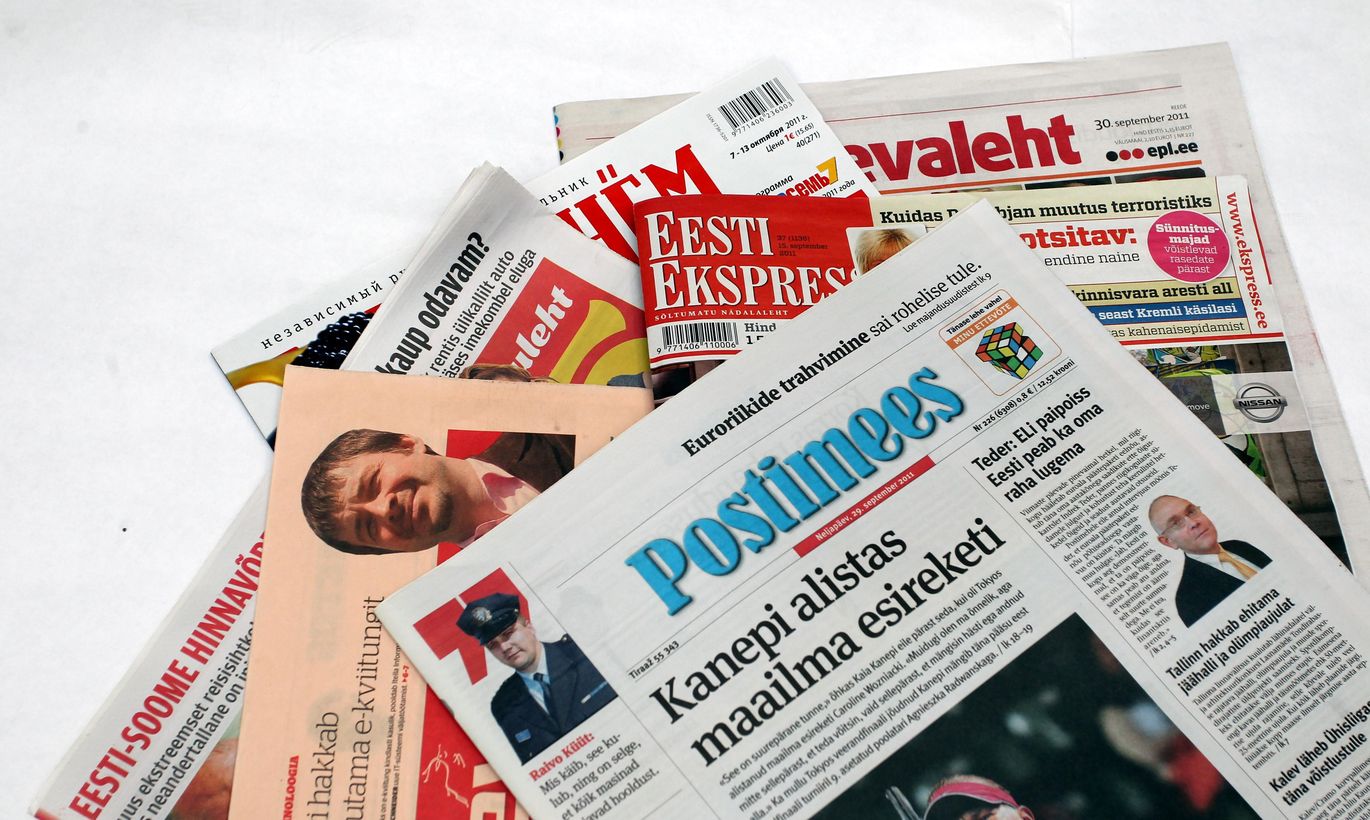 Estonia is ranked 13th to 18th among 197 countries of the world in the newly-published freedom of the press scoreboard of the U.S.-based democracy watchdog Freedom House.
In last year's rankings Estonia tied for places 22-24.
The other countries in a tie with Estonia in this year's scoreboard are Ireland, Monaco, New Zealand, Palau and San Marino.
According to the latest edition of the annual press freedom index, Norway and Sweden have the highest levels of press freedom.
Besides Freedom House, the nonprofit Reporters Without Borders (Reporters sans frontiers, RSF) based in Paris publishes an annual index of freedom of the press. Estonia ranked 11th among 179 countries in the latest edition released at the end of January.