Please note that the article is more than five years old and belongs to our archive. We do not update the content of the archives, so it may be necessary to consult newer sources.
Estonian Human Rights Center slams politicians for overlooking equal treatment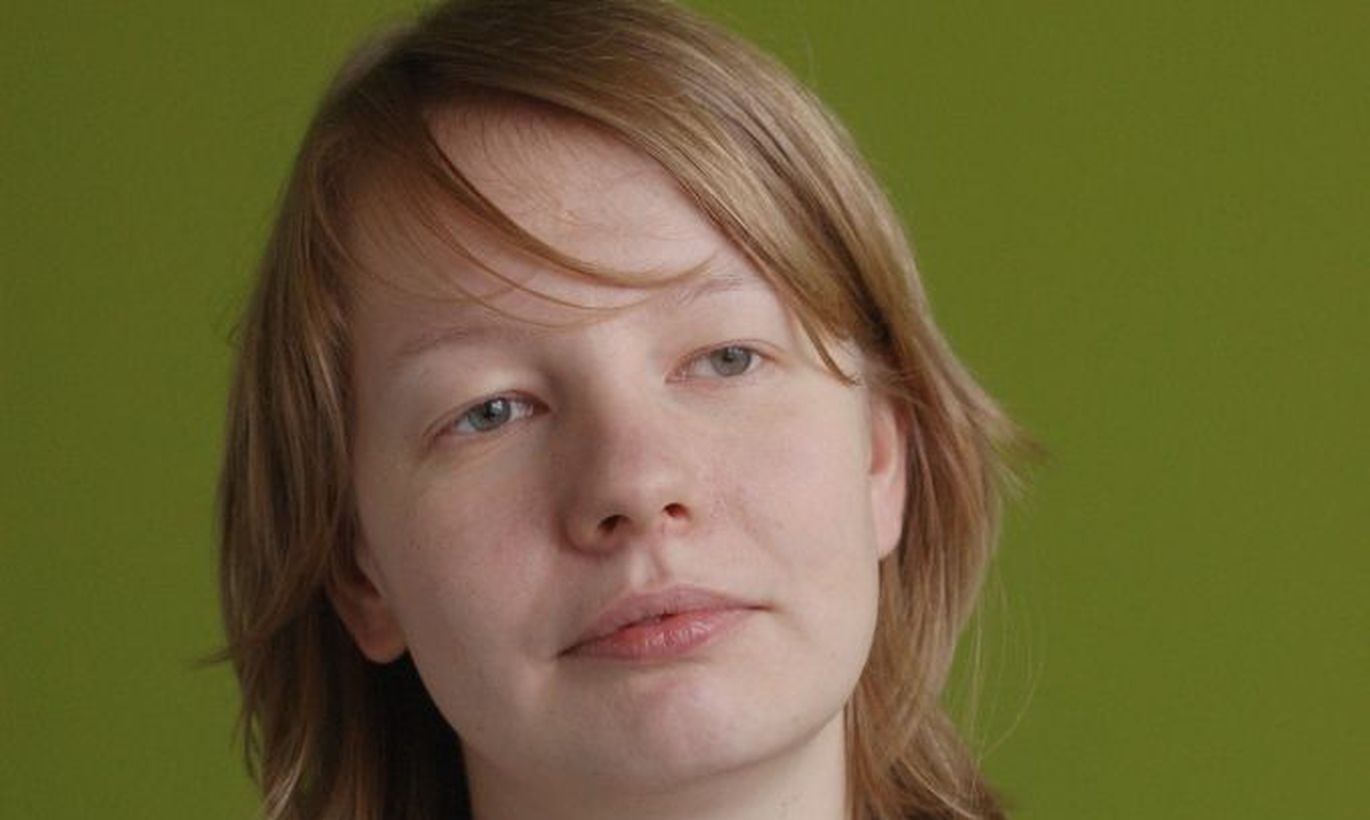 Despite some positive developments that have taken place in the field of equal treatment in Estonia over the past year, politicians' readiness to deal with the topic remains low, the Estonian Human Rights Center said on Tuesday.